District Approves 2017-18 School Calendar
Published: Tuesday, 07 March 2017 14:41
Joanne Wallenstein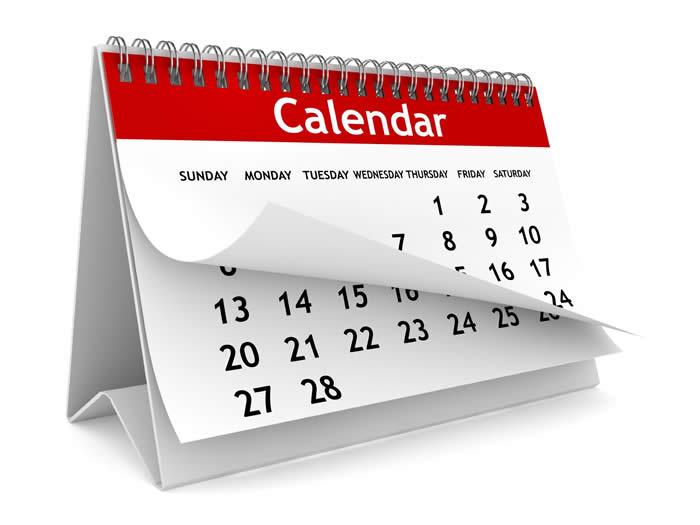 The 2017-18 calendar for the Scarsdale Schools has been approved by the School Board. Superintendent Hagerman announced that it has been adjusted to comply with legal requirements for instructional hours per week and instructional days per year. There are a total of 184 days of instruction with very few half days.
Superintendent Hagerman presented a revised school calendar for 2017-18 at the March 6, 2017 meeting of the school board. The calendar includes 184 days of instruction for the 2017-18 school year.
He noted that the district must hold full days of kindergarten to qualify for state aid for those days. However, for the upcoming school year the full days will begin on September 25 and the district will forfeit about $17,000 in aid. For next year this policy can be discussed and changed.
Christmas vacation is only one week this year, from December 25 to January 1, 2018. However, it begins at the close of school on Friday December 22, and reopens on Tuesday Janaury 2, making it a 10-day break.

Here are some other dates you may want to note:
Orientation for 9th grade students:
Wednesday, August 30th
First day of school for K-12 students:
Tuesday, September 5th, with a half day in the morning for kindergarten students and a full day for elementary, middle school and high school students.
Kindergarten students begin with half days in September and full days to begin on Monday, September 25th.
Other highlights include the following:
December Holiday Recess: December 25th - January 1st
February Winter Recess: February 19th - February 23rd
April Spring Recess: March 30th - April 6th
BLOG COMMENTS POWERED BY DISQUS