NYS Office of Real Property Tax Services Confirms Village of Scarsdale 2017 Level of Assessment at 90.5%
Published: Friday, 14 April 2017 09:10
Joanne Wallenstein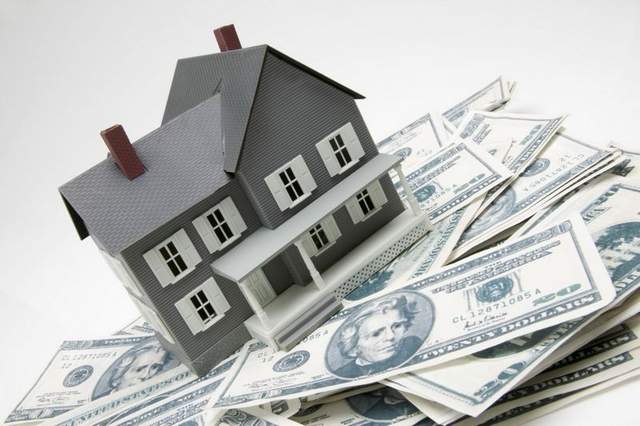 This press release was sent by the Assessor's Office of the Village of Scarsdale:

The NYS Office of Real Property Tax Services (ORPTS) has confirmed the Village of Scarsdale 2017 Levelof Assessment at 90.5. When the Level of Assessment (LOA) is confirmed by ORPTS,as has occurred for 2017, the number becomes both the Tentative Equalization Rate and the Tentative Residential Assessment Ratio, as well. Therefore, both the Tentative 2017 Equalization Rate and Tentative Residential Assessment Ratio (RAR) are 90.5. By way of comparison, the Final 2016 Equalization Rate was 89.14 and the Final 2016 RAR was 88.48. To review the Scarsdale Equalization Rate history, click here.
What is an equalization rate?
At its simplest, an equalization rate is the state's measure of amunicipality's Level of Assessment (LOA). This is the ratio of total Assessed Value (AV) to the municipality's total market value (MV). The municipality determines the AV, while ORPTS estimates the MV.Anequalization rate of less than 100 means that the municipality's total Market Value is greater than its Assessed Value. In other words, one's 2017 property assessment should reflect 90.5% of the established Fair Market Value. The 2017 Tentative Assessment Roll will be filed on June 01, 2017, at which point interested property owners may review their 2017 property assessments. To learn more about property taxes, assessments, and the administrative remedies available to persons seeking to challenge an assessment, visit the New York State Department of Taxation and Finance Property Owner Information webpage:
2017 Assessment Roll Timing

June 01, 2017: Tentative Assessment Roll is filed.

June 20, 2017 (Third Tuesday in June): The statutory deadline for filing a grievance with the Village of Scarsdale Board of Assessment Review. Grievance Instructions and Applicationsare available in-person and online and shall be accepted for as long as the Board of Assessment Review is in session on June 20, 2017. Should the Board of Assessment Review agree to adjourn the proceedings to another day(s), no grievance applications will be accepted on the adjourned date(s). Please also click here for more 2017 Assessment Roll information.
September 15, 2017: Final Assessment Roll is filed.
BLOG COMMENTS POWERED BY DISQUS