Study Names Scarsdale the Richest Town in the Country
Published: Tuesday, 16 May 2017 11:39
Joanne Wallenstein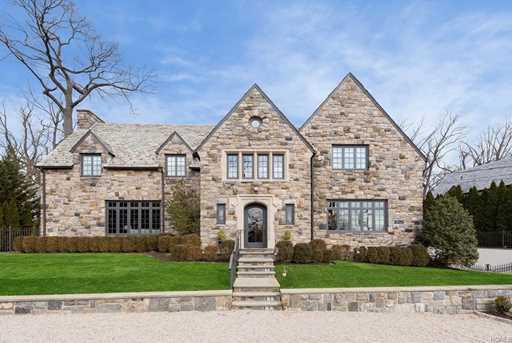 A new study by a website called 247Wallst.com has determined that Scarsdale residents have the highest median household income in the country, earning 15 times the typical household income in Centreville, IL, which was found to be the poorest town in the U.S. with a median income of $16,553.
The study found that the "typical" U.S. household income rose $2,500 to $53,889 in 2015 from $51,425 in 2009.
The site is based on household income data from the U.S. Census Bureau's American Community Survey.
The study found that the wealthiest communities are largely suburbs near major U.S. cities like New York, Washington D.C. and Chicago. It says, "In 21 of the 25 small wealthiest towns, more than 80% of the workers commute outside of their place of residence for work."
The study also notes the impact of education on wealth, finding that in 23 of the 25 richest towns 70% of adults have bachelors' degrees while only 15% of adults in 20 of the poorest 25 towns have a four-year degree. On average, those with bachelors' degrees earn $23,000 more than those without a college degree, while graduate degree holders earn $40,000 more than those without a degree.
BLOG COMMENTS POWERED BY DISQUS