Greenacres Students Get Their Golden Tickets!
Published: Wednesday, 24 January 2018 11:15
Toni DiMartino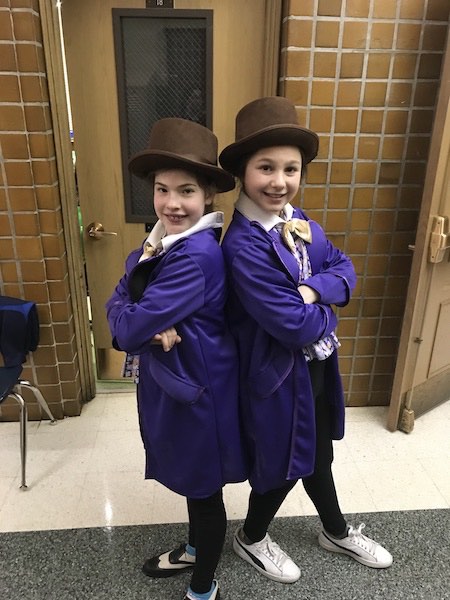 On January 20 and 21, two Wonkarrific casts comprised of 114 Greenacres students appeared in four performances of Willy Wonka Junior. The Greenacres PTA partnered with Westchester Sandbox Theatre again this year to produce the Scrumdiddlyumptious shows. Dedicated parent volunteers supported the children, spanning grades one through five, as they rehearsed throughout the month. The Greenacres Community Service Committee teamed up with the School Play Committee to help support the school's food drive for the FOOD BANK for Westchester. As the student actors were given two free tickets for each show and all kids received free admission, those attending for free were asked to bring a canned or boxed food item as the cost of entry.