54 Things at 54 Olmsted at the Scarsdale Library
Details

Category: Bulletin Board
Published on

05 April 2016

Written by

Joanne Wallenstein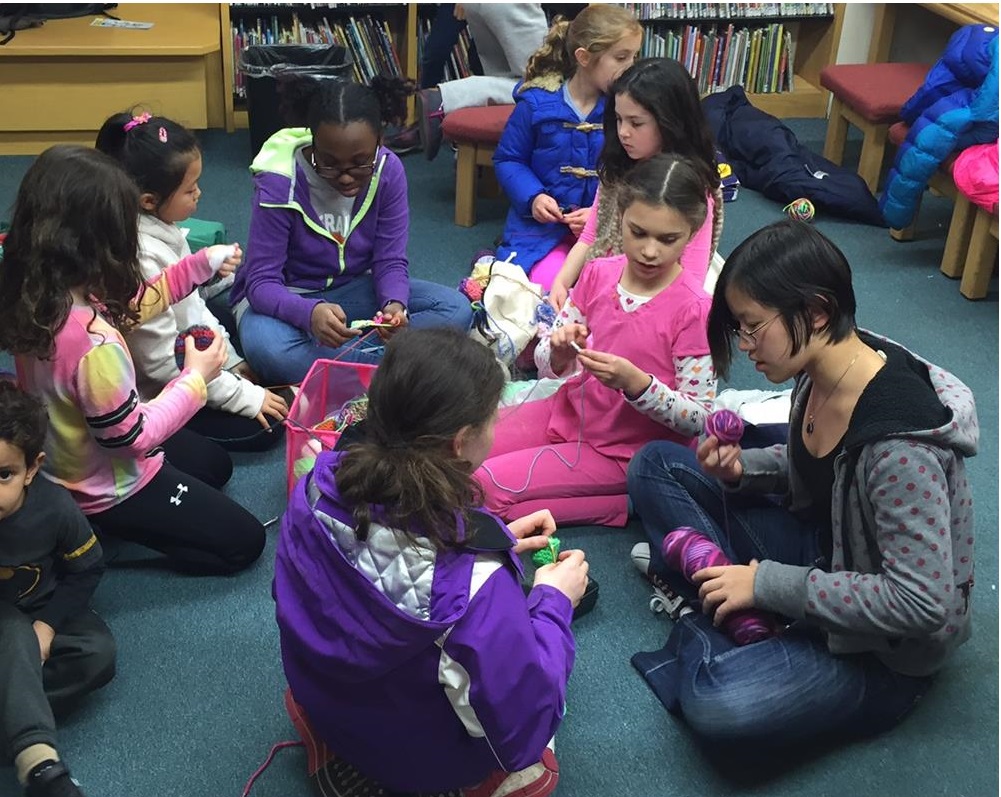 Scarsdale Public Library is celebrating National Library Week, April 10-16, by offering the community the opportunity to learn "54 Things at 54 Olmsted." Each day of the week, residents and local businesses will share their talents and knowledge during free drop-in classes and workshops at the library.
"There truly is something for everyone," remarked Scarsdale Library Director, Elizabeth Bermel. "This year's theme of National Library week is Libraries Transform. '54 Things at 54 Olmsted' is a wonderful opportunity for community members to transform themselves with a new skill learned at one of Scarsdale's central gathering places – the library. We know there is a lot of talent in Scarsdale and we are thrilled by the willingness of people to share their knowledge during this exciting week."
Programming for "54 Things at 54 Olmsted" will begin on Sunday, April 10 at noon. The diversity of offerings range from an introduction to knitting to mindful yoga to how to tie a tie for children. Library staff members will also be on hand throughout the week to transform patrons' user experience by teaching visitors how to navigate the library's many online resources, from ebooks to audiobooks. Selected highlights of the week's programming include:
• Ballet and hip hop with Studio B Dance Center for Scarsdale's youngest residents (Saturday, 4/16 at 3pm and 3:30pm).
• "Fun and Games in French" for children and adults with Lyceum Kennedy French American School (Friday, 4/15 at 10am and 11am).
• Simple Guidelines for the Perfect Pairing of Wine with Dean Morretta from Vintology Wine & Spirits (Monday, 4/11 at 7:30pm)
• Composting at Home with residents Ron Schulhof and Michelle Sterling (Friday, 4/15 at Noon). Note, participants that would like to buy a compost bin at the class may pre-register online.
A full downloadable schedule can be found on the library website.Copies of the schedule are also available at the library. All classes are free and open to the public on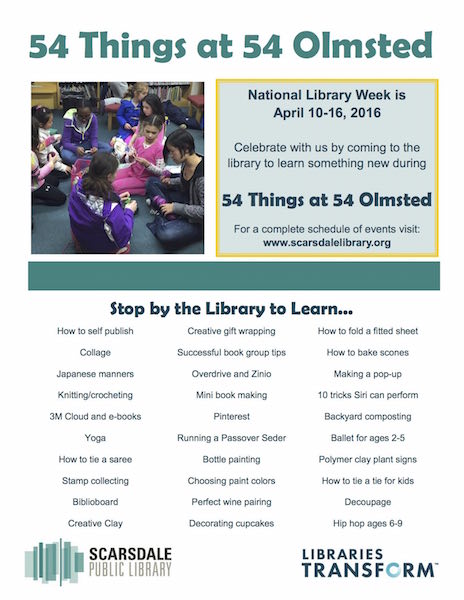 a first come, first served basis, as space for some classes is limited. Each class is appropriate for community members of all ages, unless otherwise noted.
First sponsored in 1958, National Library Week is a national observance sponsored by the American Library Association (ALA) and libraries across the country each April. It is a time to celebrate the contributions of our nation's libraries and librarians and to promote library use and support. All types of libraries - school, public, academic and special - participate.
For more information about "54 Things at 54 Olmsted" or National Library Week, click here or contact the Reference desk at 914-722-1302.
Lacrosse Team Opens Season with a Big Win
Details

Category: Bulletin Board
Published on

31 March 2016

Written by

Justin Barlow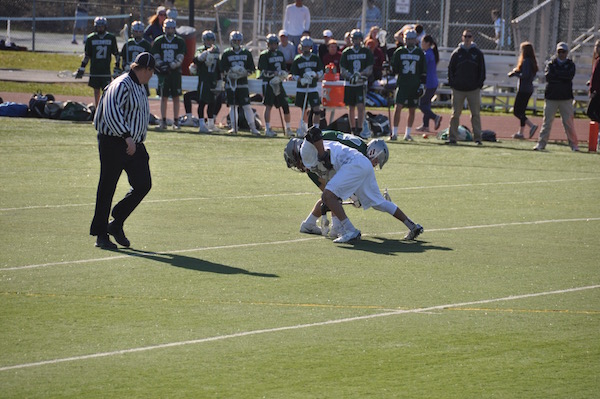 The Scarsdale Boys Lacrosse Team opened their season with a thrilling 12-6 win over Brewster at home. The game started quickly with Senior captain Elliot Graham scoring the first goal of the official season within the opening minutes of play. The score was quickly evened out by a Brewster attack-man, but the Raiders once again took the lead with an exciting goal by Junior William Cabrera. After some back and forth play, Cabrera and Sophomore Rob Rolfe returned to finish off a nice team attacking play, making it 4-1 with under 5 minutes of play remaining in the first quarter.
Freshman Andrew Bernstein added another to make it 5-1, before a quick Brewster response to make it 5-2, and another to make it 5-3. Brewster continued their push and scored another, and the score now stood at 5-4 with under two minutes left in the quarter. After a strong defensive play the Raiders were revitalized and closed out the second quarter with a goal from Bernstein to make it 6-4 before the break.
The third quarter started slowly,
Brewster scored the first goal with 8 minutes left to make it 6-5. The Raiders responded with a goal from Junior Cooper Schneider, followed quickly by a goal coming from Rolfe, his second, to make it 8-5. Bernstein added his third, but Brewster quickly countered with only two minutes left. Cabrera responded with a goal, ending the quarter 10-6 to the Raiders.
Cabrera then scored another to make it 11-6 at the start of the fourth quarter, his fourth on the day. Schneider added to the tally with a late goal, his second of the day, closing out the game with a 12-6 win by the Raiders.
The Raiders strong offensive efforts, coupled with Sophomore goalie Jeremy Wolfe's 20 saves, headlined Scarsdale's strong performance in their first game of the season. The Raiders look to continue their momentum when they play Nanuet at home on Thursday, March 31st. Senior captain Andre Cutrim elaborated on his team's performance and stated, "Obviously, coming into the season with a big win like this is really good for the team's morale and gives us a lot of confidence. Despite this initial success we have to working hard if we want to make a deep run in playoffs. Tomorrow we will return to practice and try to work on our offensive principles and tighten up our defense ahead of Thursday's game."
(Photos and text by Justin Barlow)
Volunteers Needed to Share Skills at the Scarsdale Library
Details

Category: Bulletin Board
Published on

14 March 2016

Written by

Joanne Wallenstein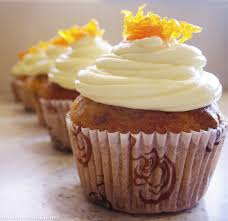 The Scarsdale Public Library is looking for residents of all ages to share their skills and knowledge as part of the National Library Week celebration, "54 Things at 54 Olmsted" during the week of April 10-16.

This year's National Library Week theme is "Libraries Transform." The Scarsdale Library joins libraries in schools, colleges and communities nationwide to celebrate the dynamic changes occurring in libraries today. Libraries are evolving to meet the needs of the communities they serve and helping to transform the lives of their patrons.
"Libraries historically have been places of lifelong learning," said Library Director Elizabeth Bermel. "During '54 Things at 54 Olmsted," residents will have the opportunity to come to the library to learn new things, from how to arrange flowers to tips for effectively using the latest technology. We are constantly hearing about the hidden talents of patrons and are excited to offer this opportunity to showcase their skills in a way that benefits the whole community."

Beginning today, those with a skill or knowledge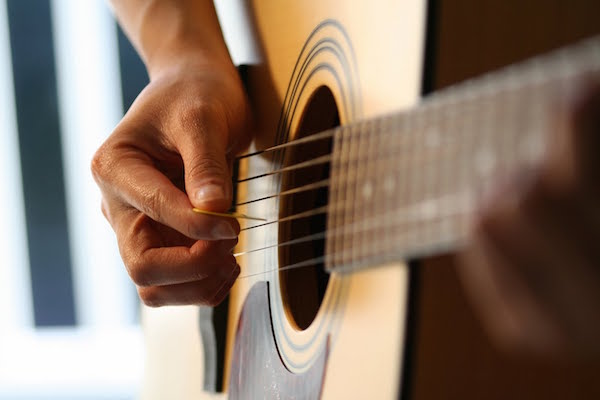 they wish to share should complete the online application at www.scarsdalelibrary.org or stop by the Reference Desk in the library. Applications are due by March 21. The skill or activity should be teachable in 5-30 minutes. Lessons will be taught in small groups or one-on-one. Some possible topics include how to play a chord on the guitar, take a great photo, make pie crust, tie a scarf, decorate a cupcake, change a tire, play poker, do magic tricks, make balloon animals, do origami, start a blog, etc.

For questions, contact the Reference Desk at 914-722-1302 or email mbiffert@wlsmail.org.
Note from the Editor
Details

Category: Bulletin Board
Published on

27 March 2016

Written by

Joanne Wallenstein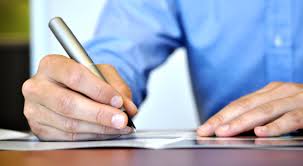 I was taken by surprise at the reaction to a recent piece I posted on the site. When comments from several people made clear that an analogy was culturally insensitive I quickly took down the post. My intent was to write a piece about respect for the decision making process at the Board of Education but the choice of words caused the message to get lost.
I apologize to anyone who was offended and will be more thoughtful in the future. I am hopeful that the community can also be more respectful to each other -- and allow their neighbors to express their views, whether the issue is the non-partisan system, an educational issue, plans for the library or the Greenacres School.

There are as many opinions as there are people in Scarsdale, and that's what makes it such an interesting place to live. Let's harness our intelligence to elevate the level of discourse so that we can reach consensus and forge a great future for our Village.
Honor an Extraordinary Volunteer: Come to the Scarsdale Bowl Dinner
Details

Category: Bulletin Board
Published on

08 March 2016

Written by

Joanne Wallenstein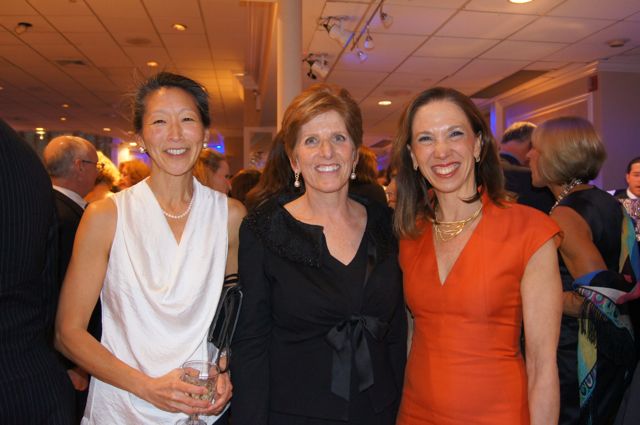 Dear Editor: The Scarsdale Bowl Dinner is one of the most enjoyable and inspiring events in town because it honors both a deserving individual devoted to public service and the extraordinary volunteer culture that makes this community so special. This year's Bowl honoree, Susie Rush, has been described as the "supernova" in a constellation of her fellow volunteers. Since she moved to Scarsdale in 1995, Susie has served our community with unbounded energy and warmth and a high level of professionalism. In just over twenty years, Susie has developed deep ties in the community through her volunteer service in dozens of local organizations, including as Quaker Ridge PTA President, President of the PT Council and President of the Scarsdale League of Women Voters. Susie is currently the Treasurer and a Trustee of the Scarsdale Foundation; a member of the Scarsdale Coalition on Family Violence, the Board of the Scarsdale Task Force on Drugs and Alcohol, and the Advisory Board of the Scarsdale Edgemont Family Counseling Service.
Another wonderful aspect of the Bowl Dinner is the opportunity to catch up with friends and acquaintances over cocktails and dinner. Whether you are a veteran volunteer or someone who has yet to explore the many public service opportunities the Village provides, all of us can celebrate the fruits of volunteerism symbolized by the Scarsdale Bowl. Resident volunteers head Village government and serve on Village Boards and councils. Residents also comprise the Board of Education and serve on PTAs and neighborhood associations. In addition, many residents work with the Scarsdale Forum, League of Women Voters of Scarsdale, religious organizations, as volunteer firemen, coaches, scout leaders and other local service organizations. These efforts give residents a real voice in how Scarsdale functions and evolves.
The seventy-four year tradition of the Scarsdale Bowl is maintained by the Scarsdale Foundation. The Scarsdale Foundation is a 501(C)(3) entity that has helped the community through grants and scholarships since 1923. The Scarsdale Foundation scholarships are need-based scholarships awarded to deserving SHS graduates and former Scarsdale residents in their sophomore through senior years of college. The Scarsdale Foundation funded $110,000 in scholarships in the 2015-2016 academic year. In addition, the Foundation funds specific grants for civic purposes to strengthen local non-profit organizations. The Bowl Dinner is not a fund raising event, so when you RSVP to the Bowl, also making a donation to the Scarsdale Foundation is encouraged. The Scarsdale Foundation works with donors to preserve their legacy through responsible administration of gifts, funds, and bequests.
You can RSVP to the Scarsdale Bowl here and make a secure payment on the Scarsdale Foundation's website. If you did not yet receive a paper invitation, or want another copy of the invitation, please contact Robert Jeremiah, Secretary to the Scarsdale Bowl Committee, at scarbowl@gmail.com. It would be appreciated if reservations could be made by March 30th.
The Scarsdale Bowl Committee and I look forward to seeing you on Wednesday, April 13th.
Michelle Lichtenberg,
Chair of the Scarsdale Bowl Committee