Scarsdale Police Arrest Two for Fraudulent ATM Card Use
Published: Thursday, 19 January 2017 11:39
Joanne Wallenstein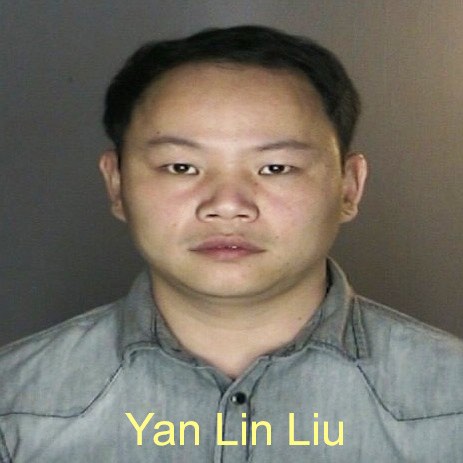 On Thursday January 18th, 2017 at approximately 2:19 pm the Scarsdale Police responded to Webster Bank on Popham Road on a report of suspicious ATM activity.

An officer on foot patrol in the area was on scene in less than 2 minutes and located the suspects. Officers interviewed two suspects who were identified by bank personnel as the individuals who had conducted numerous fraudulent transactions at the ATM terminal. After an investigation at the scene, the following individuals were arrested:

Yan Lin Liu, age 33 of Flushing, NY was arrested on 27 Counts of Criminal Possession of a Forged Instrument in the 2nd Degree, which is a Class D Felony.

Huirong Liu, age 24 of Flushing, NY was also arrested on 27 Counts of Criminal Possession of a Forged Instrument in the 2nd Degree, which is a Class D Felony.

Both suspects were arraigned in Scarsdale Justice Court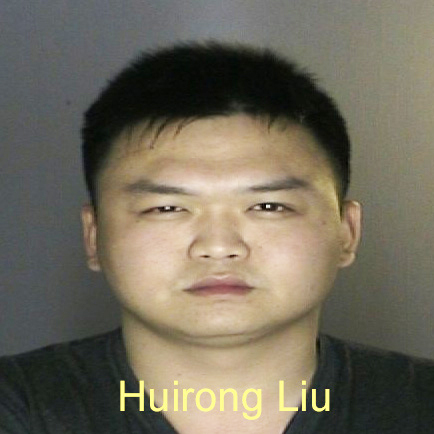 and remanded to the Westchester County Jail on $60,000 bail each. Both defendants are Chinese citizens in the US on a visa.

Both suspects were in possession of 27 fraudulent bank ATM cards, none of which had cardholders names, and most of which did not have any account number or bank information on them. The ATM cards all had 4 digit PIN numbers written on the back of them. Fraudulent transactions at the bank where the suspects were arrested exceeded $29,000.

The Scarsdale Police are continuing their investigation into the incident, identifying both the financial institution and account holder information encoded on the cards. The Scarsdale Police Department was assisted by the US Secret Service White Plains Office and is working with the Westchester County District Attorney's Office Financial Crimes Division on the ongoing investigation.