SFCS Gala to Showcase Local Businesses: It Takes a Village
Published: Monday, 30 January 2017 09:24
Joanne Wallenstein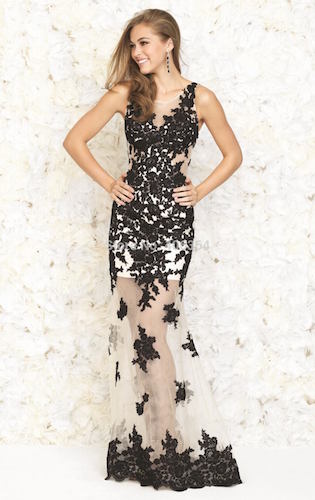 Scarsdale Edgemont Family Counseling Services (SFCS) will showcase local Scarsdale businesses at its annual fundraising gala, May 11, 2017. In addition to dinner and dancing, this year's groundbreaking gala entitled, It Takes A Village, will feature a fashion show where clothing, shoes and accessories, along with merchandise available at local Scarsdale stores, will be modeled by Scarsdale middle and high school age students. SFCS, a local community service, is focused on supporting families and, by extension, local businesses that serve them.

In the coming weeks, local businesses will be contacted by SFCS Board members and invited to participate by providing clothing, shoes, bags, jewelry and other merchandise that can be displayed on student models during the fashion show. SFCS Board members will also be reaching out to parents of Scarsdale middle and high school to enlist students to volunteer for this great cause.

"We are honoring local businesses this year because Scarsdale is very community-oriented and interconnected," said James Genova, LCSW, executive director, SFCS. "We care about supporting each other, whether that is nurturing the emotional well-being of families and their members, as Scarsdale Family Counseling Services does, or fostering the viability of our neighborhood businesses. The health and vibrancy of our whole community is important to us all."

The annual SFCS Spring fundraising gala will be on Thursday, May 11, 2017, at Scarsdale Golf Club. For more information about tickets for the gala, go to www.sfcsinc.org/sfcs-news-events. To offer display merchandise to be featured in the fashion show or to volunteer as a model in the fashion show, go to info@sfcsinc.org or call SFCS at (914) 723-3281.

SFCS is a voluntary, not-for-profit family counseling agency. SFCS has provided service since 1920 to those who live or work in the greater Scarsdale area. The mission of the Agency is to be a center for family growth and learning, a place where families, couples and individuals can find help with the normal problems of daily living, as well as crises; to enhance the functioning of the family and its individual members through family life education; to stimulate social thinking and action to better social conditions; and to cooperate with other organizations for this purpose.