Starbucks Opens in the Golden Horseshoe
Published: Thursday, 06 April 2017 11:41
Joanne Wallenstein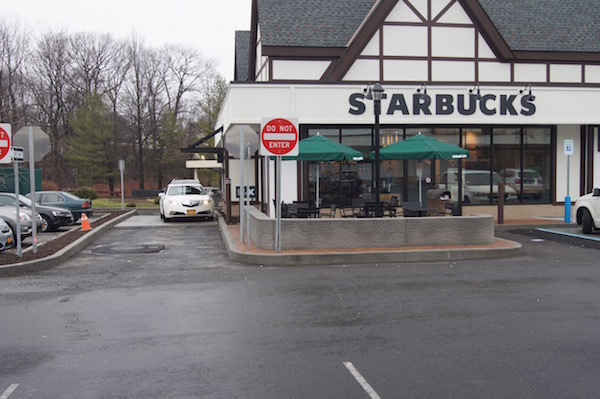 Big news at the Golden Horseshoe: The spacious Starbucks has opened in an all-new building that will also include Chopt – which is set to open in just a few weeks.
The new Starbucks is large and offers their signature coffees, tea and iced drinks along with pastries, sandwiches in bistro boxes, snacks and smoothies. The large location has indoor and outdoor tables as well as counter seating. Probably most appreciated is the drive-through window so that customers can order without getting out of the car.
The Starbucks will be the only location in the area serving Nitro Cold Brew Iced Coffee which is cold brew coffee infused with nitrogen to create a smooth, naturally sweet beverage. Also available will be Vanilla Sweet Cream Cold Brew.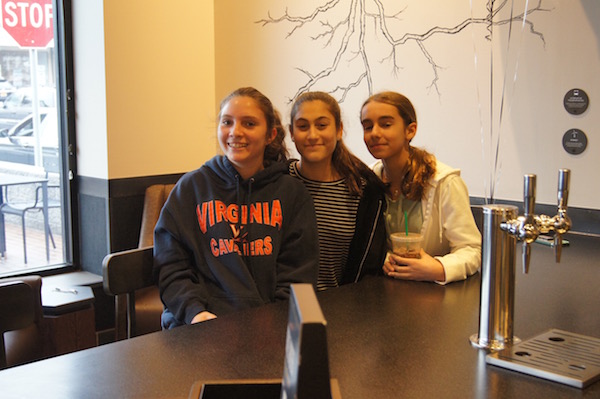 Starbucks Store Manager Sabryna Gerdon says, "So far we are very happy with the business and the community has been great! We are very excited to be here and we have received a warm welcome from the area. This location is one of the only drive-throughs in the area, and we are very proud of that. We will also be serving the new Starbucks Nitro Cold Brew Iced Coffee next week.
The store opens early – 5:30 am Monday – Friday, and 6 am on the weekend. It stays open late too .... 'til 10 pm on weekdays and 11 pm on Friday and Saturday nights.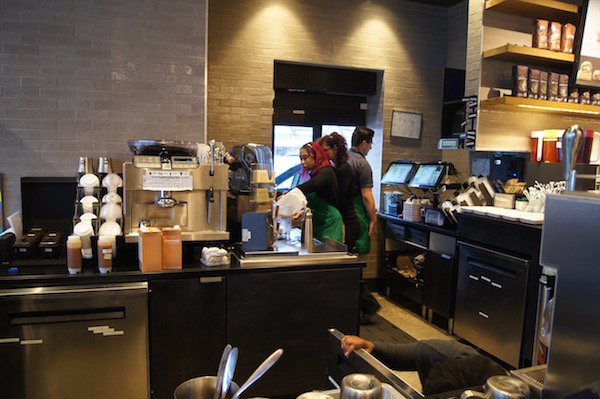 Make new friends but keep the old. If you're in the area don't forget Bagel Power for fresh bagels, flavored cream cheese and great iced coffee with frozen coffee ice cubes too.
Watch for the opening of Chopt on April 28 and the big new CVS in June.