Volunteers Needed For Young Writers Workshop
Published: Thursday, 13 July 2017 14:14
Felicia Block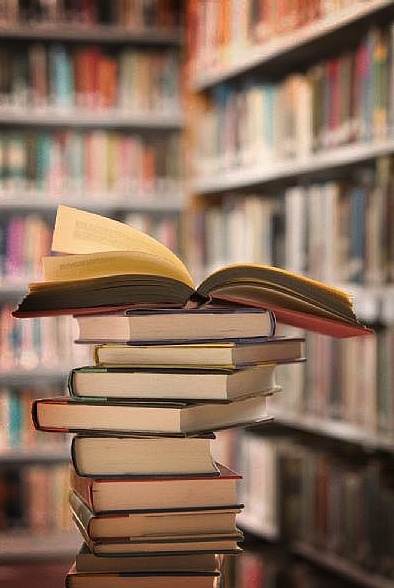 Calling all writers!
Published a book or a screenplay? Write for magazines or a newspaper? Blog on a daily basis? Ready to inspire our next generation of writers? Then volunteer to be a workshop leader for the 2017 Young Writers Workshop on Saturday, November 18, 9:00 am - 12:00 pm!
During this special day, third, fourth and fifth grade students in the Scarsdale community are invited to attend a morning of activities at Scarsdale Middle School. It begins with a keynote, followed by two, 50-minute workshops in small groups run by our volunteer local writers. In total, they work with about 300 students each year.
To learn more about this day, visit the website from last year, which includes a catalog of workshops.
Please send your contact information, workshop idea, and a brief bio to Felicia Block and Leah Dembitzer at writers10583@gmail.com by August 4th.