Letter to the Editor: Respect the Rules to Preserve Quality of Life in Scarsdale
Published: Wednesday, 13 September 2017 07:52
Joanne Wallenstein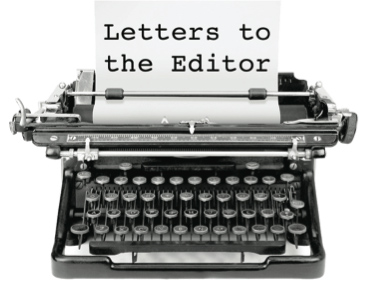 This letter was sent to Scarsdale10583 by Susan Levine:
To the Editor: You will not believe what I saw around town during a few very hot days this July:
Four cars were left parked in various places...like the Chase Bank parking lot ..the Library.. and the Post Office...with their Engines Idling, their Doors Locked... and the AC turned on high..
The cars were Empty ... their owners in various places ... leaving their cars to pollute
our air.... and stay cool until they returned. I was in disbelief...
It is obvious that these drivers not know that it is Against Westchester County Law
to Idle your Vehicle while Parked for more than 3 minutes when the Temperature
is above 32 degrees? The sense of entitlement and lack of knowledge of the law shown in this behavior was upsetting to me.
So many of us.. old and new residents alike.. are not aware of various quality of life matters and Village Codes that are meant to make living in Scarsdale more pleasant ... and our Village life more responsible and safe ... I thought I would mention just a few.
Noise from Construction and Landscapers is forbidden before 8AM on Weekdays and 10AM on Weekends.
Bulky Trash should Not be placed at the Curb more than 24 hours before your anticipated Pickup Day.
There is a Village wide Ban on the use of Gas Powered Leaf Blowers from June 1 through September 30. This has been Village Law for many years.
No Cars may Park on our Village Streets Overnight during the Winter months.
Dogs may Not be Walked on School Grounds.
Very Loud Noise from Music or Parties is subject to enforcement by the Police.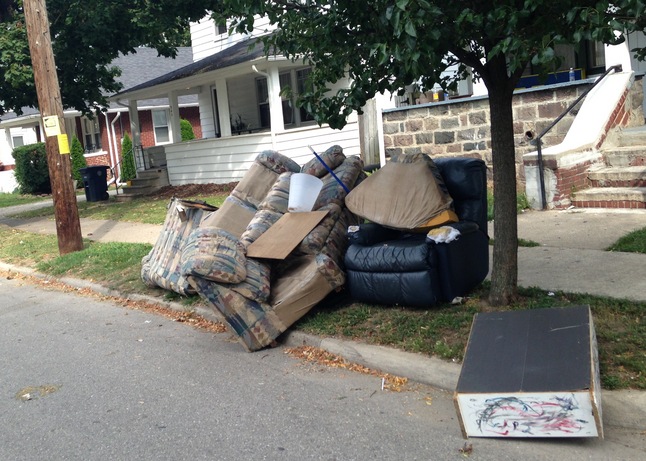 Everyone Must Recycle Paper ... and Plastic...Metal Cans and Glass Bottles ... and Place the Containers Outside For Pickup on Scheduled Days ... The Sanitation Department Provides a Calendar With Recycle Dates Indicated for each Neighborhood.
When Constructing a Legal Fence on your Property ... the Good Side of the Fence must Face your Neighbor.
New Residents Should Become Aware of What is Happening in Our Village.. and Remain Interested in Current Village Matters.
Reading the Scarsdale10583 website regularly is one good way of doing this.
From,
Susan Levine