News from Julia B. Fee: Family Fun Day and New Agent
Published: Wednesday, 29 November 2017 08:07
Joanne Wallenstein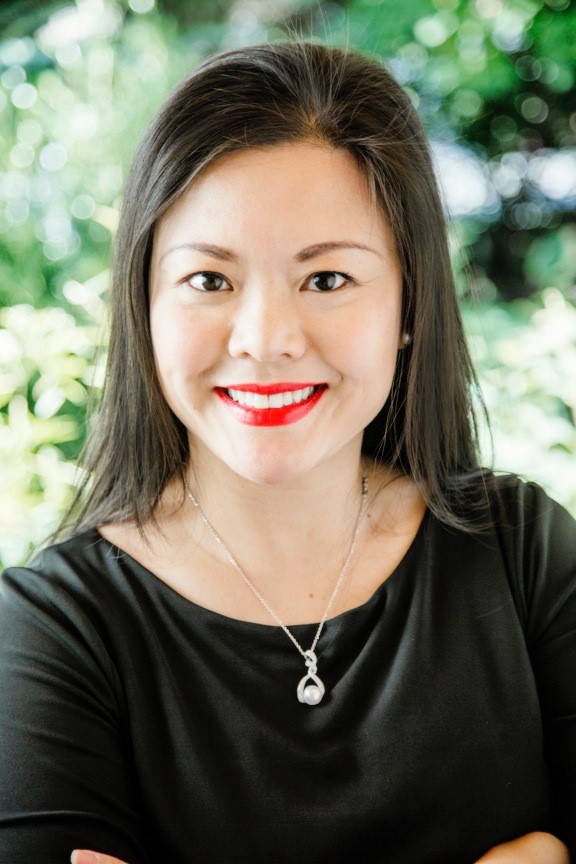 Jessica Chan, a real estate agent at Julia B. Fee Sotheby's International Realty's Scarsdale office, hosted a successful Fall Family Fun Day event for local families at the Greenburgh Nature Center.
Nearly 100 people attended the free event in late October, which featured GNC's barn tour and animal program. Children were able to visit the sheep, goats, pheasants, eagles and other farm animals in the barn. Families were also able to get up close with the center's snakes, turtles and chinchillas while learning about these animals via GNC's Naturists, Casey Keefe and Lindsay Cohen. There was also a raffle where two lucky families won a "grand membership" to the Greenburgh Nature Center, which entitles them to free admission to indoor exhibits and other various discounts.
The event's origins stem from Chan's creation of a social media group for young families with preschool-aged children in Westchester earlier this year.
"The group was created out of necessity," Chan said. "My buyer clients, whether they have recently moved here or are looking to buy a house here for the great school districts in Westchester, are in constant need of recommendations relating to schooling and activities for their pre-school children. So I created this social media group with the hope that I could help these and other families by sharing information and resources." Along with her husband, Michael Paul, Chan is raising two boys aged four and six.
After months of online interactions, Chan thought it would be beneficial for the families in the group to get to know each other in person. The idea for the event was created and Chan immediately decided on GNC as the venue. "Greenburgh Nature Center is one of Westchester's most loved places for nature lovers and families," Chan said. "As a Scarsdale resident, I am a patron and beneficiary of GNC's programs, so having our first event at the GNC is a great way for me to create awareness of GNC and give back to our local community. The event was a huge success and I want to thank everyone who participated, especially the team at GNC, led by Executive Director Margaret Goldberg, for making it happen.
"This is so encouraging as I already have group members volunteered to organize the next events going forward," she continued. "Families with young children who are new or looking to move to the area are welcome to contact me to join the group for information on future events."
Eiseman Joins Julia B. Fee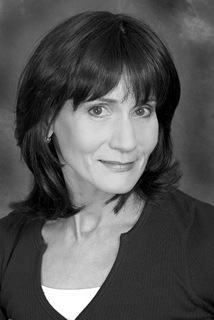 Seasoned real estate agent Robin Eiseman has joined the Scarsdale office of Julia B. Fee Sotheby's bringing over a decade of knowledge and experience to the company. Most recently, Eiseman was an Associate Broker with Keller Williams, where she specialized in Scarsdale, New Rochelle and other areas of Westchester County. Eiseman also worked with partners in Manhattan, the Hamptons, Connecticut and other international locations. Eiseman chose to move to Julia B. Fee Sotheby's International Realty due to the firm's broader network and sophisticated marketing tools and partnerships.
"I am so excited to welcome such an accomplished and extraordinary sales professional to our firm," said Brad Kimmelman, manager of Julia B. Fee Sotheby's International Realty's Scarsdale brokerage. "Her diverse background gives Eiseman the unique ability to meet the needs of our clients with knowledge, commitment and hard work. I look forward to supporting her business with all of the vast and powerful resources available through our company and brand."
A native of New Rochelle, N.Y., Eiseman has lived in Westchester County with her husband and two children for the past 30 years. She has been a member of the Screen Actors Guild for 35 years, and previously worked as an attorney specializing in real estate, corporate and entertainment law.
In addition to her professional experience, Eiseman is involved in a wide range of community service and charitable endeavors in leadership positions in the area. She earned her bachelor's degree from Columbia University in 1982 and her J.D. from New York University's School of Law in 1987.
"Robin will use the latest technology, marketing techniques and business strategies to meet our clients' needs with a personal touch," said Kimmelman. "She has an in-depth knowledge of New Rochelle and Scarsdale as well as surrounding areas, which is a valuable asset to the firm."