Scarsdale Forum Invites You to Winterfest 2018
Published: Thursday, 18 January 2018 13:18
Joanne Wallenstein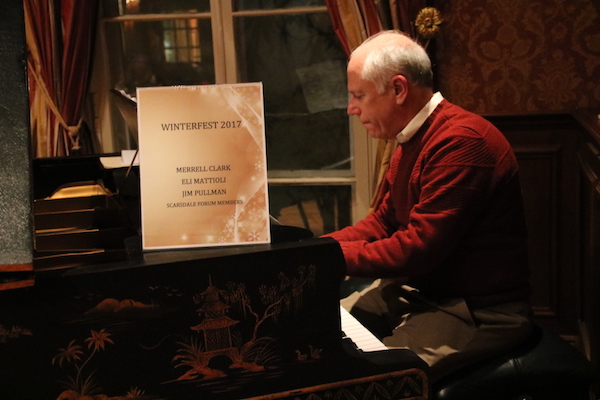 Party in the 'Dale!
The Scarsdale Forum hosts its tenth annual membership party, Winterfest 2018, on Saturday, February 3rd at the historic Scarsdale Woman's Club, 37 Drake Road from 7 to 11 PM. (Snow date: Sunday, February 4th from 4 to 7 PM)
Among the highlights of the evening will be the delicious buffet dinner prepared by Plates and the home brewed beers of Bruce Wells, both served in the beautifully appointed music room of the club. Musical entertainment as well as door prizes provided by local vendors add to the festive evening. Home baked desserts in the charming dining room near the library top off the evening for Forum members and their guests. This lively event is perfect for chasing away the shivery winter blues and the conversation is always spirited around the beer and hot dog stations!
The Scarsdale Forum is a charitable organization dedicated to improving life in Scarsdale. The Forum studies many issues affecting the Village and frequently provides input to governing bodies and elected officials on the local, county and state level via reports and statements prepared by its committees. Village of Scarsdale residents are encouraged to join the Forum and come to the best block party in town! All profits from the event support the public programs offered by the Forum throughout the year.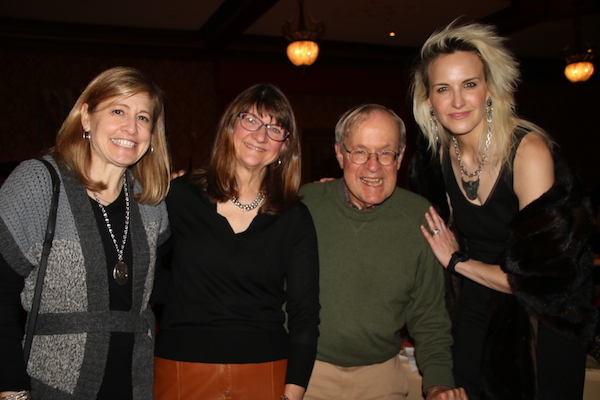 Admission is $40 per person and limited to members and their guests. Due to the popularity of this event, advance reservations are encouraged. Please RSVP by Monday, January 29.
Advanced reservations, membership renewal and joining the Forum for the first time can be done online here or by mailing a check to Scarsdale Forum Inc., P.O. Box 86, Scarsdale, NY 10583. For additional information regarding the event, please contact the Forum office by phone at 914-723-2829 or by email here.