Luxury Movie Theater to Open in Dobbs Ferry this Weekend
Published: Tuesday, 02 May 2017 08:28
Joanne Wallenstein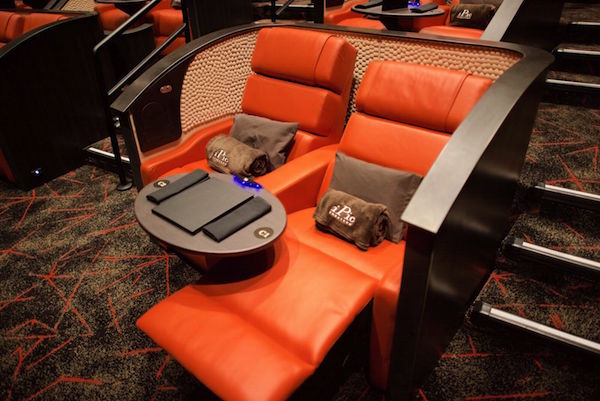 When we were invited to a new luxury movie experience in Dobbs Ferry, we were not sure what that meant ... especially because the invite did not reveal the name of the movie that would be shown. But with a promise of premium seats, personal blankets and pillows, cocktails and dinner, the name of the film seemed beside the point.
So last Thursday we found ourselves looking for the Rivertowns Mall a new mixed us complex on the Saw Mill River Parkway. All I can say is, use your nav! Once inside, we were immediately impressed by the lobby, full bar and toney interior. This new iPic theater looks more like an upscale club or hotel than a movie theater.
We were offered colorful cocktails made with fruit juices, herbs, syrups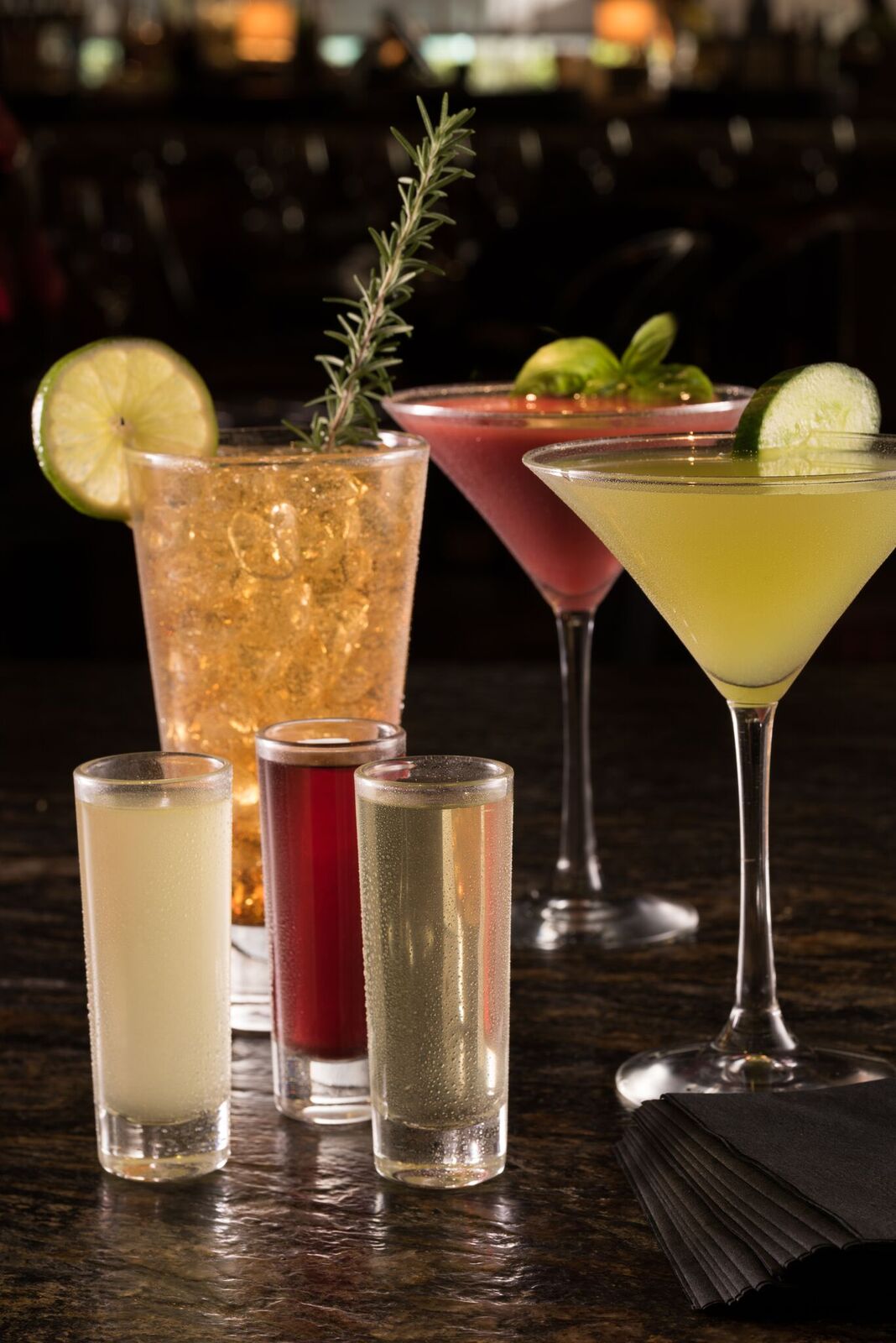 and infusions and it was hard to decide between the "Tuck Old Fashioned," the "Big Apple Margarita" – with cider, maple agave and heirloom apple salsa or the "Lemon Berry Mule" with lemon-berry vodka and Rare Tea Cellar lemon-berry syrup. If mixed drinks are not for you, there was a full bar of wines, beers and non-alcoholic drinks.
Toting cocktails, we were escorted into one of iPic's eight intimate theaters and invited to select our own premium pod seat. These cushy leather recliners were more like first class airline seats than your typical movie accommodations and it took a few minutes to appreciate the many features of the pod. The seat back could recline and the footrest could be elevated. A table between each pair of seats included a call button for our waiter or "ninja" as they are called, for their ability to dart seamlessly around the theater with food and drink without interrupting the viewing experience. What else? The seat includes a cup holder, a flip up armrest, a light control for the food table and it's own LED light.
With each seat comes a plush blanket and pillow – and germaphobes were assured that clean linens are supplied with each performance.
We were then introduced to iPic's Chief Chef, Sherry Yard, who has designed a gourmet menu that can be eaten without cutlery while the film is in progress. She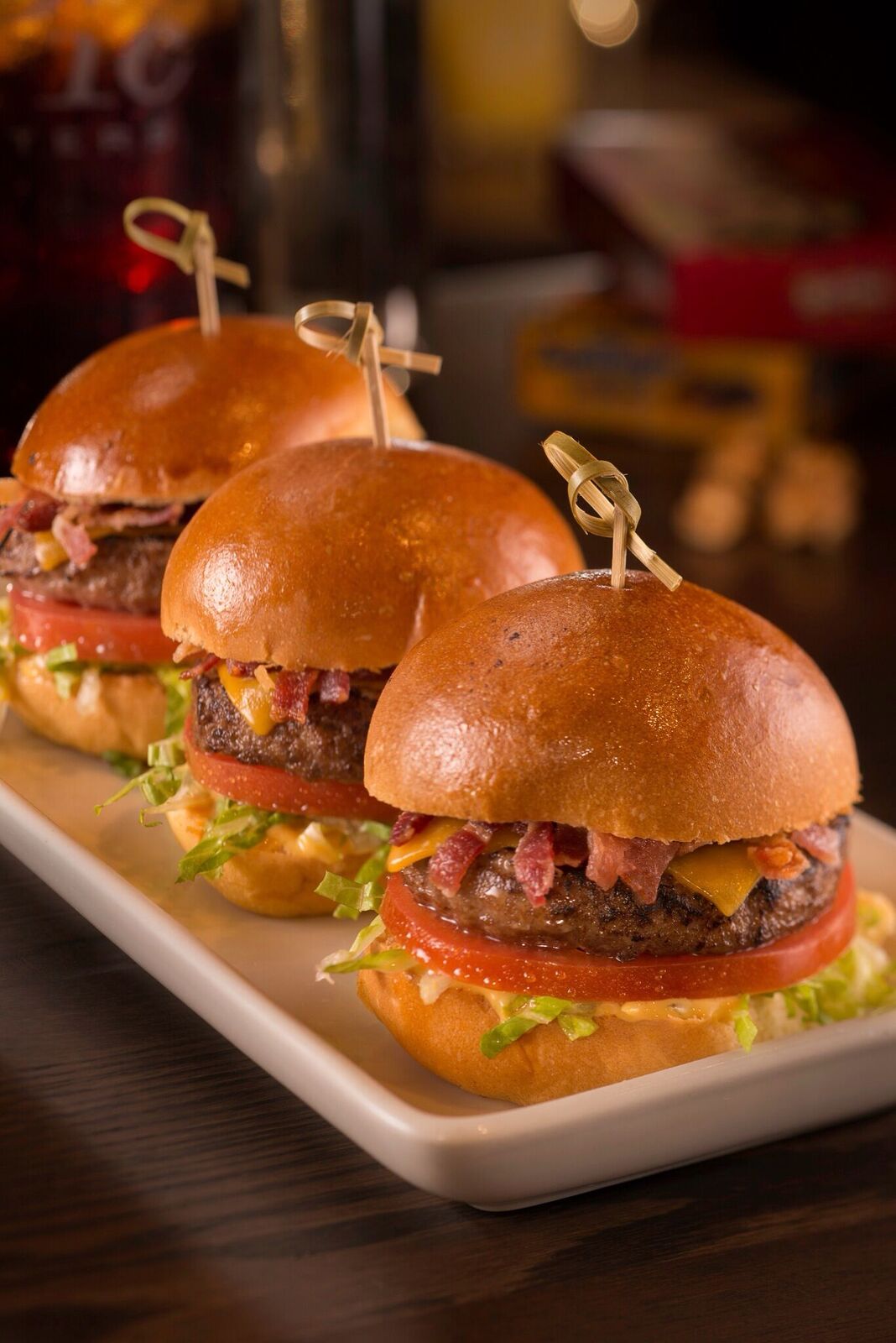 described the research that has gone into perfecting restaurant-quality recipes that can be produced in quantity from fresh ingredients and served quickly to a full theater before the start of the film. We sampled a lobster roll, a beef slider, chicken salad served in a lettuce leaf and a sumptuous warm cheddar biscuit with maple butter. It was all delicious.
For theater-goers There's a full menu of bites and starter, supper offerings, pizzas, sides and sweets – plus popcorn of course. For those who prefer to eat in a restaurant, iPic will also open "City Perch Kitchen and Bar" next door to the theater for full service dining.
We were so busy considering our seats, the drinks and the food that we almost forgot we had come to see a film. Unfortunately, that night's selection, "The Circle" was not half as memorable as the theater itself.
It's best to reserve your movie seat before you go... even a week before. You can go online to pick your film time, food choices and select your seats. A Grand Opening Offer will provide you with a free movie seat and a free 3-month trial membership to allow you to reserve seats to newly released films first. Check out the offer here:
Here's the pricing:
iPic Member Pricing – iPic Dobbs Ferry location ONLY* tickets available at www.ipic.com
(Premium)
Monday – Thursday: $12
Friday – Sunday: $14
(Premium Plus)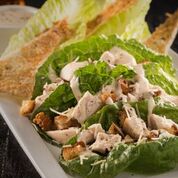 Monday – Thursday: $19
Friday – Sun: $25
The theater is set to open Friday night May 5th. Enjoy.
1 Livingstone Ave
Dobbs Ferry, New York, NY 10522
Highlights info row image
(914) 348-7002
Free ticket offer
BLOG COMMENTS POWERED BY DISQUS