A-School Fair Raises Funds for Ronald McDonald House
Published: Wednesday, 24 May 2017 09:36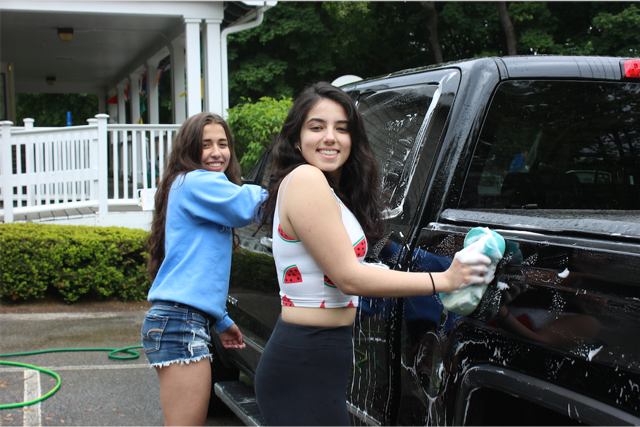 This past Saturday, May 20th, the Scarsdale Alternative School hosted it's annual fair for charity! This year the A-School community chose to raise funds for the Ronald McDonald House of the Greater Hudson Valley, a not-for-profit charity that provides temporary housing, meals, and most importantly, comfort, for families with ill or injured children.

The A- School fair consisted of a successful car wash, bake sale, barbecue, tie dye booth, and face-painting station! These six booths raised around $600 for the Ronald McDonald House charity! This fun community event not only brought together present-day members of the A-School Community and numerous alumni of the A-School, but also around seventy-five members of the Scarsdale community at large.

Despite the threatening weather, it was a pleasant day enjoyed by all!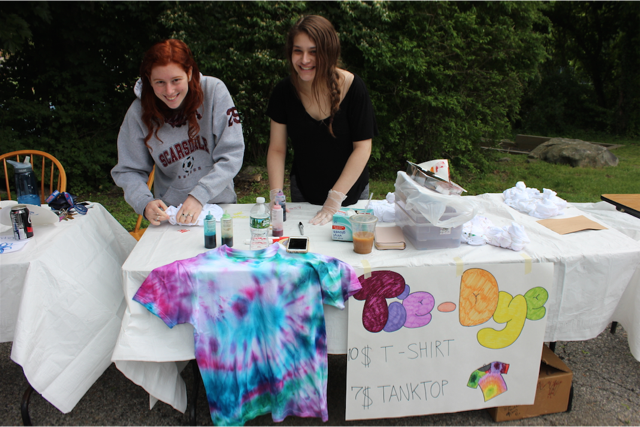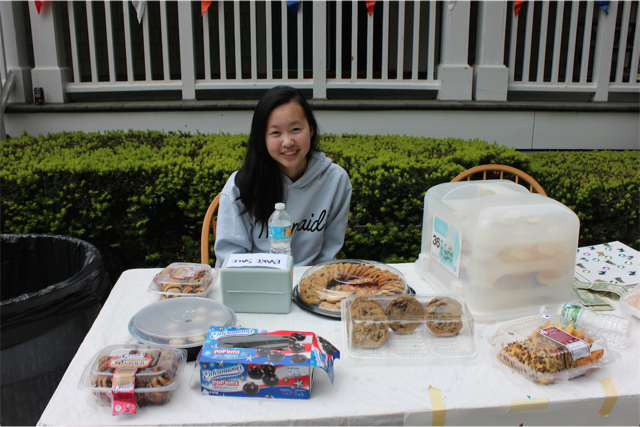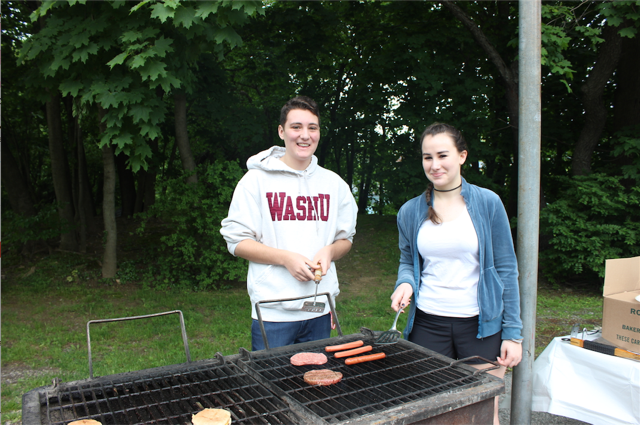 BLOG COMMENTS POWERED BY DISQUS