Final Weeks to Donate Books to the Annual Scarsdale Library Book Sale
Published: Tuesday, 25 July 2017 12:41
Kathy Steves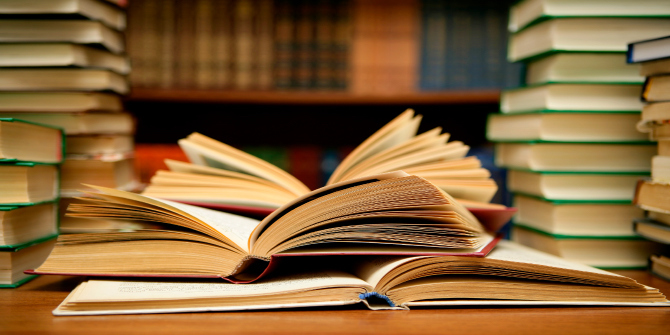 Time is winding down to donate books and DVDs to The Friends of the Scarsdale Library Annual Book Sale. Donations will be accepted through Friday, August 25, and should be left just inside the gray door to the side of the library entrance at 54 Olmsted Road, at Post Road.
This is the last chance for a couple of years to clean out unwanted books as the book sale will go on a hiatus during the library's planned renovation.
The annual book sale, which attracts thousands of buyers from throughout Westchester, kicks off Friday, September 8, with a Members Preview Night. The book sale opens to the public Saturday, September 9, and runs until Sunday, September 17. The full schedule is listed on The Friends webpage at scarsdalelibrary.org.
Books should be in saleable condition. Damaged, moldy or dog-chewed books will not be accepted; nor will textbooks, encyclopedias, magazines or VCR tapes.
Volunteers are still needed to help sort books and organize materials until the sale and to assist during the sale. For information about volunteering or questions about donations, contact Kathy Steves, Book Sale Manager, at steves10583@gmail.com.
BLOG COMMENTS POWERED BY DISQUS