SHS Alum Offers Original Series of Illustrations on Instagram
Published: Wednesday, 02 August 2017 12:57
Joanne Wallenstein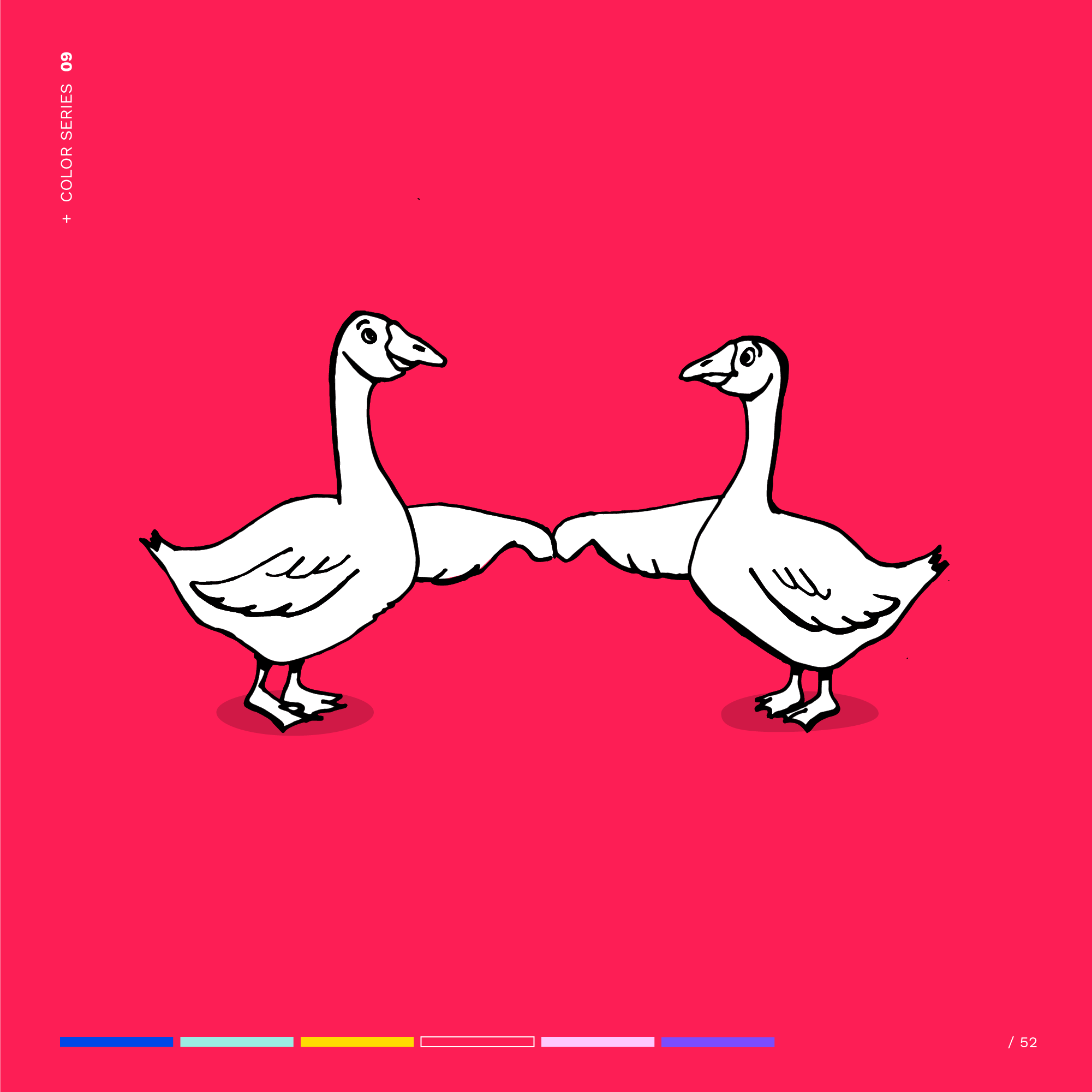 SHS Alum (2011) and graphic designer Michelle Kurzner has debuted her series of clever illustrations on her Instagram feed The Palette Cleanse. Each update is a visual representation of a literal idiom, expression of speech or common phrase. A lifelong doodler who bloomed into a talented artist and visual innovator, Kurzner is gathering hundreds of followers who get a chuckle from her beautifully crafted line drawings.
Check out her work below and sign up to see more on Instagram at thepalettecleanse.
How did you get the idea for the series?
I've been drawing, doodling and sketching forever, but the idea for The Palette Cleanse kind of came to me when Janis Joplin's "Piece of My Heart" started playing at my office, Makeable. Instead of the actual lyrics, I heard, "take another little pizza my heart." I drew a quick sketch in my notebook and posted it on my personal Instagram account because I thought it was funny. (photo attached)
How would you describe what you're doing?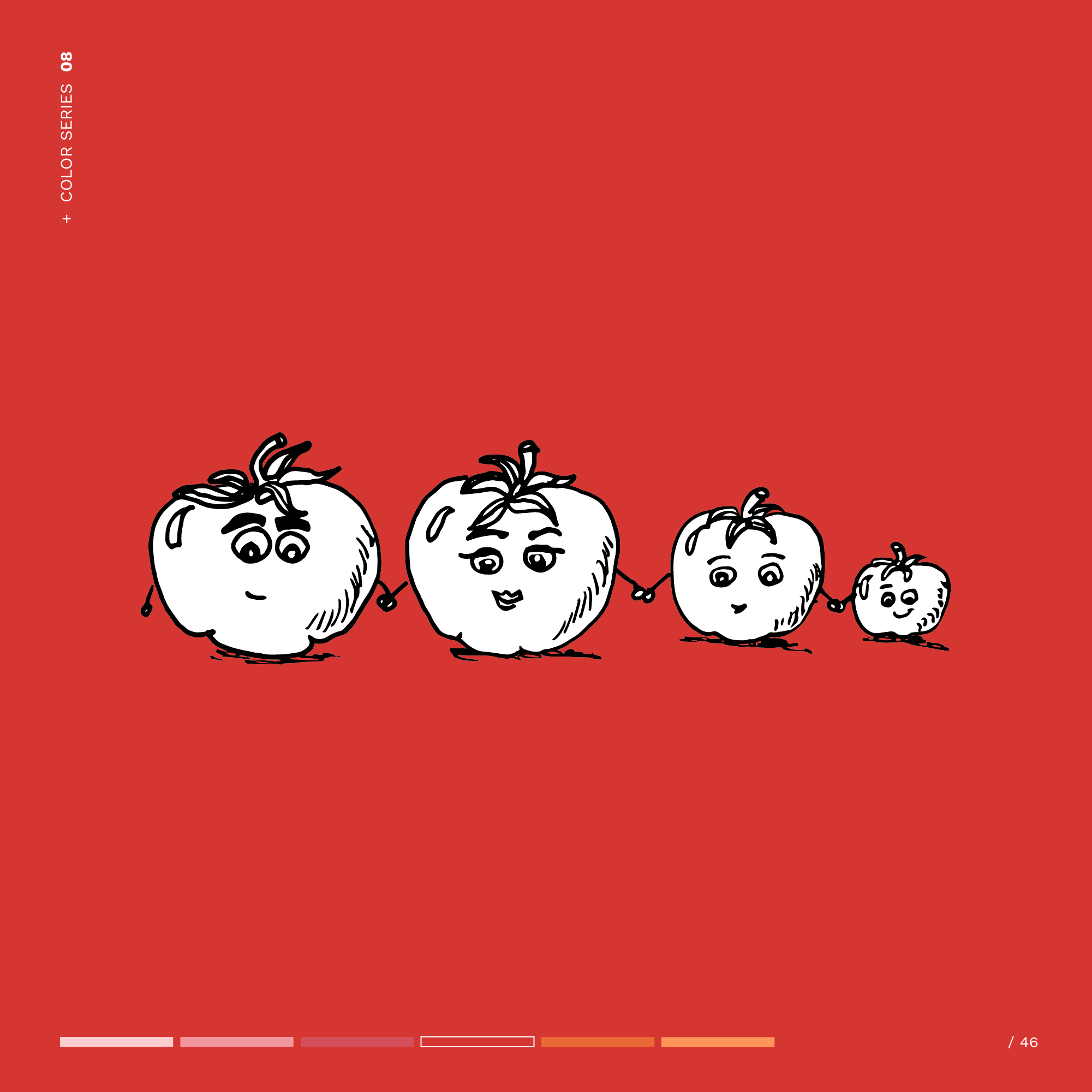 The whole idea of the posts is to rethink common words, phrases and sayings to visualize them in a more literal way. Once I do that, the play on words can make for some pretty funny material. The full experience and wit really comes together once the viewer reads the captions. Simultaneously, each post is part of a color series of 6, which is represented as a color code at the bottom of each post. Every 6 posts is one color series.
Have you gotten good feedback and comments? Can you share any?
I have! A lot from friends and family, but it's cool when new followers who I don't know comment and like posts. My followers also come up with some great ideas for future posts.
How did you learn to draw illustrations?
I've always been a doodler. For most of high school I took an awesome art class in Hartsdale that inspired me to go to art school at Syracuse University.
Did you get any inspiration/training at Scarsdale High School? Any teachers that helped?
Absolutely! I took art class every year in school, it was the best part of the day. Mrs. Gordon and Mrs. Colleary were my teachers. They were wonderful advisors for me as I found my style and refined my skills.
What do you do for your day job?
I work at Makeable, a digital innovation agency in TriBeCa as a user experience and visual designer. Makeable is filled with the most creative people I've ever met, so they definitely push and inspire me to challenge my creative and strategic thinking every day.
How can people follow you? And are you selling the illustrations as artwork?
You can follow me on Instagram and Facebook @thepalettecleanse. I definitely plan to start selling digital work as printed material. If you're interested, reach out to me at michellekurzner@gmail.com.
https://www.instagram.com/thepalettecleanse/
https://www.facebook.com/thepalettecleanse/
BLOG COMMENTS POWERED BY DISQUS