HExpo2017 Involves 220 in Hands On Learning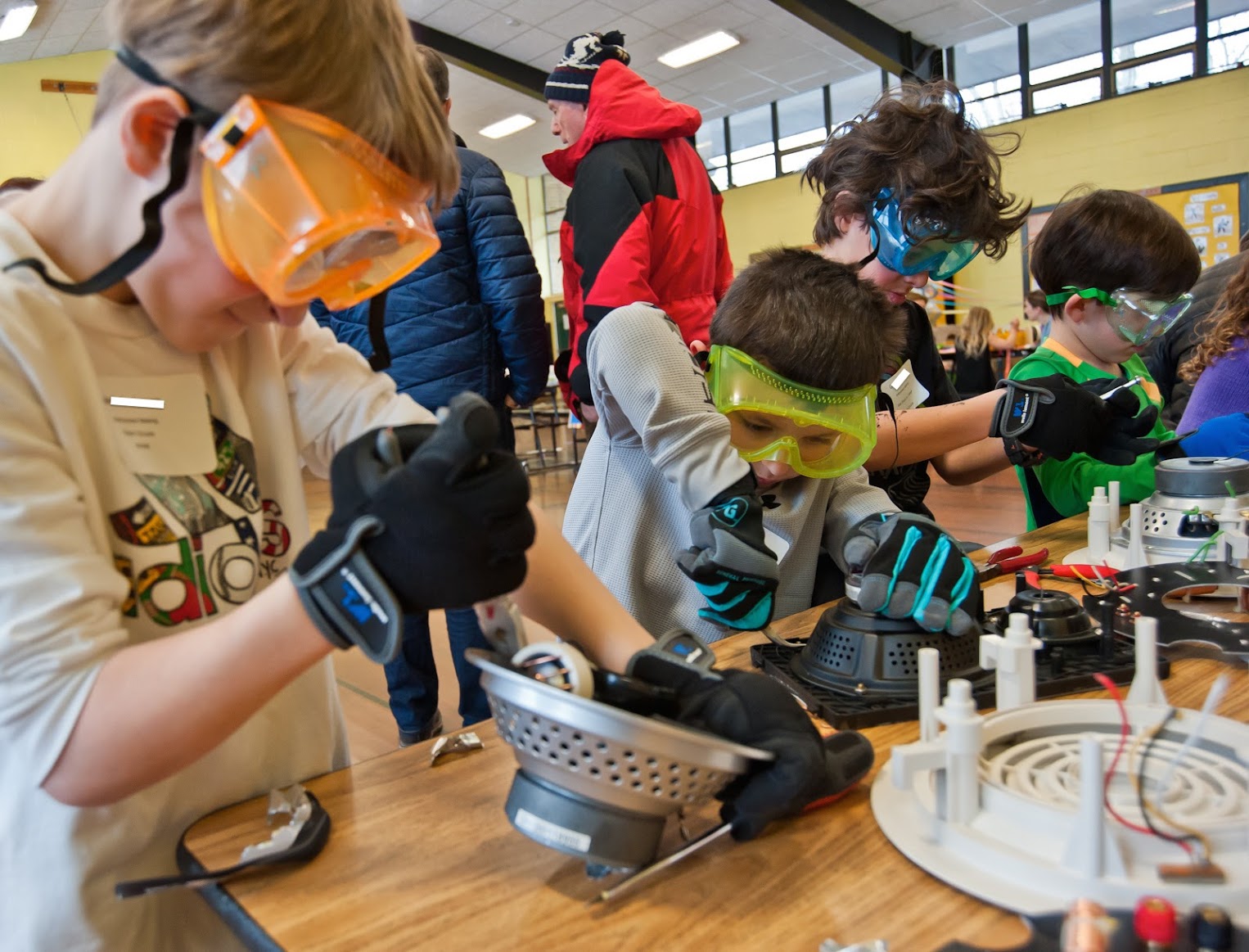 Over 220 Heathcote students and their families participated in the Heathcote Elementary School's Third Annual Makerfaire on Saturday March 18 which included over 17 workshops for students to choose from and an open makerspace in the gym with lots of hands-on activities. Barnes & Noble had a pop-up shop with many of the newest "maker" products and books.
The workshops included a wide range of hi-tech (designing in 3D and making solar panels) to low-tech (shoe design, making slime and pom pom launchers, as well as fashion design and rubber band helicopters). Kids could build with Keva Planks, code the Ozobots to run on tracks they created, design circuits with LittleBits and learn how music is made with Bach2Rock.
According to teacher and organizer Christine Boyer, there was something for everyone.
The Scarsdale Education Foundation funded new t-shirts and members of the Board of Education attended to experience the excitement and great maker energy firsthand.
Heathcote faculty and parents volunteered to make this an exceptional event. See photos here: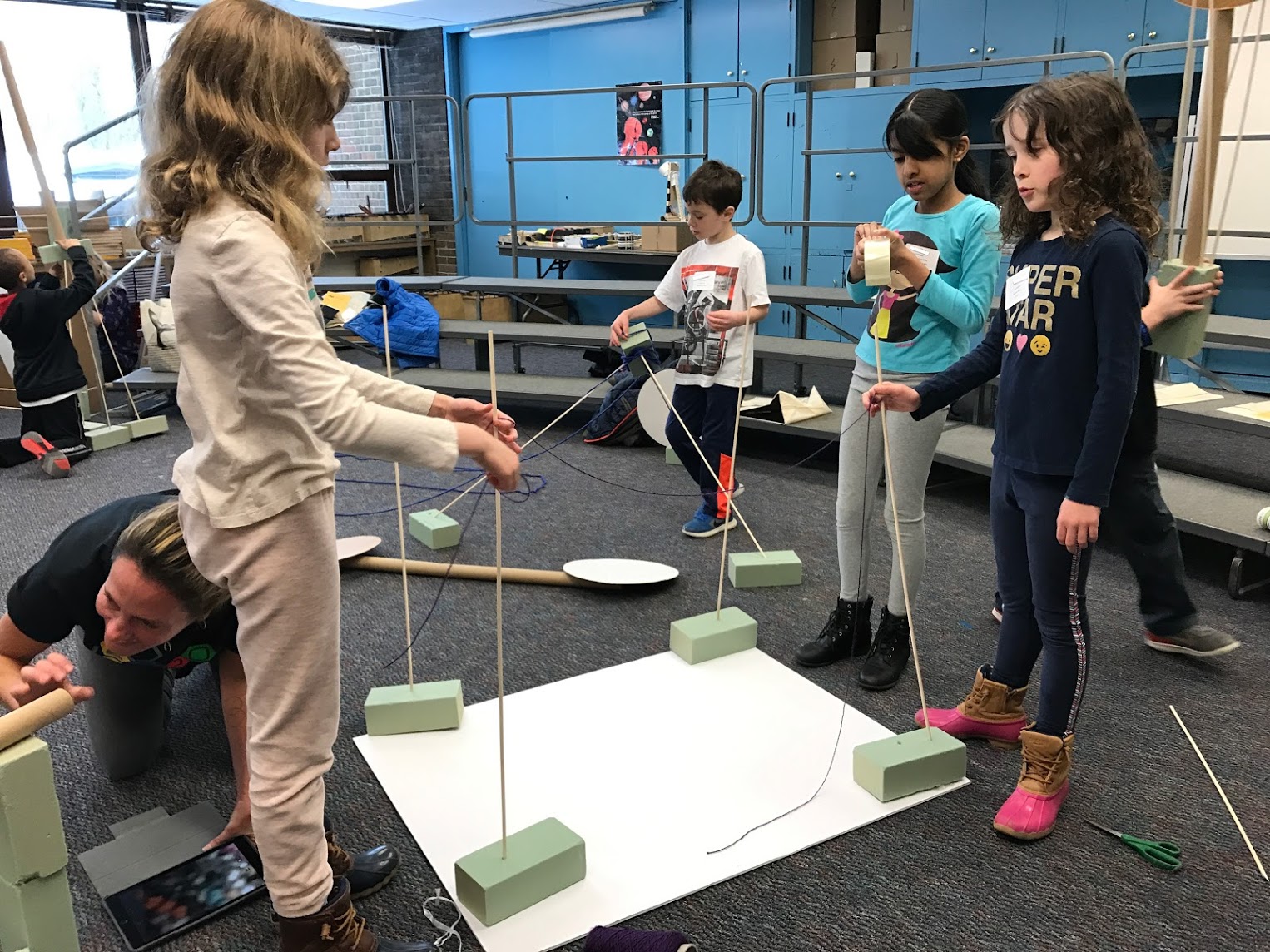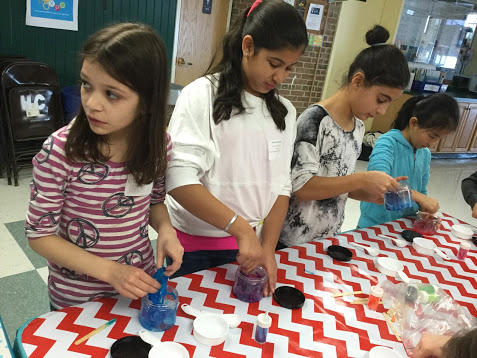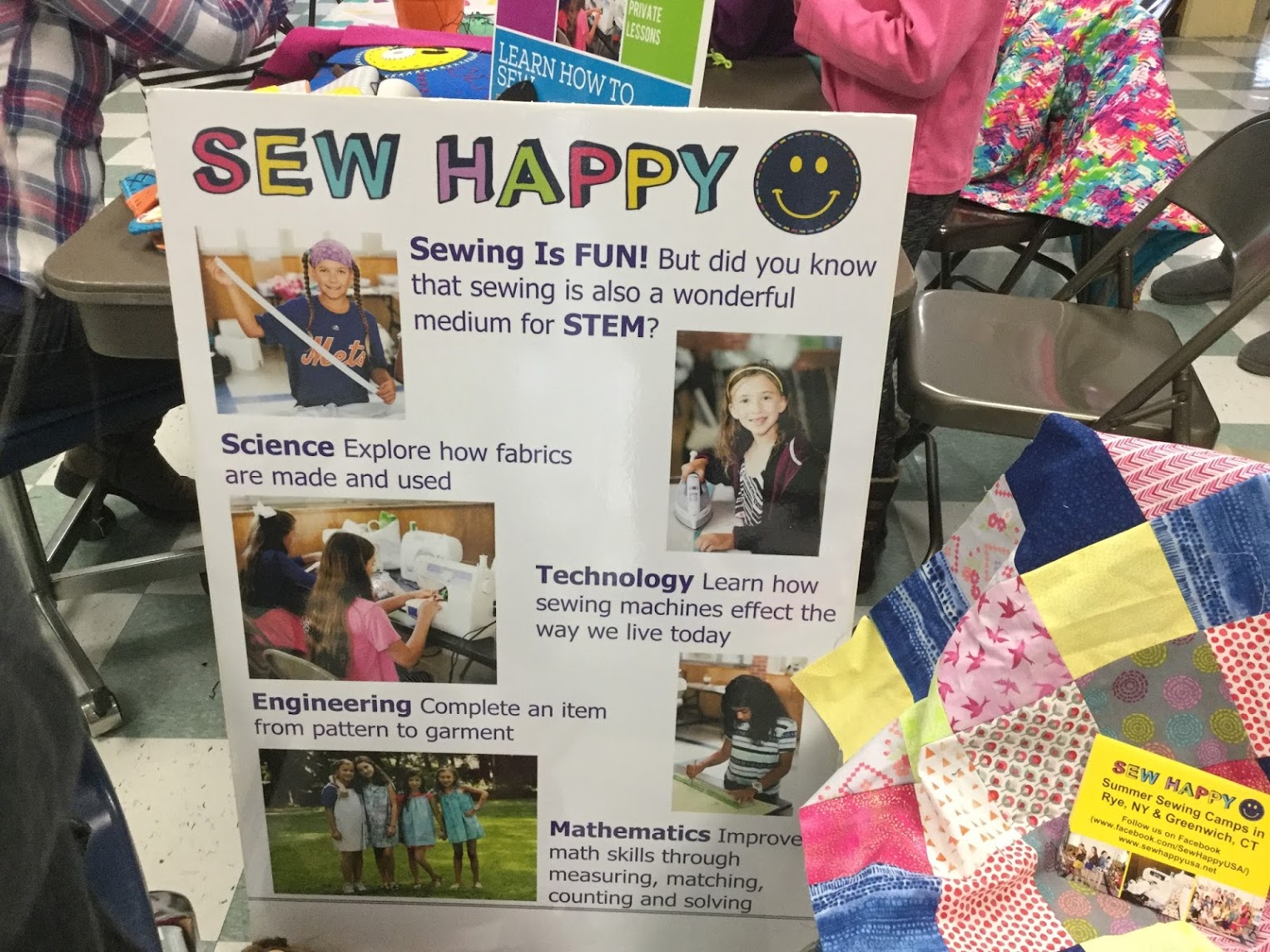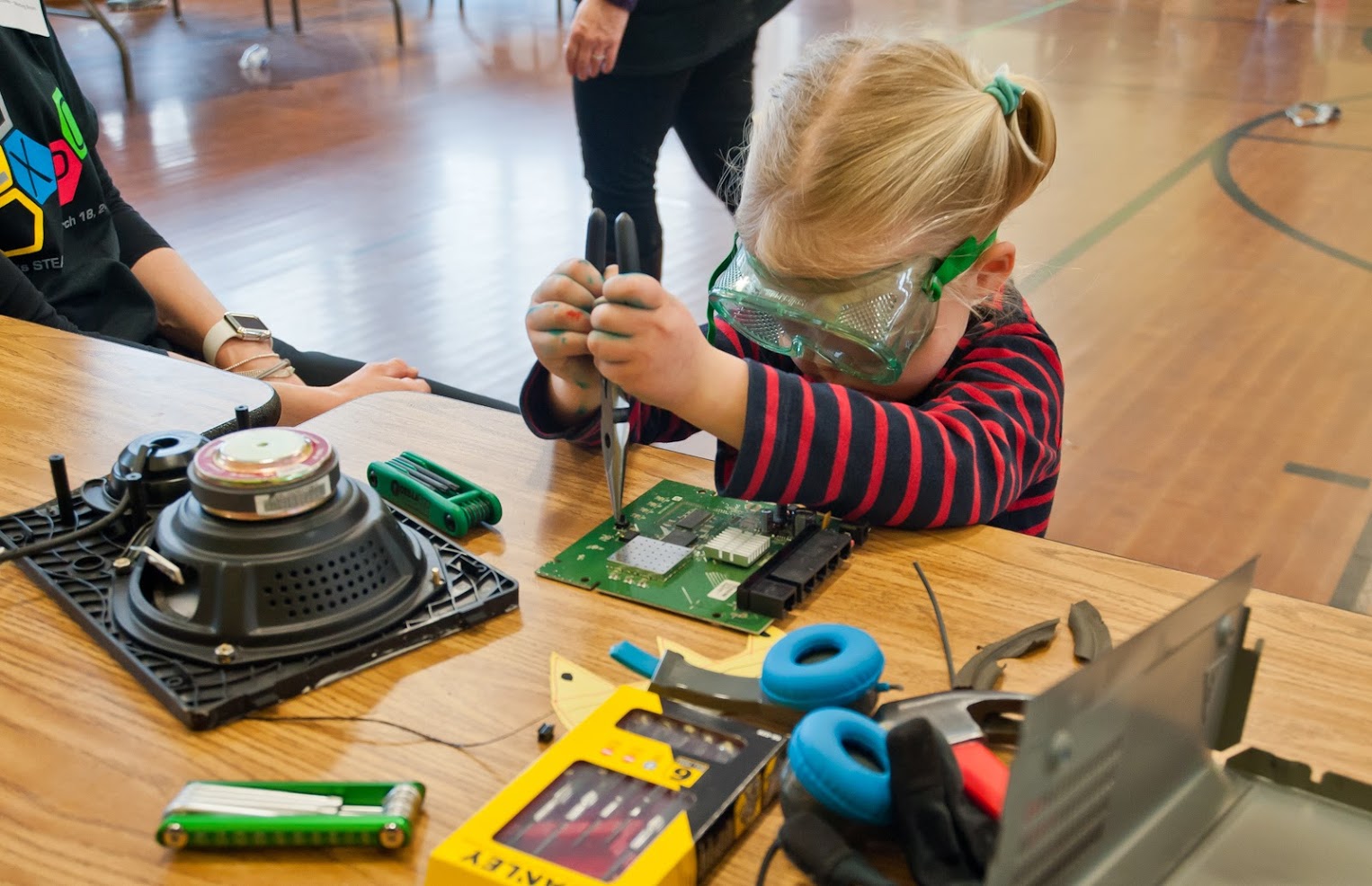 BLOG COMMENTS POWERED BY DISQUS