Greenacres Multicultural Lunch and Talent Show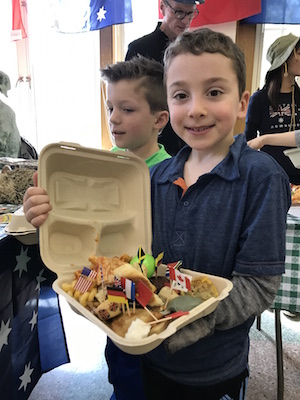 he Greenacres PTA hosted its annual Multicultural Lunch on March 21. The festive luncheon is a much-loved occasion for students, faculty and staff. Parents contributed and served a wide array of foods representing Africa, Asia, Europe, North America, the Caribbean, Latin America, Oceania, Australia, and New Zealand. The more than 100 delicious dishes and desserts included jolloff rice, samosas, udon noodles, sushi, fried rice, crepes, spanakopita, lasagna, irish soda bread, scones with jam, corn bread, mini hot dogs, plantains, arroz con pollo, pulled pork sliders, fairy bread, macaroons, brownies and Icelandic pancakes.
This was a zero waste event in keeping with the Greenacres mission of sustainability. Greenacres has been composting since 2013 – sending all of its lunchroom and classroom food scraps to be turned into a useful resource – compost – instead of into the trash. And now Greenacres is also sending its food scraps from all of its school events to be composted as well. This includes events such as the November parent/teacher Thanksgiving luncheon, the school-wide multicultural luncheon each March, all of its parent/principal coffees, and the 4th grade colonial luncheon.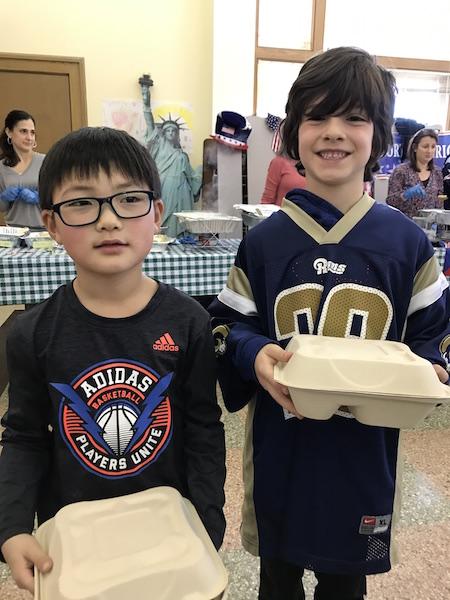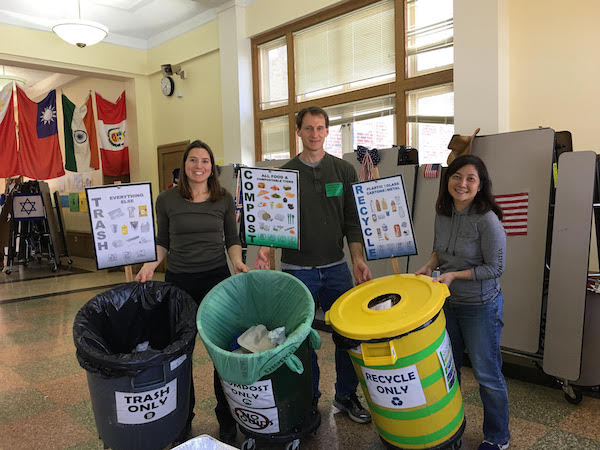 Greenacres Got Talent

The Greenacres PTA hosted its annual Talent Show on Friday, March 24. The fun family night featured 35 solo and group acts. Greenacres' students showcased an array of amazing talents from singing, dancing and gymnastics to instrument-playing and joke-telling. All of the kids in attendance enjoyed a kick-off dance party and intermission snacks courtesy of the PTA. The performers received award medals and cool lollipops.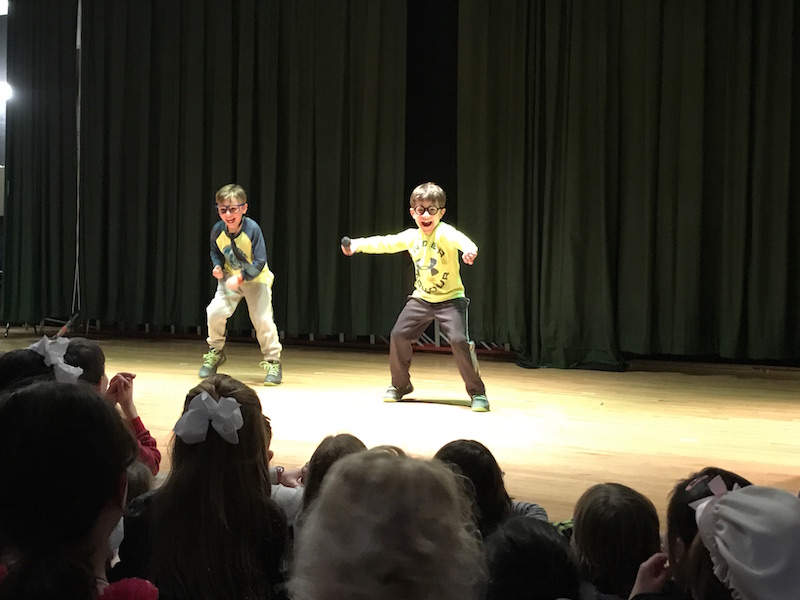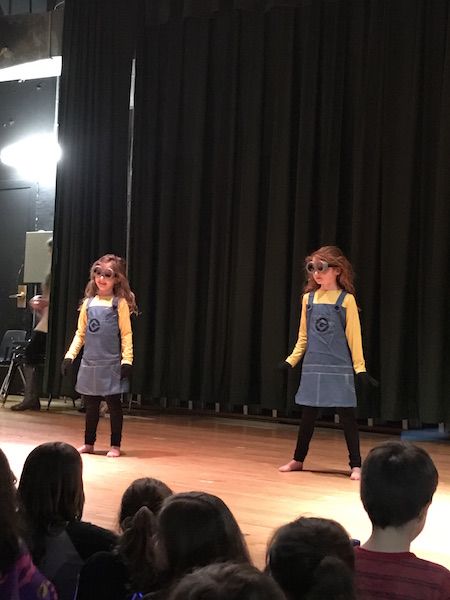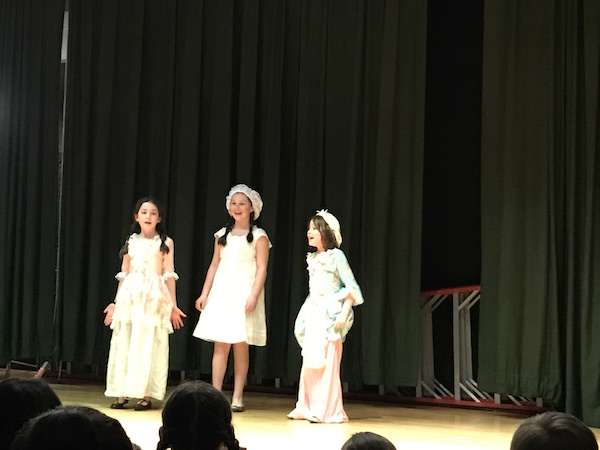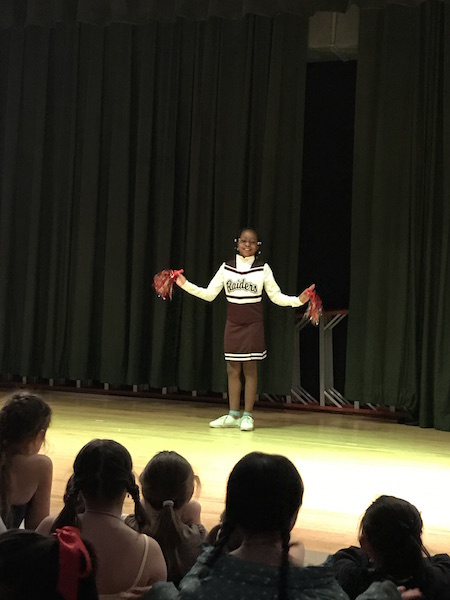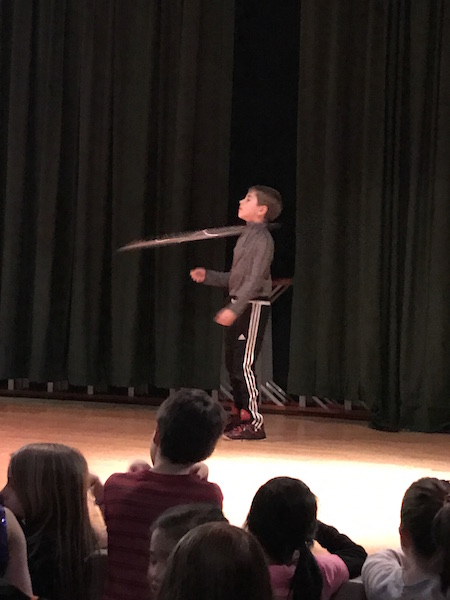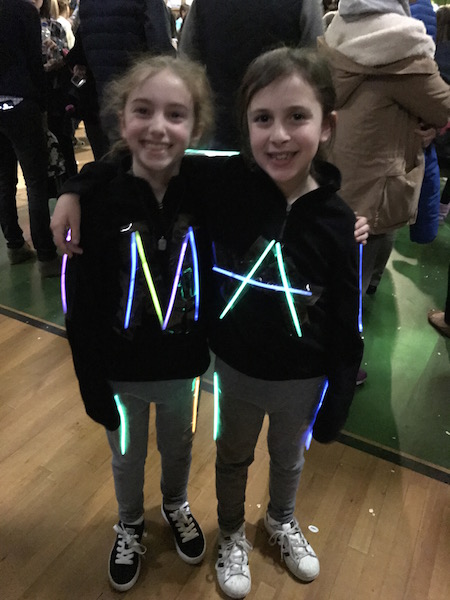 BLOG COMMENTS POWERED BY DISQUS