Award-Winning Basketball Coach Lindsay Gottlieb to Speak in Scarsdale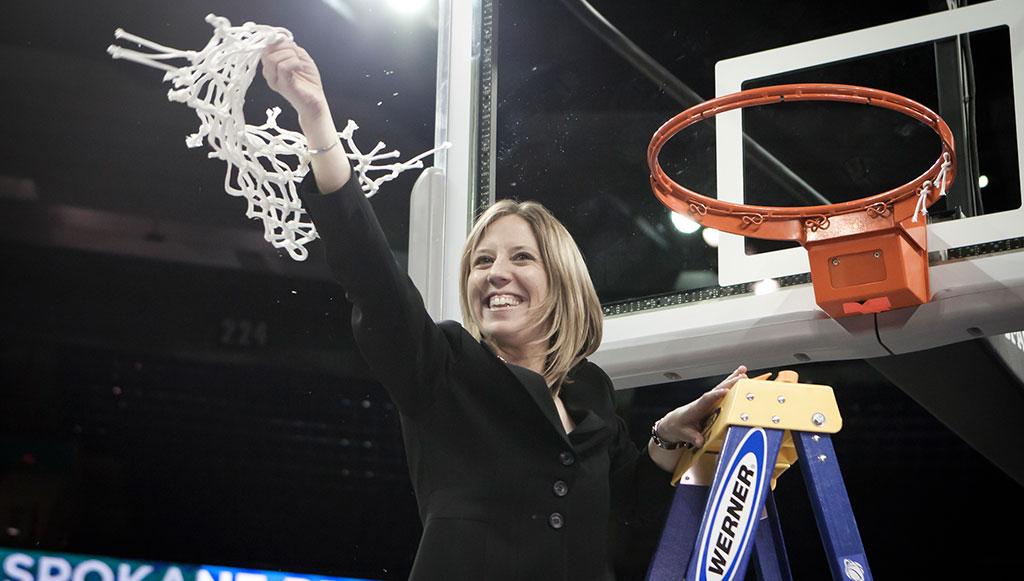 SHS native Lindsay Gottlieb, now the award-winning Head Coach of the University of California's Women's Basketball Team will speak at the Scarsdale Forum on Sunday May 18th at 3 pm at the Scarsdale Woman's Club. Lindsay brought her team to the Final Four in 2013 and to the Second Round in this year's NCAA tournament. Lindsay received a Distinguished Alumnae award from SHS last fall. She will return to Scarsdale to speak on "A Coaching Life."
Many coaches struggle to find the right balance between success on the court and success in the classroom while empowering student-athletes to enjoy their experiences and letting their individual personalities shine. In two short years as the head coach at California, Lindsay Gottlieb has shown the ability to find the perfect balance in Berkeley by taking the program to unprecedented heights since being hired on April 25, 2011.
Gottlieb attended Scarsdale High School and graduated from Brown in 1999 where she was a member of the women's basketball team. She graduated from Brown with a Bachelor's of Arts degree in Political Science and was a student assistant coach during the 1998-99 campaign and received the Team Heart and Soul Award in 1999.
Since Gottlieb earned her first head coaching job in 2008-09, only eight coaches have taken their team to an NCAA Final Four appearance, with Gottlieb becoming the eighth coach after leading her 2012-13 California squad to a 32-4 record that included the program's first Pac-12 regular season championship as well as the first Elite Eight and Final Four bids in 40 years of California women's basketball. Doing so in her second season in Berkeley, Gottlieb became just the seventh coach in the country since 1990 to coach her team to the Final Four in her first two seasons at the helm of a program.
The 2012-13 season was a record-breaking season for the Golden Bears that culminated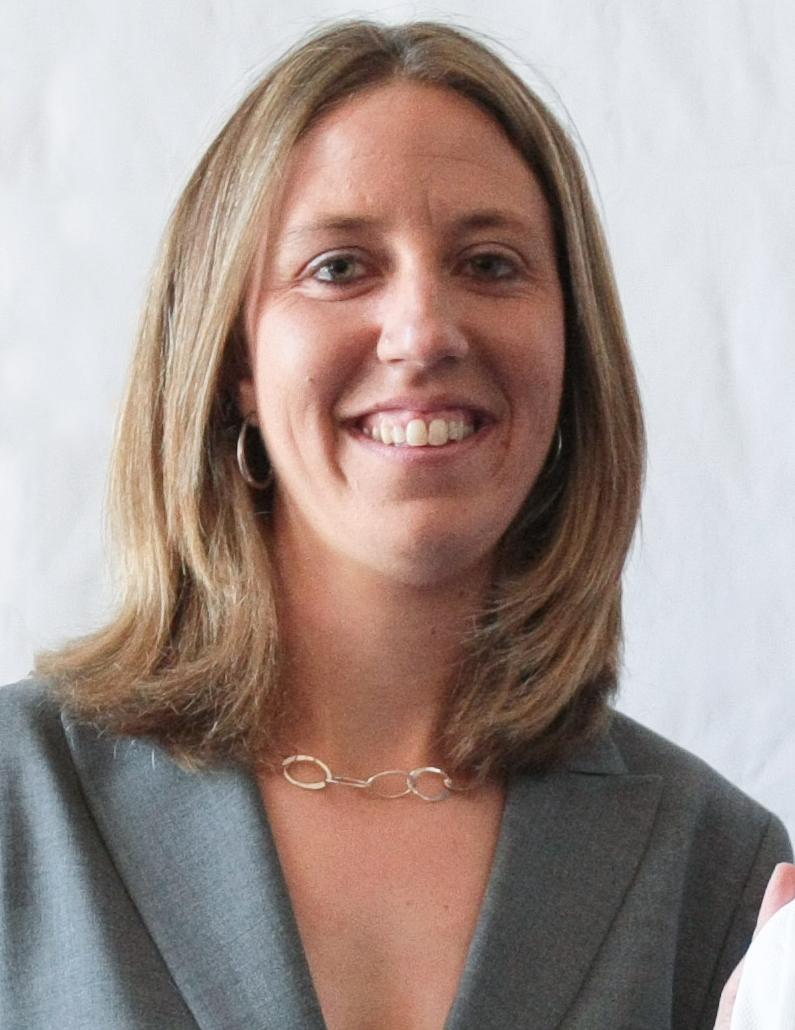 in Gottlieb being named a finalist for the prestigious Naismith National Coach of the Year award in addition to being named the Pac-12 Coach of the Year by the media after leading her team to a 17-1 conference record.
Earning praise for her ability to game plan and make in-game adjustments, Gottlieb became just the fifth coach to win a Pac-12 title in her first two seasons as a head coach in the conference. She is the only active coach in the conference to lead her team to a road victory at Stanford's Maples Pavilion, a feat she accomplished with a 67-55 victory on January 13, 2013 that ended the Cardinal's 81-game conference winning streak and announced California's ascension into the conference and national championship discussions.
Meet Lindsay Gottlieb at the Scarsdale Woman's Club at 37 Drake Road in Scarsdale at 3 pm on Sunday May 18th. For more information, visit www.ScarsdaleForum.com, call 723-2829 or email office@scarsdaleforum.com.