Marc Holliday, CEO of SL Green Realty Corp to Speak at Scarsdale Library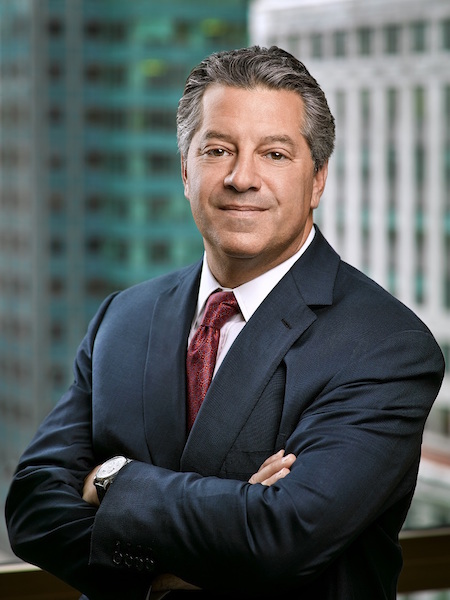 Marc Holliday, Scarsdale resident and CEO of SL Green Realty Corp., will speak about One Vanderbilt Avenue, one of his company's high profile projects, at the Scarsdale Public Library on Thursday, April 20th, at 7:30 p.m.

Mr. Holliday's talk is entitled "One Vanderbilt: The Blueprint for Rebuilding East Midtown." One Vanderbilt Avenue is adjacent to Grand Central Terminal and has been the topic of much conversation in the New York real estate world. The project will be a state-of-the-art office building and one of the tallest towers in New York City. SL Green, in partnership with the City, has also committed $220 million into upgrading the area's transit system.

"Many Scarsdale residents pass by One Vanderbilt on a daily basis and have witnessed the beginning stages of the new development. We are looking forward to having Mr. Holliday share his expertise on this transformational project and the impact that it can have as a model for redevelopment in the area," said Beth Bermel, Director of the Scarsdale Public Library.

This program is free and open to the public; registration is encouraged at the library website, scarsdalelibrary.org, or by calling the Reference Desk at 914-722-1302.
BLOG COMMENTS POWERED BY DISQUS