Julia Fishman Weds Jon Kurzner in Bridgehampton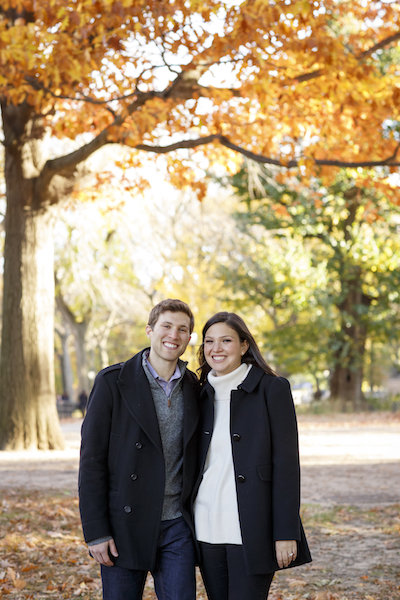 Two members of the SHS class of 2006 were married on the beach in Bridgehampton on Saturday night June 17th. Julia Page Fishman, daughter of Dr. Glenn Fishman and Joanne Wallenstein of Scarsdale, exchanged vows with Jonathan Aaron Kurzner, son of Wayne Kurzner, of Queens, New York. Rabbi Greg Weitzman of Congregation Rodeph Shalom on the Upper West Side officiated at the Bridgehampton Tennis and Surf Club in Bridgehampton, New York.
The bride, 28, is an Architectural Designer at John B. Murray Architect in New York. She graduated cum laude from New York University and received a master's degree in Architecture from Tulane University. The bride's father is Director of Cardiology and Vice-Chair for Research at NYU Langone Medical Center. Her mother is the founder and editor-in-chief of Scarsdale10583.com, the local news website.
The groom, also 28, is a Director at The Earnest Research Company in New York. He graduated summa cum laude from Vanderbilt University. The groom's father is a personal injury lawyer in New York at a firm bearing his name.
The couple, who attended Scarsdale High School, began dating after reconnecting through mutual friends in 2014. Many friends from the 'dale joined them at the joyous celebration that followed the ceremony.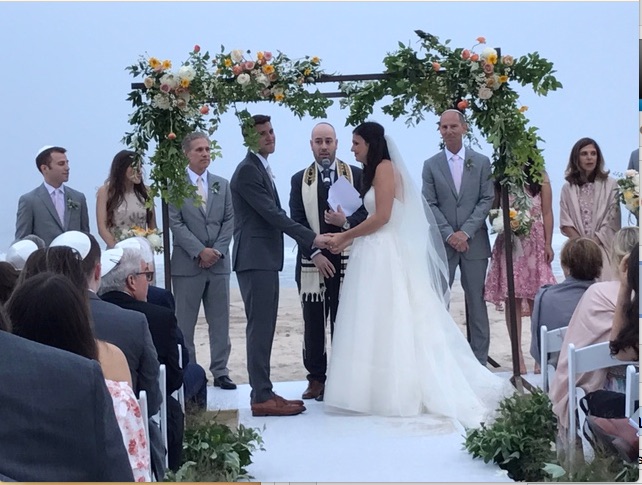 BLOG COMMENTS POWERED BY DISQUS