How the Scarsdale Police Department is Safeguarding District Schools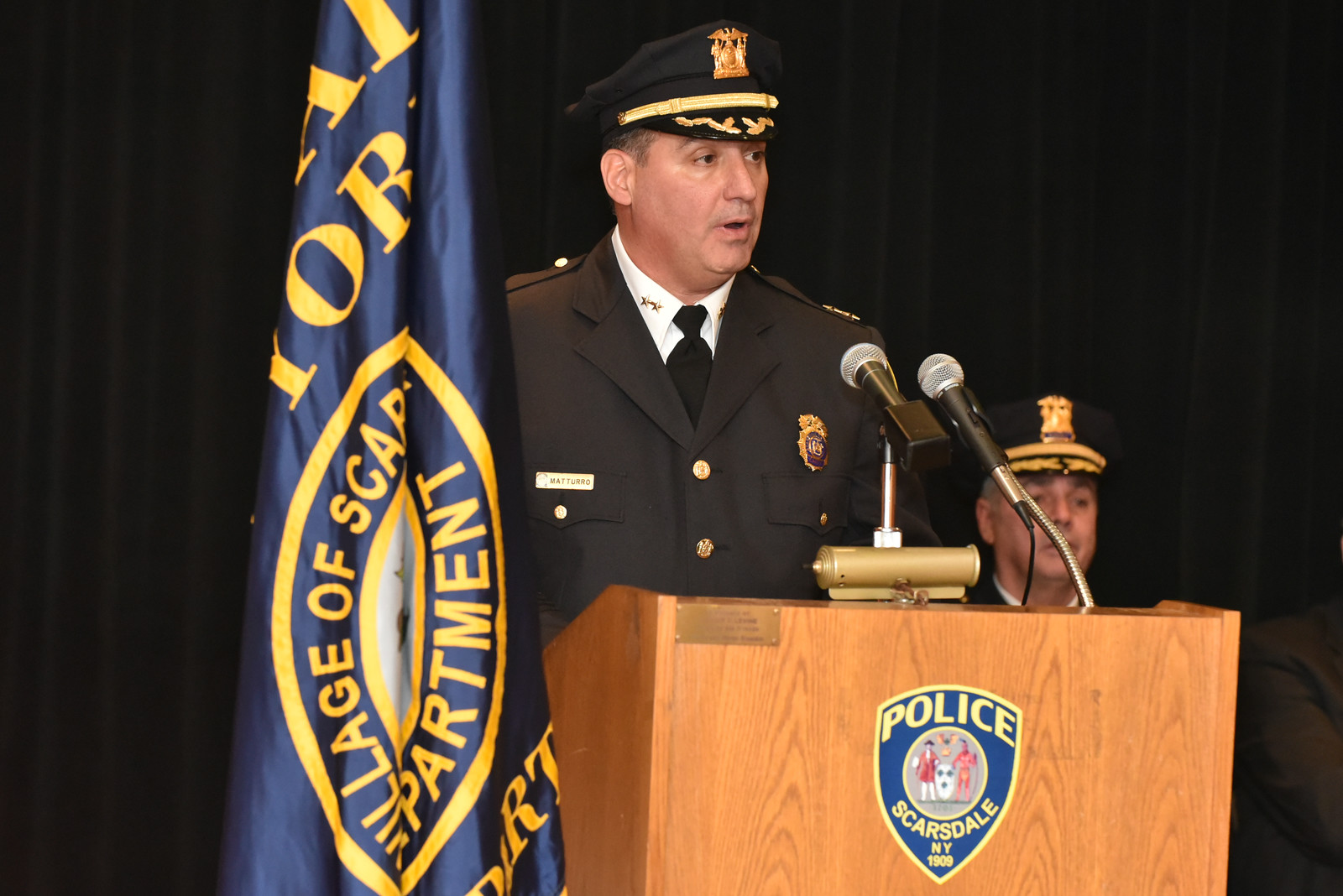 These remarks were delivered by Scarsdale Police Chief Andrew Matturro at the Village Board meeting on Tuesday, February 27, 2018.
Good Evening Mayor Hochvert and Board of Trustees: In discussions with Village Manager Steve Pappalardo, and in light of the recent tragic events effecting our nation's schools, I would like to take this opportunity to speak briefly about the ongoing efforts of the Scarsdale Police Department relative to this issue.
Our Department has been training our officers for years in the latest Rapid Response techniques and continues to equip our officers appropriately. Approximately 17 years ago we instituted the Rapid Deployment and Response Program, where every member of the department is trained in in the latest methods of a tactical response to a school emergency. This ongoing training is conducted at the various schools throughout the district. In addition to this hands-on practical training, we also participate in table top scenario based training.
To ensure that our training and tactics are up to date and relevant, members of the department serve on our School Safety Tactical Response Committee which convenes to discuss current trends, training and equipment needs. Each of our patrol vehicles is equipped with the tools necessary to respond immediately, to an incident at our schools.
Over five years ago, in cooperation with the district, our department instituted the Random School Visit Program where our officers are assigned, to randomly visit and conduct a walk-through of the Senior High School, Middle and Elementary schools. This continues on a regular basis.
Our department also serves as a member of the School's District-Wide Safety Team and regularly participates in the district's exercises and drills.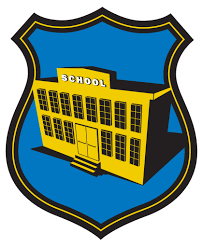 In regards to the investigation of complaints of suspicious behavior, persons or events, we investigate each complaint immediately and take every complaint seriously. Our patrol officers and investigation personnel use every law enforcement resource available in pursuing an investigation and although
we would like to provide information to the public immediately, we must thoroughly follow up every lead and do not want to risk presenting erroneous information that ultimately does more harm than good.
On that note, I would encourage members of the community to contact the police directly when they believe they have information that would be helpful to our investigations.
Be mindful that there is often quite a bit of misinformation shared on social media that does not serve to address these situations and does not give us the opportunity to conduct a proper follow up.
Lastly, I assure you that our department will continue to work closely with the school district to address school safety.