At Work on Labor Day
Details

Category: People
Published on

06 September 2016

Written by

Preeti Singh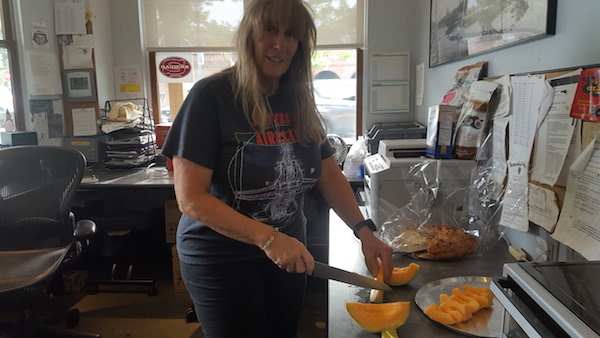 While most of us shopped and got ready for barbeques or a relaxed weekend, some Scarsdalians were busy this Labor Day.

Donna Albanese
Profession: Driver and Dispatcher
Place of work: Central Taxicab Service, Scarsdale Station
My colleague cooks well and has got a turkey and potatoes. I don't cook so I have brought melons and cake, and we will set up a buffet table. We are all working voluntarily here today.
Miguel Brown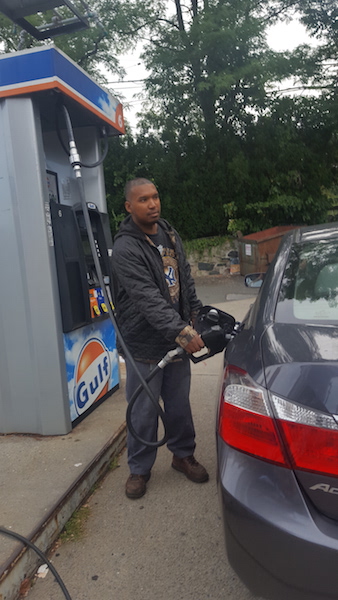 Profession: Gas Station Attendant
Place of work: Heathcote Gulf Station
I hope to be able to get out early for some fun. Maybe half day today!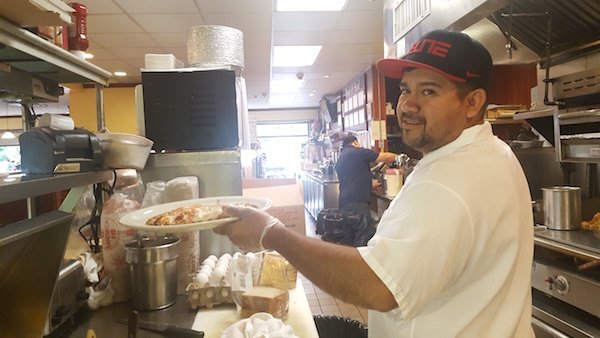 Lino Fuentes
Profession: Cook
Place of work: Metro Deli, Five Corners
No need for a holiday on Labor Day. We are very busy today. People need breakfast.
Coach Paul Brooks and his Soccer team
Profession: Head coach, soccer
Place of work: Scarsdale High School
We kick off the season with an away game today. It is a special day to bond with the boys and to set into motion the short and long term goals we have for the SHS Varsity Team. We will celebrate later.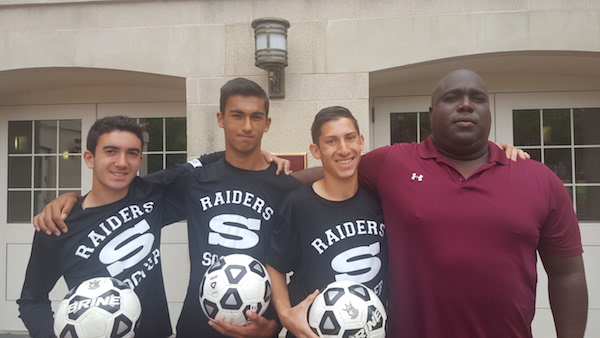 Deborah Skolnik
Profession: Working Mom
What Labor Day holiday? I hit the Westchester mall and Greenwich for back to school shopping. I've been trying to do tons of holiday laundry. I still have to help my older daughter clean and organize her room, to help her start the new school year focused.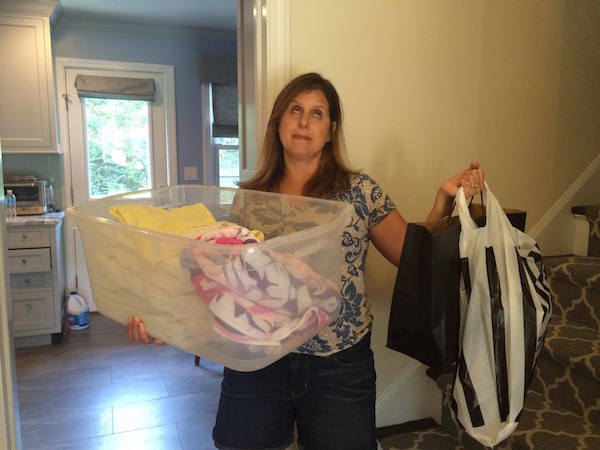 Off to College
Details

Category: People
Published on

25 August 2016

Written by

Joanne Wallenstein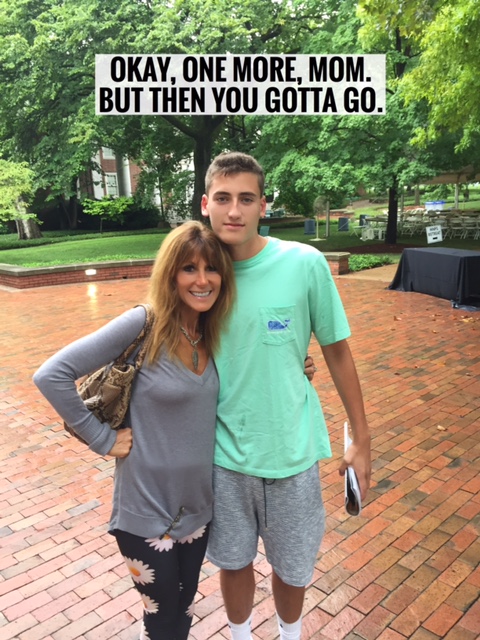 Scarsdale parents and kids are busy packing up cars and boarding planes for the much-anticipated move to college this week. After years of test preparation, searching for the right college, applying and finally getting in, the anticipation is over, and the journey has begun.
Here are a few Scarsdale students and parents who have made the trip. Did you take your son or daughter to college? Share your photos with us by emailing them to scarsdalecomments@gmail.com.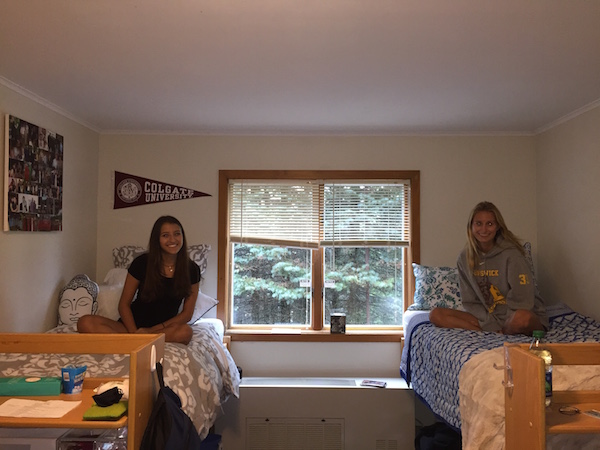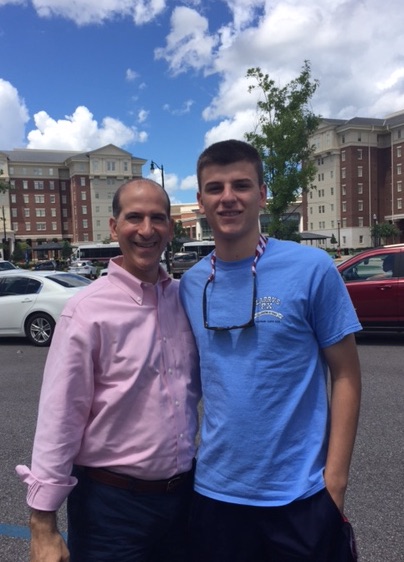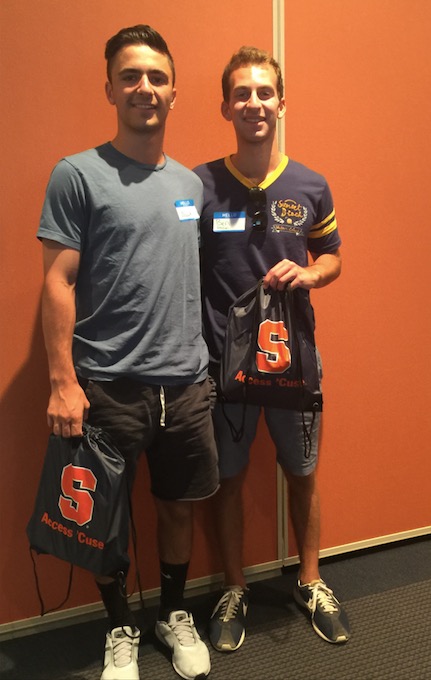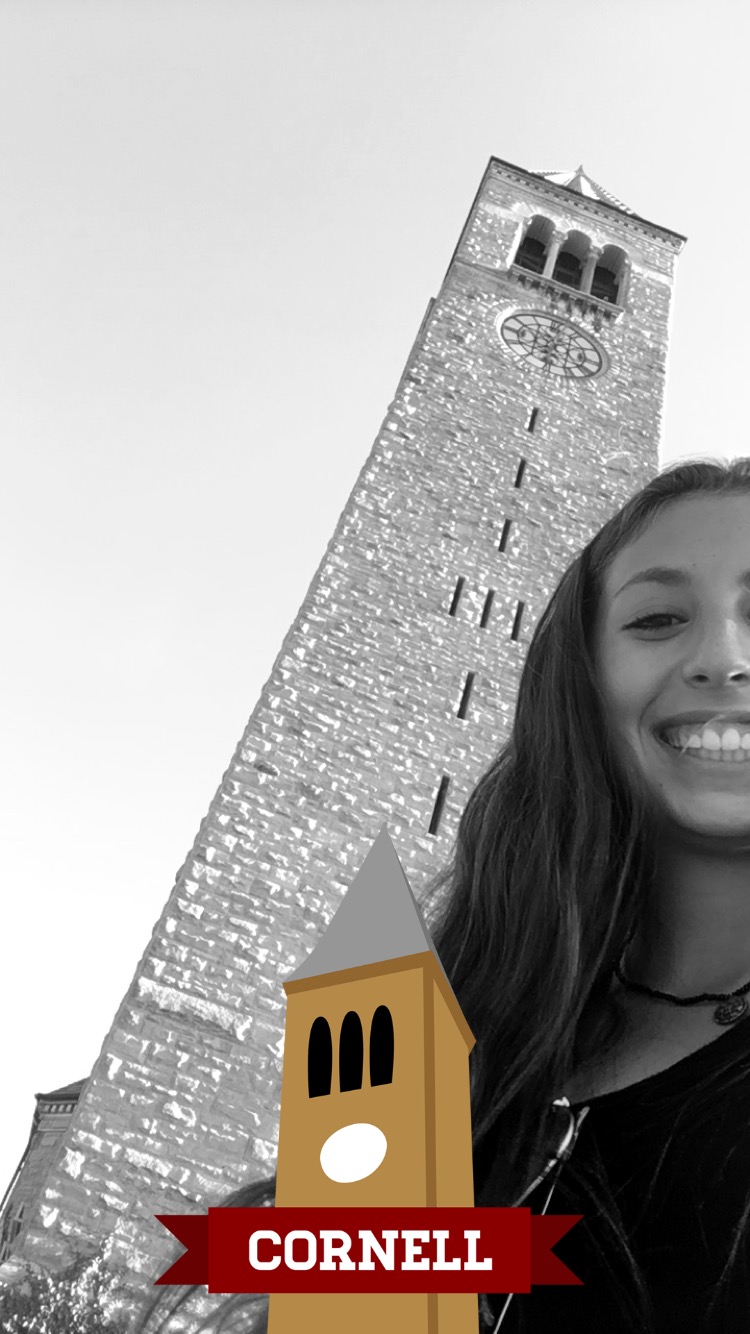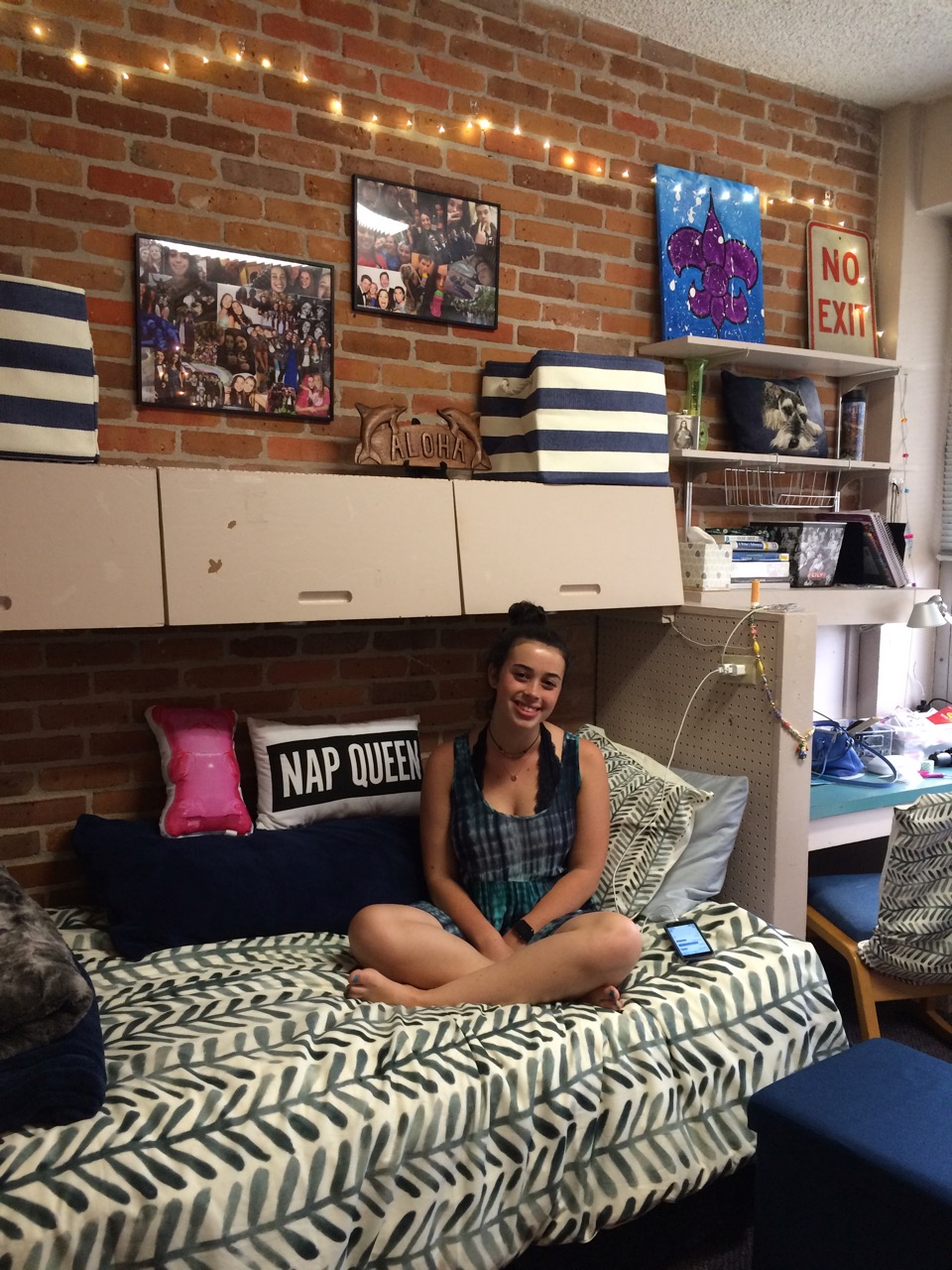 Bride Feels the Heartbeat of Missing Father on her Wedding Day
Details

Category: People
Published on

09 August 2016

Written by

Joanne Wallenstein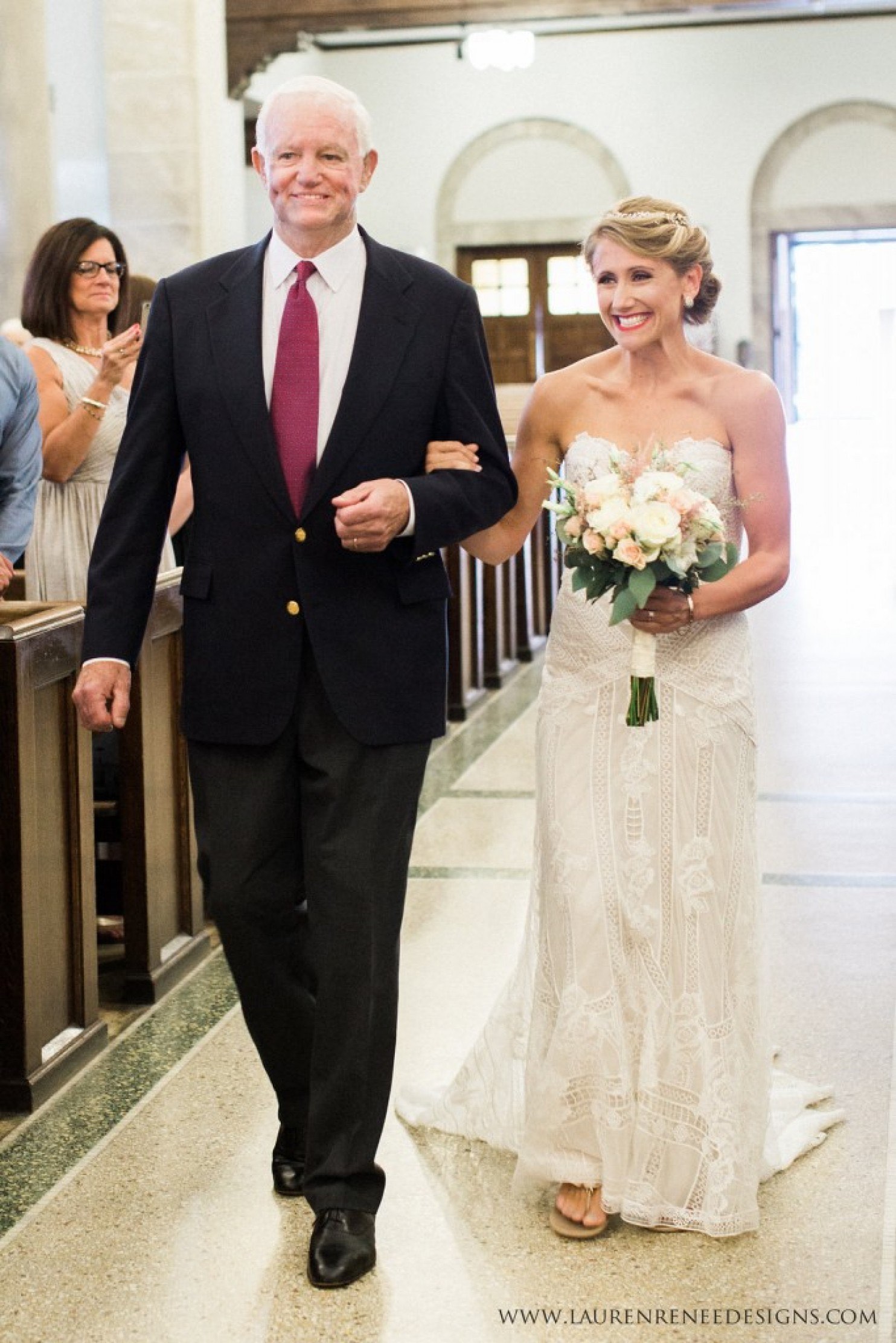 The husband of 1974 SHS graduate Nancy Thomas, formerly Nancy Ughetta, made national headlines this weekend when he gave a Pennsylvania bride away at a most unusual ceremony.
Ten years ago, Arthur Thomas, known as Tommy, received the heart of the bride's father, when her dad was shot and killed during an attempted robbery in 2006. The family decided to donate his organs, and Tommy, who was near death at the time, was moved to the top of the transplant list to be the recipient. He was suffering from congestive heart failure and was in dire need of a new heart. The donation has allowed him to live through a decade of seeing his own four children graduate from high school and college – and he hopes to be at their weddings.
Tommy also wanted to be there for the daughter of the man who made it all possible. So when the murdered man's daughter, Jeni Stepien, wrote to ask him to walk her down the aisle, he was honored to travel to Pennsylvania to give her away.
According to the story, when the 72 year-old Tommy arrived at the church, he took Jeni's fingers and placed them on his wrist and said, "Here, feel my pulse," allowing her to feel her own father's heartbeat. The next day, after he led her down the aisle, Jeni impulsively reached up to touch his chest before he gave her away.
Thomas is a retired college advisor at the Lawrenceville School in Princeton, NJ where he worked with his wife Nancy who is the Dean of Campus Life at the school. Anne Lyons, (SHS '80) formerly Anne Ughetta, is Tommy's sister-in-law, and lives in Scarsdale today.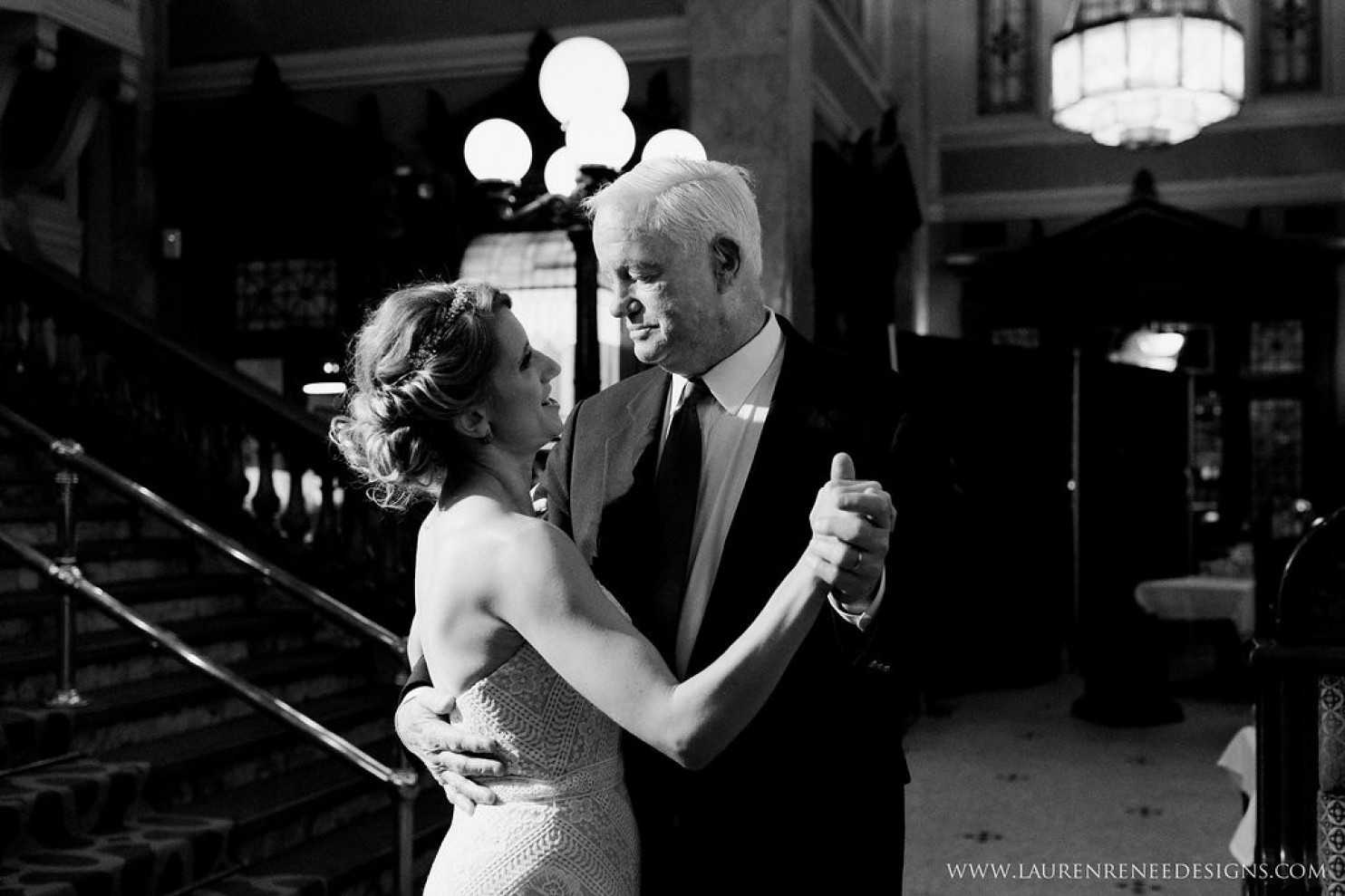 Anne DiLorenzo Passes Away at 92
Details

Category: People
Published on

15 August 2016

Written by

Joanne Wallenstein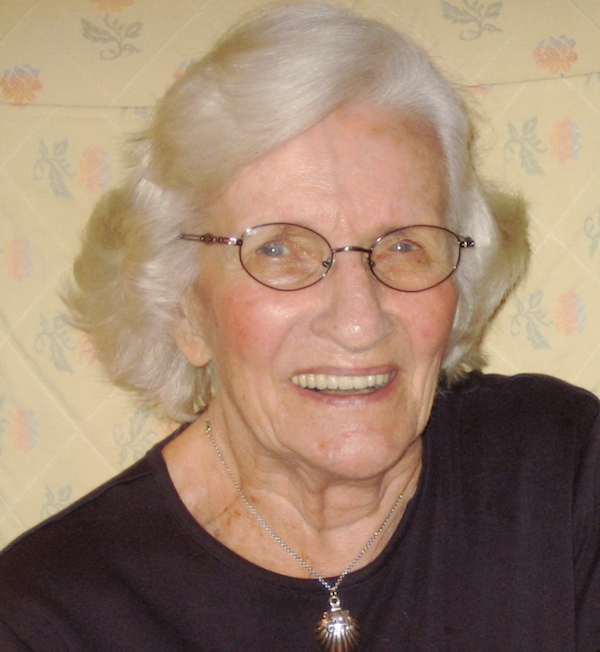 Anne (Dash) DiLorenzo (11/29/1923 – 8/14/2016)
Beloved wife, mother, grandmother, and great-grandmother, Anne DiLorenzo, 92, of Scarsdale, passed away peacefully in her sleep Sunday night. She is survived by her loving husband of 74 years, Dominick DiLorenzo, her son, Robert DiLorenzo (Loretta), her two daughters, Barbara DiLorenzo (Richard Kelsey) and Patricia Provenzano, her five grandchildren, Kate DiLorenzo (Will Brennan), Stefan Provenzano (Patricia), Claire Paquin (JP), Sarah DiLorenzo, and Nadia Provenzano, and her five great-grandchildren, Thomas and Ian DiLorenzo, Chloe and Ursula Paquin, and Luna Provenzano-Hernandez.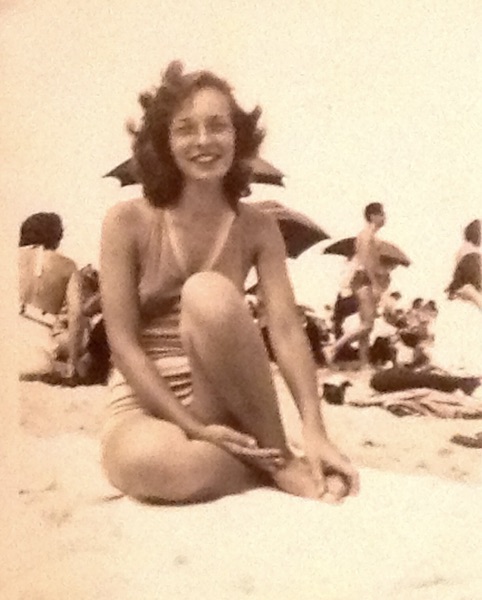 A wake will be held Wednesday, 8/17, from 2-4pm and 7-9pm at Edwin L. Bennett Funeral Home in Scarsdale. A funeral mass will be offered on Thursday, 8/18, at 10:30am at Immaculate Heart of Mary Church in Scarsdale.
Mad Magazine Illustrator Jack Davis Passes Away at 91
Details

Category: People
Published on

03 August 2016

Written by

Joanne Wallenstein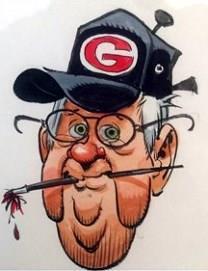 Celebrated illustrator, paddle enthusiast and former Scarsdale resident Jack B. Davis passed away at the age of 91 on July 27, 2016. Best known for his work for MAD Magazine, Davis created artwork for magazine covers, movie posters, record jackets, ads and books, including 26 covers for TIME Magazine from 1972 to 1976.
Davis was born in Atlanta Georgia on December 2, 1924, the son of two school teachers who encouraged him to draw. He attended the High Museum of Art School and upon completion of high school was drafted into the Navy and served in Guam. He went on to the University of Georgia where he studied oil and portrait painting and art history. He moved to New York where he studied at the Art Students League, began his career drawing comic strips and married Dina Roquemore who he met at the University.
In a long and productive career,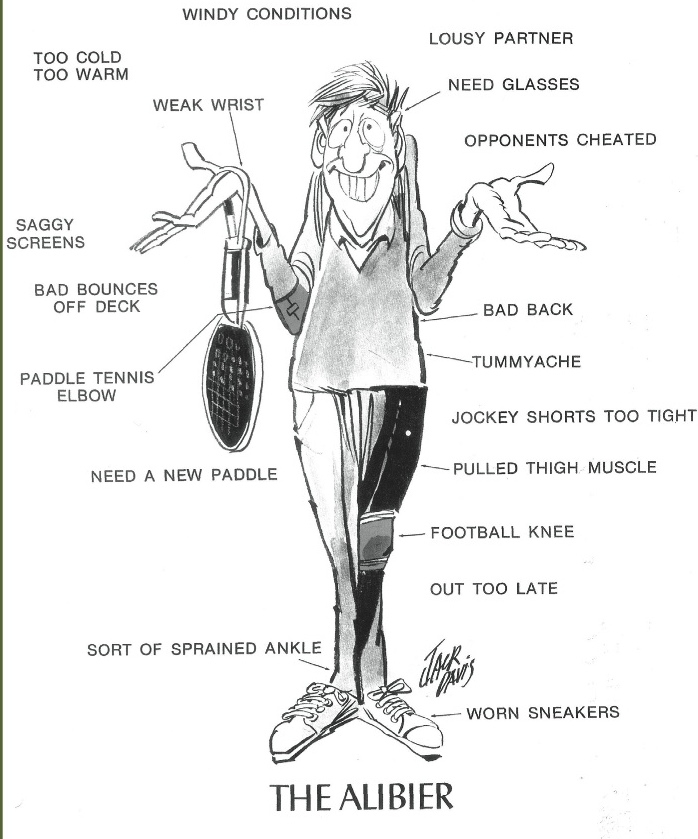 Davis illustrated for EC Comics, MAD Magazine, humor magazine HELP, HUMBUG and ironically, another short-lived humor magazine created by Hugh Heffner called TRUMP – that lasted only two issues. He contributed to TV Guide, Esquire, and Life, the largest circulation publications of their day. He was inducted in the Society of Illustrators Hall of Fame in 2005.
Davis lived in Scarsdale and belonged to both Fox Meadow Tennis Club and Scarsdale Golf Club where he enjoyed paddle tennis. During the 1970's, he created twelve widely distributed platform tennis prints that adorn the walls of Fox Meadow Tennis Club today and are still sold by the Platform Tennis Museum and Hall of Fame. He also drew cartoons of several of members of Scarsdale Golf Club including cartoons about slow play that were posted in the mid-way house on the golf course. Fox Meadow Tennis Club member Karen Reuter (1943-2008) did quite a bit of coloring for his cartoons before they were reproduced
Before retiring to St. Simons Island Georgia, Davis lived near the 17th tee at Scarsdale Golf Club.
Read Davis' full biography here: