Scarsdale Friends Design and Launch New Product
Details

Category: People
Published on

12 September 2016

Written by

Joanne Wallenstein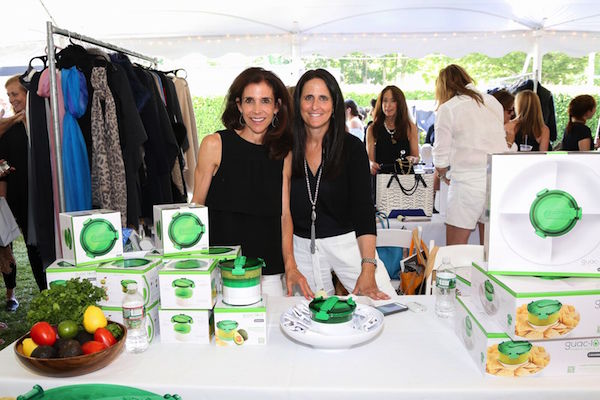 Scarsdale residents and friends Jane Och and Sharon Prince recently launched a new product called Guac-Lock that keeps guacamole fresh – without browning – so you can make it now and eat it later. We spoke to them about designing and developing their new product and asked what our readers and aspiring entrepreneurs can learn from the process:
How did you get the idea for Guac-Lock and what does it do?
One day we were discussing how much waste there is when making guacamole because it is so difficult to store and thought – "there has to be a solution". So we put our heads together to design a storage and serving container that removes all of the air from the container to prevent oxidation and browning of the guacamole.
How did you go about designing it?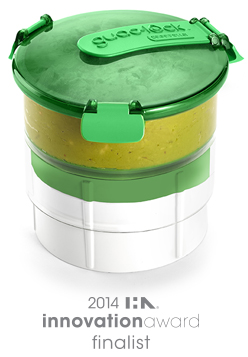 We worked with an industrial designer and engineering team to design a product that was both functional and aesthetically beautiful. It took many months and iterations to come up with the final design.
Where did you turn to get it manufactured? Did you have to create a mold?
We worked with a reputable agent in Hong Kong to identify a manufacturer in China to make the molds and manufacture the product.
Where are they being made? And how many have you ordered?
The product is being manufactured in China. We have an ongoing production schedule to stay ahead of demand for the products.
How is the product being distributed?
We partnered/licensed the Guac-Lock to Casabella, a company prominent in the housewares business. We are working with them to distribute the products.
Did you need to purchase warehouse space and find a fulfillment center?
We did not need this once we decided to license to Casabella.
How are you handling the back office administration?
We handle the back office administration as a team with the cooperation if Casabella. As a partnership, we bring many different skill sets to the company.
Did you need a lot of start-up capital?
The company needed some start up capital for product development and services but it was not prohibitive.
How are you promoting it?
We are promoting the product through traditional sales medium, online advertising, email marketing campaigns and media placements.
How can you protect your concept - did you apply for a patent?
We have applied and have patents pending for the product.
Did you consider selling the concept to a larger company?
Yes – as noted above. We were introduced to Casabella at our first showing at the International Housewares Show and immediately connected with them. After months of discussions we decided to license to Casabella and take advantage of their expertise, particularly in the areas of sales and distribution.
How did your professional backgrounds help you to pursue this idea?
Our professional backgrounds gave us the business knowledge of the steps to take and processes to consider when starting the company. Most interesting is that neither of us had any background in design, manufacturing or the housewares business. We have learned an incredible amount along the way and have loved increasing our knowledgebase in this area.
Where do you see this going in the future? Can Guac-Lock be used to store other perishables?
We are excited to launch other product lines as extensions of the Guac-Lock and we are currently in development of these lines.
What advice would you give to readers who have an idea that they would like to develop?
Go for it! The best thing we did was to run with an idea. Don't let anything get in your way and just because it is not out there doesn't mean it can't be done!
Where can readers purchase their own Guac-Lock and how much does it cost?
The Guac-Lock is just $19.99 can be purchase on Guac-lock.com, at Bed Bath and Beyond, on Amazon.com, Jet.com or Crateandbarrel.com.
At Work on Labor Day
Details

Category: People
Published on

06 September 2016

Written by

Preeti Singh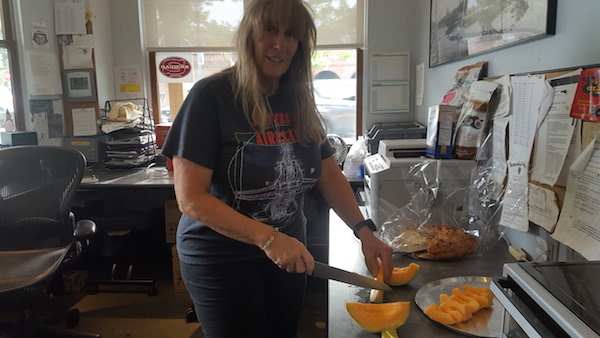 While most of us shopped and got ready for barbeques or a relaxed weekend, some Scarsdalians were busy this Labor Day.

Donna Albanese
Profession: Driver and Dispatcher
Place of work: Central Taxicab Service, Scarsdale Station
My colleague cooks well and has got a turkey and potatoes. I don't cook so I have brought melons and cake, and we will set up a buffet table. We are all working voluntarily here today.
Miguel Brown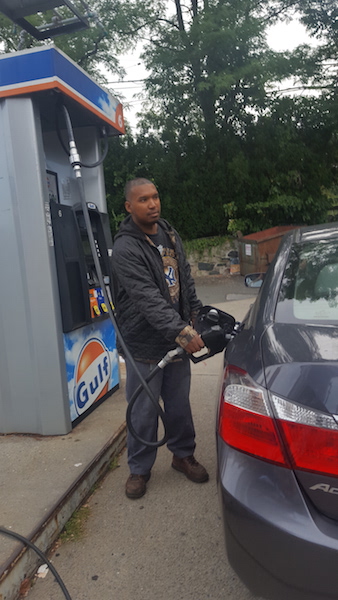 Profession: Gas Station Attendant
Place of work: Heathcote Gulf Station
I hope to be able to get out early for some fun. Maybe half day today!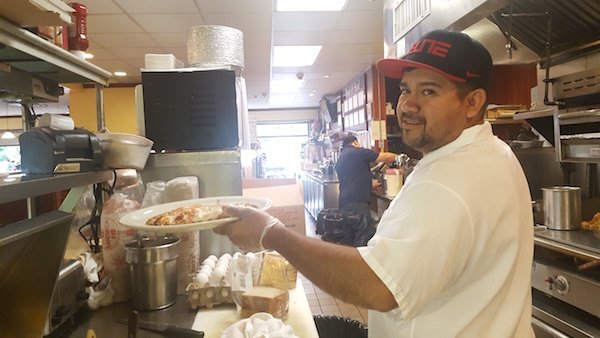 Lino Fuentes
Profession: Cook
Place of work: Metro Deli, Five Corners
No need for a holiday on Labor Day. We are very busy today. People need breakfast.
Coach Paul Brooks and his Soccer team
Profession: Head coach, soccer
Place of work: Scarsdale High School
We kick off the season with an away game today. It is a special day to bond with the boys and to set into motion the short and long term goals we have for the SHS Varsity Team. We will celebrate later.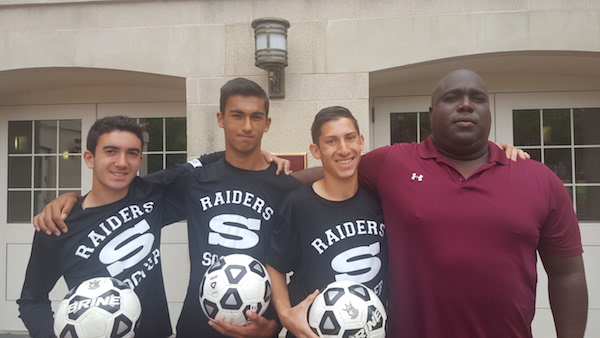 Deborah Skolnik
Profession: Working Mom
What Labor Day holiday? I hit the Westchester mall and Greenwich for back to school shopping. I've been trying to do tons of holiday laundry. I still have to help my older daughter clean and organize her room, to help her start the new school year focused.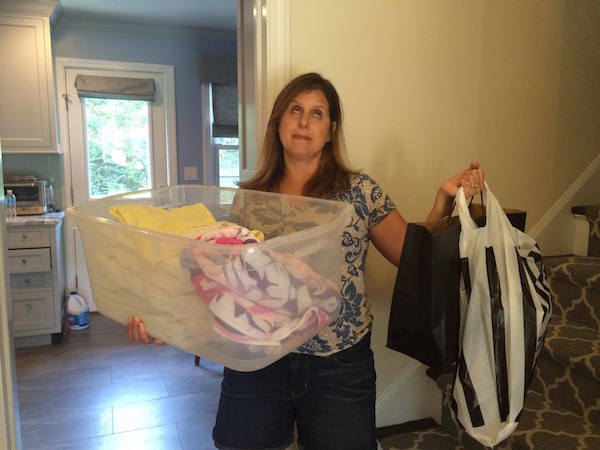 Anne DiLorenzo Passes Away at 92
Details

Category: People
Published on

15 August 2016

Written by

Joanne Wallenstein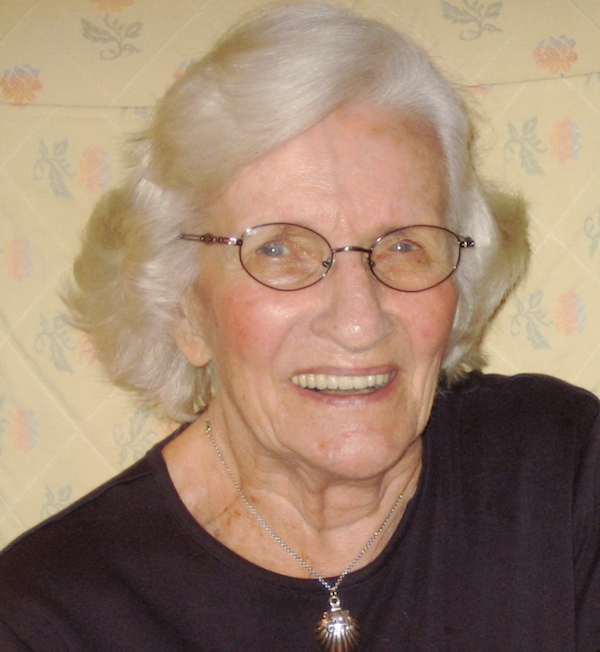 Anne (Dash) DiLorenzo (11/29/1923 – 8/14/2016)
Beloved wife, mother, grandmother, and great-grandmother, Anne DiLorenzo, 92, of Scarsdale, passed away peacefully in her sleep Sunday night. She is survived by her loving husband of 74 years, Dominick DiLorenzo, her son, Robert DiLorenzo (Loretta), her two daughters, Barbara DiLorenzo (Richard Kelsey) and Patricia Provenzano, her five grandchildren, Kate DiLorenzo (Will Brennan), Stefan Provenzano (Patricia), Claire Paquin (JP), Sarah DiLorenzo, and Nadia Provenzano, and her five great-grandchildren, Thomas and Ian DiLorenzo, Chloe and Ursula Paquin, and Luna Provenzano-Hernandez.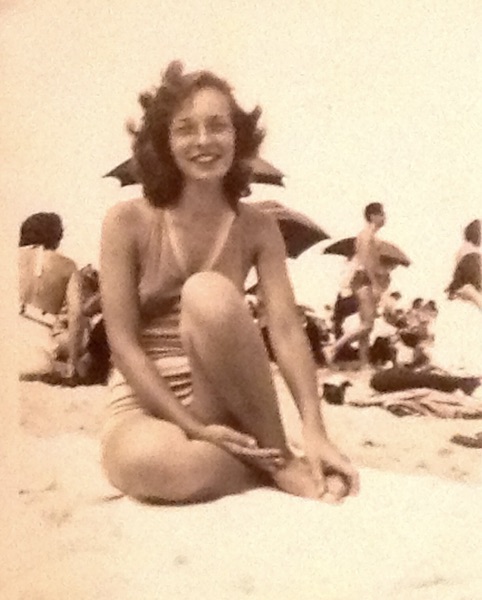 A wake will be held Wednesday, 8/17, from 2-4pm and 7-9pm at Edwin L. Bennett Funeral Home in Scarsdale. A funeral mass will be offered on Thursday, 8/18, at 10:30am at Immaculate Heart of Mary Church in Scarsdale.
Off to College
Details

Category: People
Published on

25 August 2016

Written by

Joanne Wallenstein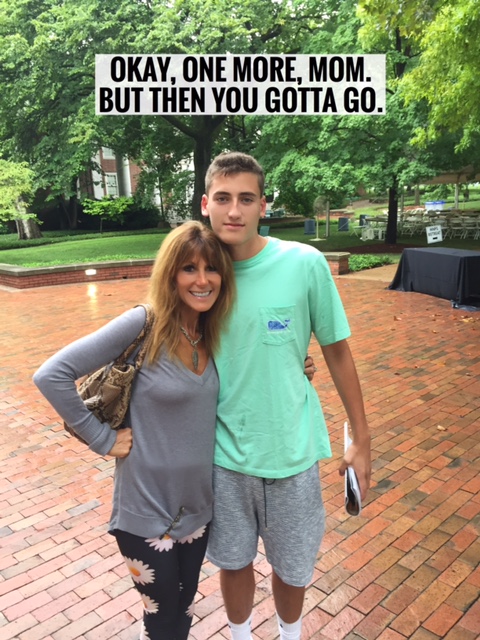 Scarsdale parents and kids are busy packing up cars and boarding planes for the much-anticipated move to college this week. After years of test preparation, searching for the right college, applying and finally getting in, the anticipation is over, and the journey has begun.
Here are a few Scarsdale students and parents who have made the trip. Did you take your son or daughter to college? Share your photos with us by emailing them to scarsdalecomments@gmail.com.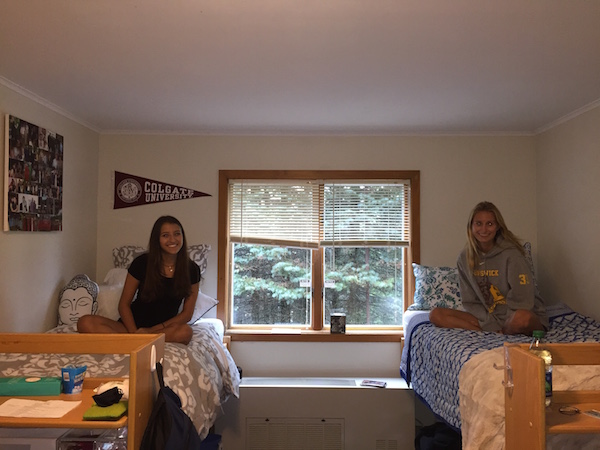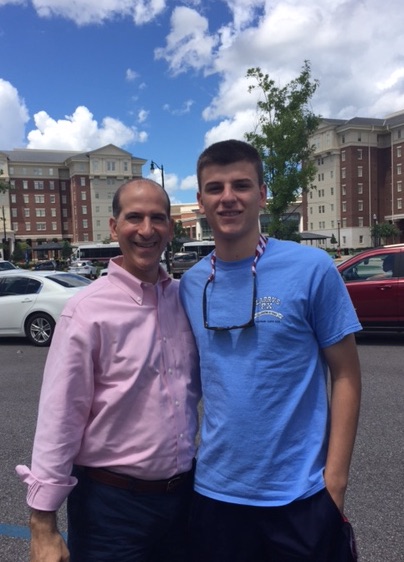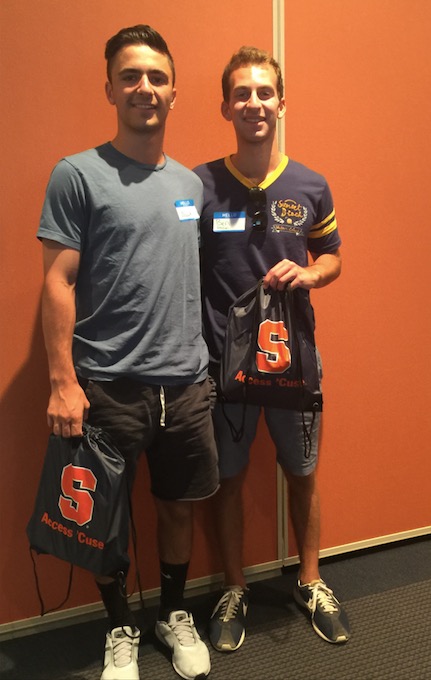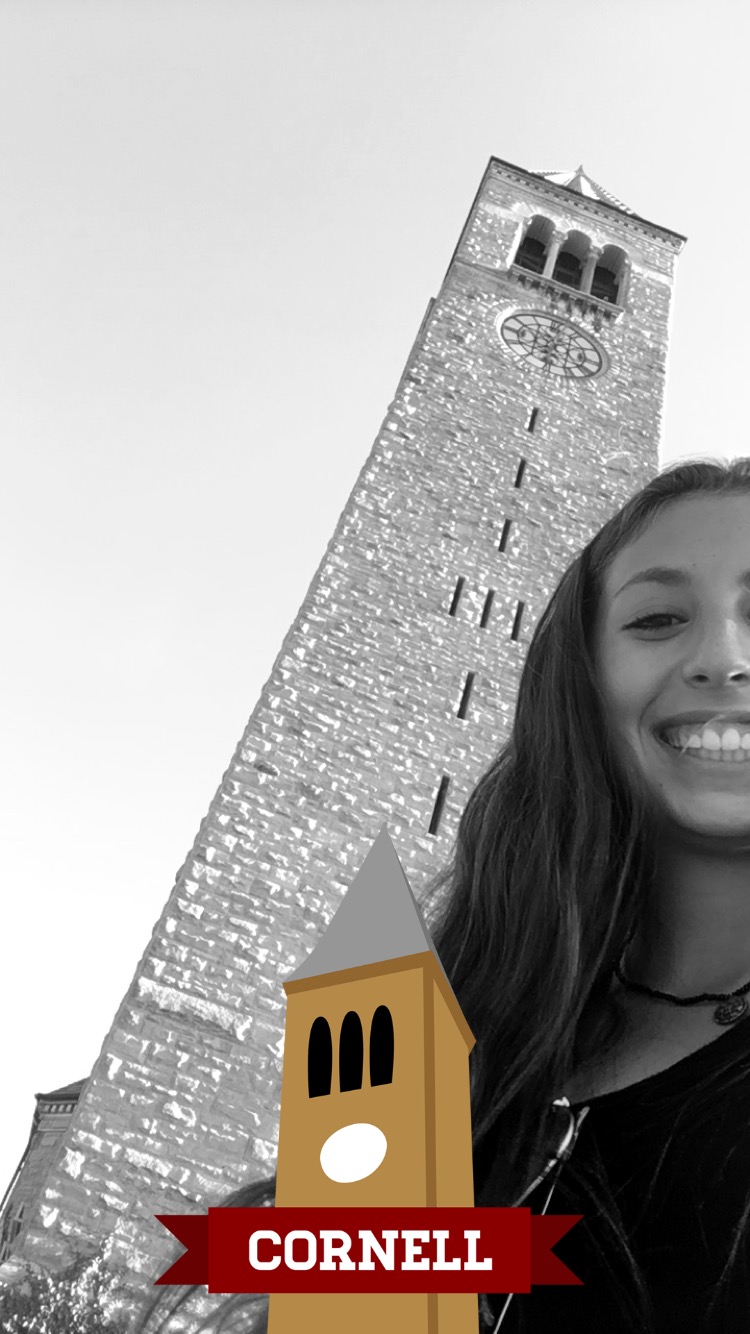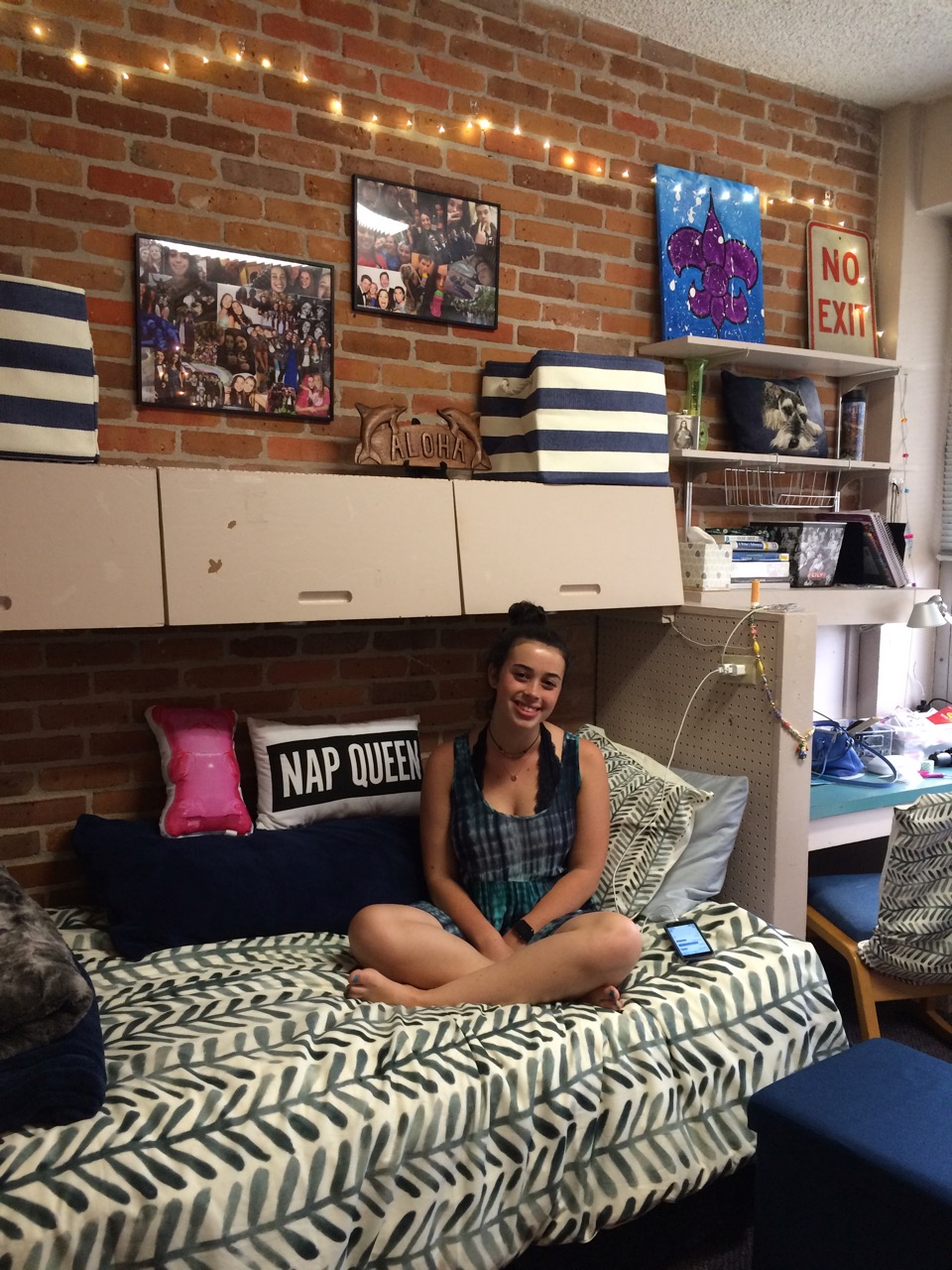 Bride Feels the Heartbeat of Missing Father on her Wedding Day
Details

Category: People
Published on

09 August 2016

Written by

Joanne Wallenstein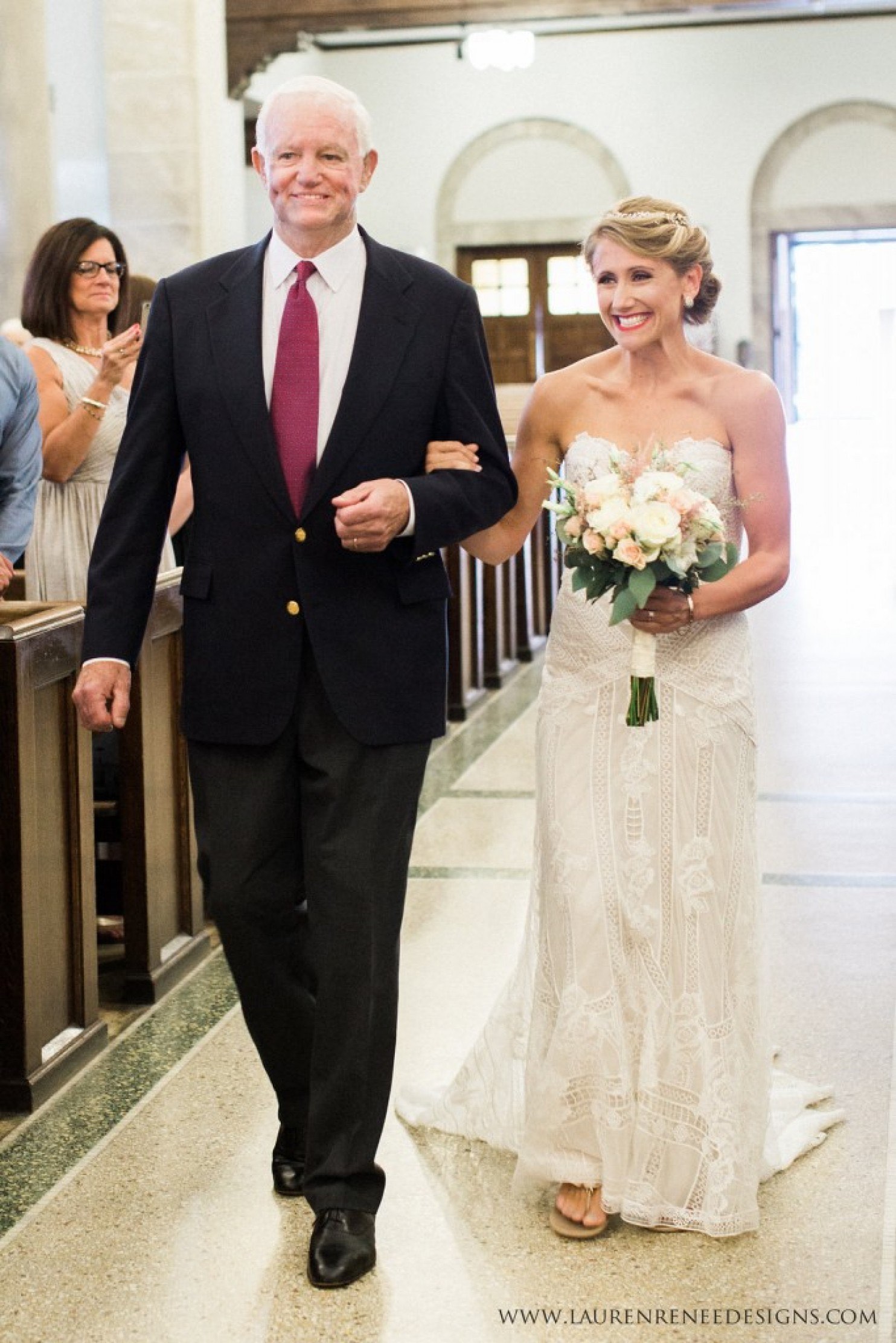 The husband of 1974 SHS graduate Nancy Thomas, formerly Nancy Ughetta, made national headlines this weekend when he gave a Pennsylvania bride away at a most unusual ceremony.
Ten years ago, Arthur Thomas, known as Tommy, received the heart of the bride's father, when her dad was shot and killed during an attempted robbery in 2006. The family decided to donate his organs, and Tommy, who was near death at the time, was moved to the top of the transplant list to be the recipient. He was suffering from congestive heart failure and was in dire need of a new heart. The donation has allowed him to live through a decade of seeing his own four children graduate from high school and college – and he hopes to be at their weddings.
Tommy also wanted to be there for the daughter of the man who made it all possible. So when the murdered man's daughter, Jeni Stepien, wrote to ask him to walk her down the aisle, he was honored to travel to Pennsylvania to give her away.
According to the story, when the 72 year-old Tommy arrived at the church, he took Jeni's fingers and placed them on his wrist and said, "Here, feel my pulse," allowing her to feel her own father's heartbeat. The next day, after he led her down the aisle, Jeni impulsively reached up to touch his chest before he gave her away.
Thomas is a retired college advisor at the Lawrenceville School in Princeton, NJ where he worked with his wife Nancy who is the Dean of Campus Life at the school. Anne Lyons, (SHS '80) formerly Anne Ughetta, is Tommy's sister-in-law, and lives in Scarsdale today.