Chris Morin and Scott Silberfein Nominated to Serve Second Terms on the Scarsdale School Board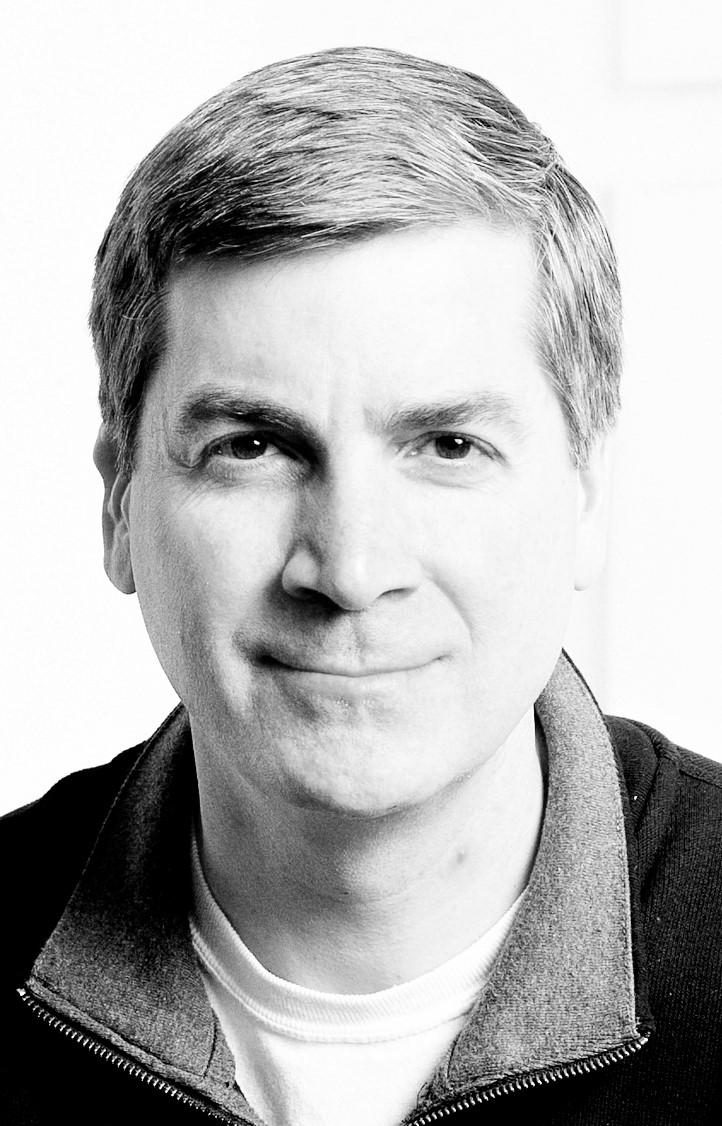 Wendy Gendel, Chair of the 2017 School Board Nominating Committee (SBNC) announced today, March 20, 2017, that the committee has re-nominated Chris Morin and Scott Silberfein to serve second three-year terms on the Scarsdale Board of Education. If elected on May 16, 2017 the two will begin their second terms on July 1.
According to a press release from Gendel, the non-partisan SBNC is a committee comprised of 30 voting members and 4 non-voting members, all of whom are residents of the Scarsdale School District. The thirty voting members serve staggered 3-year terms and are elected directly by the residents of their election units, which correspond to the five elementary school neighborhoods. The 4 non-voting members consist of a Chair and Vice Chair who are selected from the previous year's graduating voting members, and one appointee each from the Scarsdale Forum and the Confederation of Scarsdale Neighborhood Association Presidents (SNAP). Collectively, the SBNC undertakes the process of recruiting and vetting prospective candidates to serve as members on the Board of Education.
Over the course of Sunday meetings from January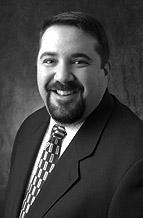 through March, this year's SBNC interviewed and conducted detailed due diligence on all applicants. Through thoughtful discussion and careful consideration, and pursuant to the SBNC Resolution, the SBNC then judges and selects individuals "solely on their qualifications to serve the community." This resulted in the nomination of Morin and Silberfein.
Discussing the process, SBNC Chair Gendel said, "I am incredibly proud to have served the SBNC and our community in this capacity. I thank the entire SBNC Board and all applicants for their hard work these past months and their unwavering commitment to ensuring that the Scarsdale School system remains among the finest in the country."
Commenting on the news, Scott Silberfein said, "I am excited and privileged to have received the nomination of the SBNC to serve a second term on the Scarsdale Board of Education. Serving our community in this way has been and continues to be an honor. If elected, I look forward to the opportunity to continue to support and build upon the good work of our district's administration and teachers in partnership with all of our community's stakeholders in providing the best possible education for all of the district's children, now and in the future."
For more information on the SBNC, including the governing resolution, information on the nonpartisan system, and a list of the current SBNC members, please visit the SBNC website or contact the SBNC Chair.
Residents are reminded to vote on Tuesday, May 16, 2017 in the school board election, the same day as the 2017-2018 school budget vote.
BLOG COMMENTS POWERED BY DISQUS