School Board VP Bill Natbony Urges the Community to Reach Consensus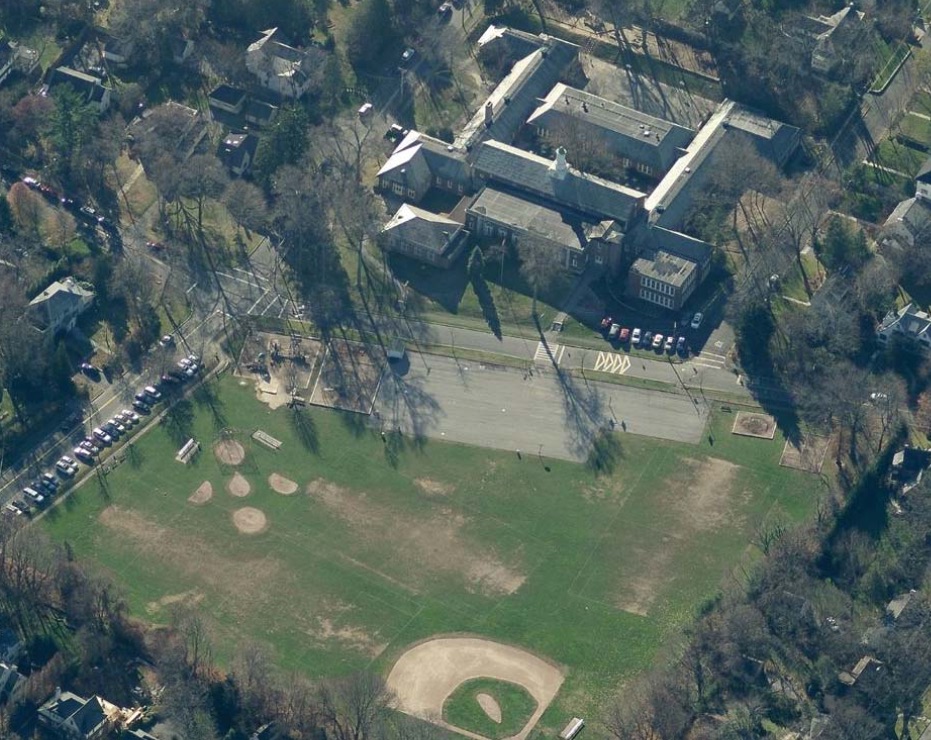 The Scarsdale School District held a public forum on facilities planning on the morning of Tuesday June 20th. Bill Natbony, School Board Vice President, made the following comments at the opening of the session:

Before we begin this forum, I wanted to add a few additional comments on behalf of the Board. We appreciate your attendance and look forward to continuing to listen as our facilities review process continues.
The community and the Board continue to receive and review large amounts of data and analyses. The Board has asked that additional analyses take place regarding longer term cost comparisons of a new school vs. renovation, how to address construction in terms of where the students will be, and concerning traffic and drop off/pick up issues. These analyses are underway.
This Board prides itself in listening to community viewpoints as an important process of exercising its fiduciary and educational responsibilities. As such, you should assume correctly that if you have written the Board, your comments have been heard. In addition, while we took a pause, re-grouped with new architects and are considering new proposals, the Board is fully aware of past comments. We understand there are those who want to preserve the Green in a Greenacres. We understand there are those who believe a new Greenacres building is the better option both financially and educationally. We understand there are those that believe renovation is appropriate and financially prudent. We understand that any construction project must address the interim educational and safety issues as relate to our children. We understand that any renovation or new construction needs to be done safely. We have heard about the issues regarding traffic and drop off and pick up. We understand the need for a more detailed understanding of long term cost comparisons. We have heard your comments at numerous prior public hearings and meetings and through your previous letters and emails. These are not lost on us and are appreciated.
Each of you is welcome and entitled to your time to address questions to BBS today and to address the Board whether here or at our regular public meetings. We would, however, urge you to recognize that this Board has been listening for many months and is familiar with the comment history. We are and have been listening. We will listen to everything you have to say, and will read everything you send us, irrespective of whether we have heard it before. We do value your input. I would note, however, that what might be particularly helpful to the Board and BBS would be comments or thoughts that are new. Thank you for coming.
Finally, I feel the need to comment on what I personally continue to perceive as an "us" versus "them" philosophy within the community -- the "us" and "them" being those in favor of a new school versus these in favor of substantial renovation. As Board members, we have been elected to serve our entire community. To us there is no "us" and "them". We need to reach determinations that are fiscally and educationally prudent for our community as a whole. That's what we intend to do. The Greenacres determinations, however, are not binary in nature. At least to me, if the Board ultimately decides to build a new school, and the community does not support that decision, that does not automatically mean that a $20 million or $30 million renovation is prudent. Similarly, if the Board ultimately decides on a substantial renovation and the community does not support it, that does not necessarily mean that Greenacres will get a new school. The Board will gather the data believed necessary for its determinations and ultimately decide on various facilities issues, including the future of Greenacres, in a manner that recognizes its responsibilities to all of our students, staff and community members. On behalf of the Board, we urge our community, through the public forums scheduled, and through other forms of public comment, to engage in reasoned and respectful dialogue with the Board, Administration and BBS and ultimately come together, if possible, to support the Board's ultimate determinations that you have entrusted to us, whatever they may ultimately be. We strongly urge the community to stay informed through the detailed information contained on our website, including copies of the various presentations and handouts, and by subscribing to receive emails from the School District through our website.
Together we can continue to make great things happen in Greenacres and in our District as a whole.
Thank you.
BLOG COMMENTS POWERED BY DISQUS