Math and Science Students Excel at Weekend Competitions Plus More News from the Scarsdale Schools
Published: Monday, 06 February 2017 18:14
Joanne Wallenstein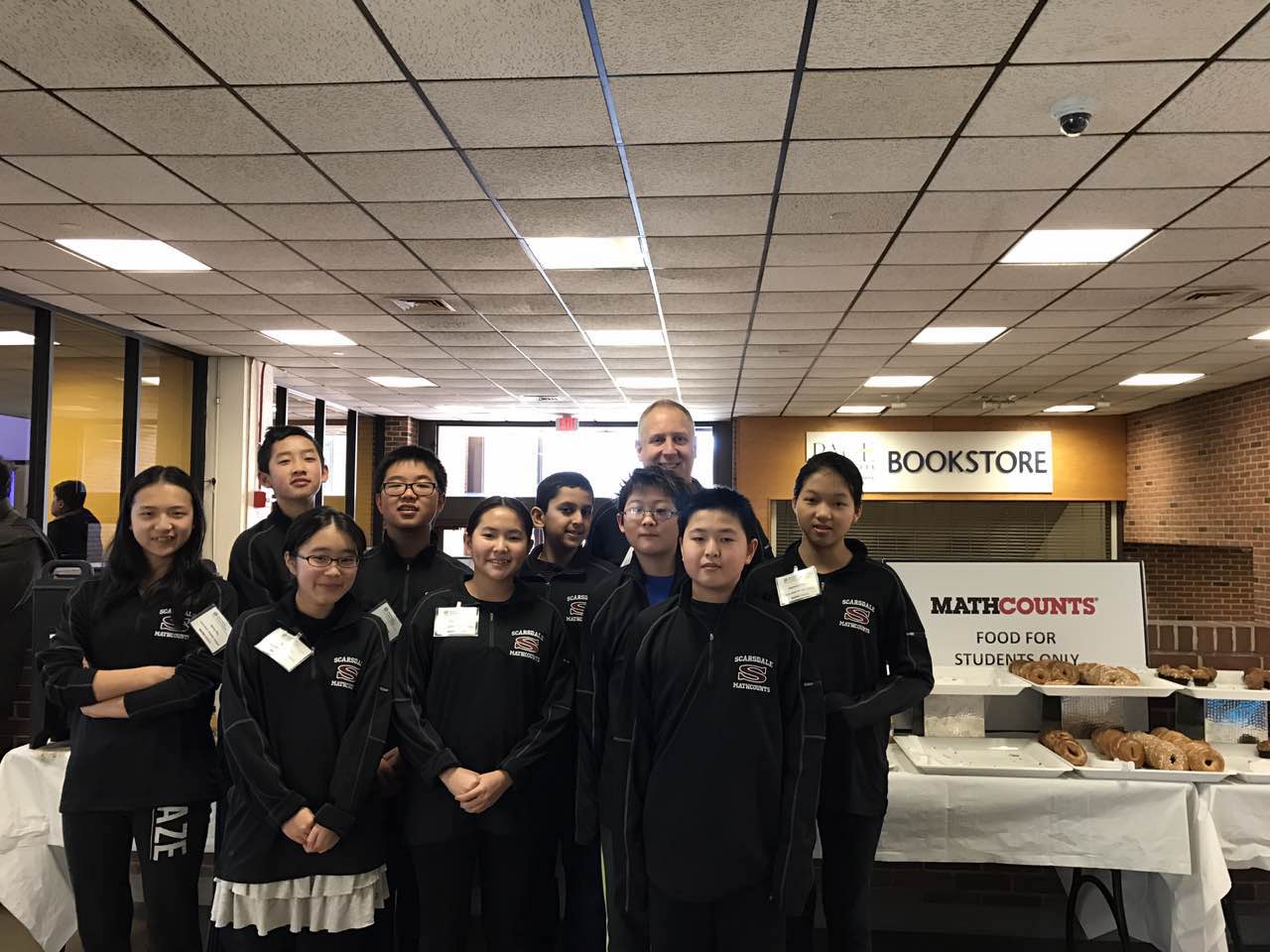 This past weekend students from the SHS science research program participated in the Westchester - Rockland Junior Science and Humanities Symposium. JSHS is designed to challenge and engage students (Grades 9-12) in science, technology, engineering or mathematics (STEM). Individual students compete for scholarships and recognition by presenting the results of their original research efforts before a panel of judges and an audience of their peers.
Scarsdale had a number of students place, with three students in the speaker category of which two of them will move on to the statewide competition.
1st place in Neuro-Biology - Lauren Singer
1st place in Chemistry - Annling Wang
5th place in Environmental- Karen Zaklama
In the Poster Category:
2nd place Medicine and Health: Dan Beitler
1st place Neuroscience: Sabeen Kahn
1st place Behavior: Dexin Li
Dexin also won first place overall for her Poster
SMS Mathcouts:
The Scarsdale Middle School Mathcounts team finished second in a competition on Saturday February 4 at Pace University out of a pool of 16 teams. The team now qualifies for the state competition at RPI on March 18.
The following made up the 4-person team.
Curtis Chang C8
Ethan Gu P8
Michael Wei F7
Mathew Zhao B6
The following students competed as individuals.
Vivian Guo P8
Amy Hu C8
Sameer Kini B6
Sara Oba C7
Hannah Wang P6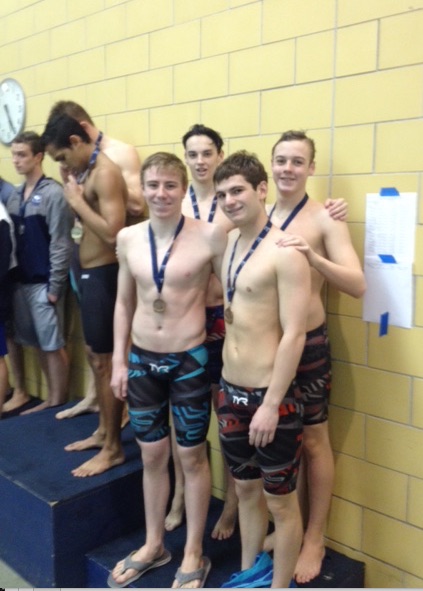 SHS Swim Team:
The Scarsdale High School Boys swim team competed in the Section 1 Swim Championships Wednesday 2/8/17 at Felix Festa Middle School in Clarkstown. They finished in 3rd place and for the first time in school history and they qualified all 3 relays ( 200 yard medley, 200 yard Freestyle, 400 yard Freestyle ) for the New York State Swim Championships that will be held in Long Island March 3 - 4. The boys that qualified for the State Championships are: Sr. Tanner McFarland, Sr. Liam McPhillips, Jr. Jack Callahan, Jr. Ryan Lee, Jr. Haofeng Liu, So. and Aidan Wilson.
Cheerleading:
SHS hosted their annual cheerleading tournament in the gym on Saturday February 4th. Take a look at these photos from Jon Thaler and see more here: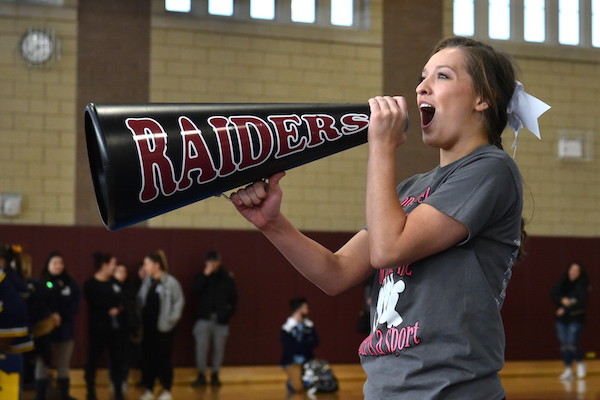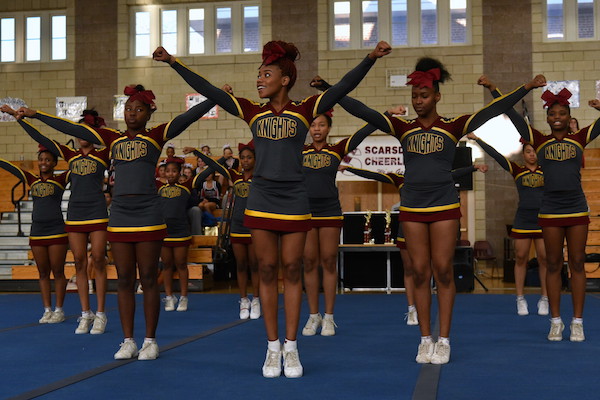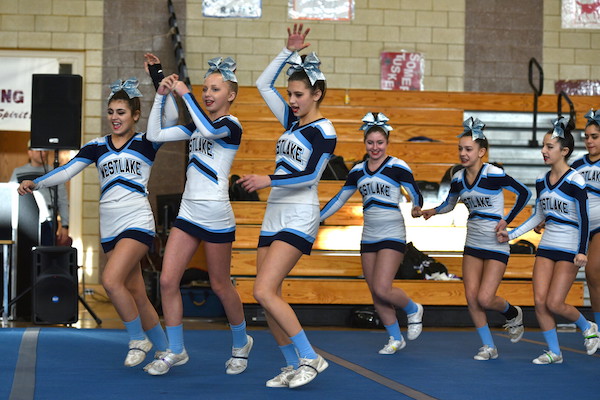 SHS Hockey
The Scarsdale High School hockey team triumphed over Iona Prep 4-1 on Feburary 8. See photos by Jon Thaler below and buy more here.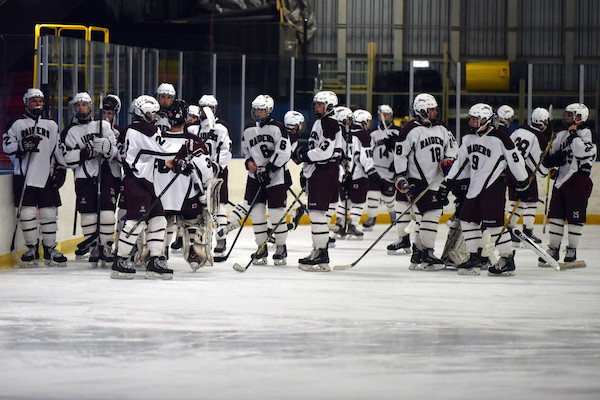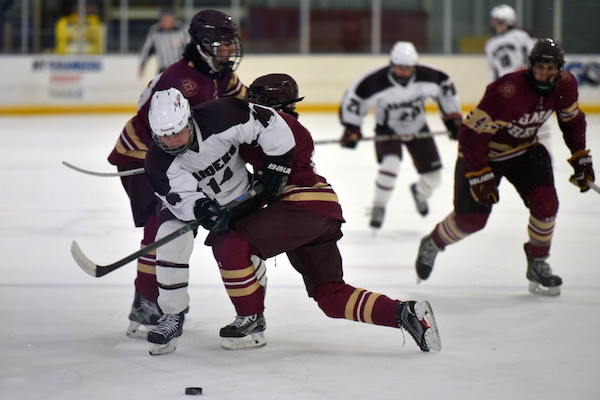 BLOG COMMENTS POWERED BY DISQUS