Pedestrian Hit on Fenimore Road
Published: Monday, 23 October 2017 11:41
Joanne Wallenstein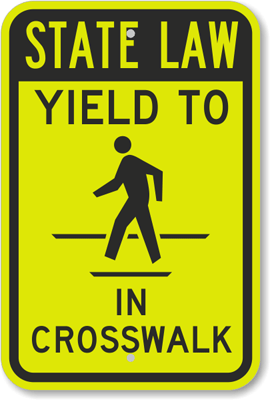 An 84 year-old Ridgecrest West man was hit by a car when he was traversing Fenimore Road at 9:43 am on Thursday October 19. He was crossing Fenimore Road at Brewster Road, going from the south side to the north side of the street. He was in the crosswalk when he was hit by a 2015 Mercedes Benz driven by a 74 year-old woman from Fox Meadow.
The man sustained a head injury and was taken to Westchester Medical Center. As of Tuesday October 24, Mayor Dan Hochvert announced that the man remained sedated in the hospital.

Though there is not a traffic light at the intersection, there is a well-marked crosswalk and drivers are supposed to yield to pedestrians in the crosswalk.
BLOG COMMENTS POWERED BY DISQUS