Backroads Makes Trip Changes in Response to Tragic Accident
Published: Wednesday, 03 January 2018 21:02
Joanne Wallenstein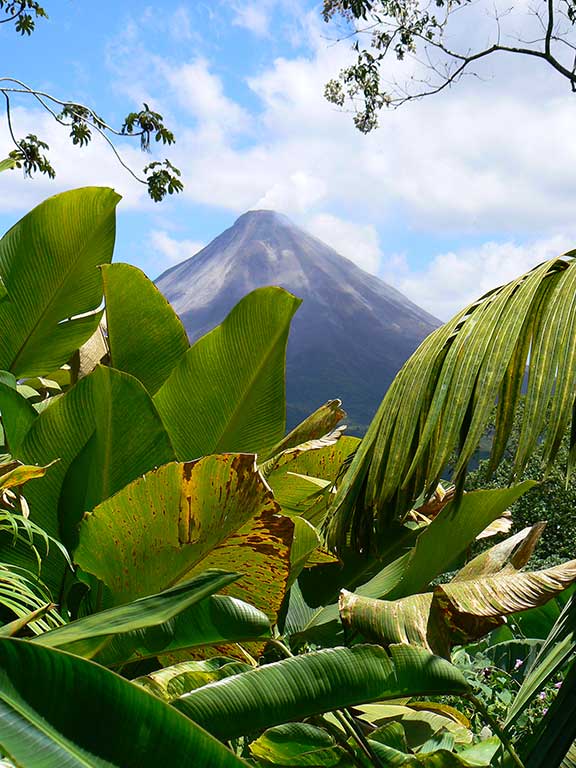 The Steinberg family of Scarsdale died tragically on the last day of a 6-day Costa Rican adventure trip run by Backroads Travel of Berkeley, California. The plane they were on was also carrying a 32 year-old Backroads guide who died in the crash.
Having taken quite a few Backroads trips myself, I reached out to the company to see if we could learn more about what happened. I exchanged emails with Backroads spokesperson Liz Einbinder who explained that the Steinbergs had taken a Costa Rican tour that lead them through the cloud forest near Lake Arenal, white water rafting and biking. Their final destination was the beach and from there they were scheduled to take a plane back to San Jose on 12/31 to fly home.
In light of the accident, Backroads has made some changes – see below:
Einbinder said, "Thank you for your email. I can only imagine how much this has shaken up the Scarsdale community. I'm so sorry for the community's loss. They sounded like a lovely and very well-known family.
Because of the open investigation, I can't answer many of the questions you've asked, but you can get some information from our trip information pages.
As a precautionary measure, until we have more information about the cause of the accident, we have cancelled all of our upcoming flights with Nature Air. Alternate flight arrangements are being made with Sansa, a respected Costa Rican carrier. We are giving our guests the option, based on their preference, to opt for land transfer versus air carrier. We will organize land transfers instead of flights."
A memorial service for Bruce, Irene, Zachary, William and Matthew Steinberg will be held at Westchester Reform Temple on Mamaroneck Road at 2 pm on Sunday January 7th.