Sales Data Shows That 2016 Valuations are in Line with Market Values
Published: Wednesday, 26 October 2016 00:48
Joanne Wallenstein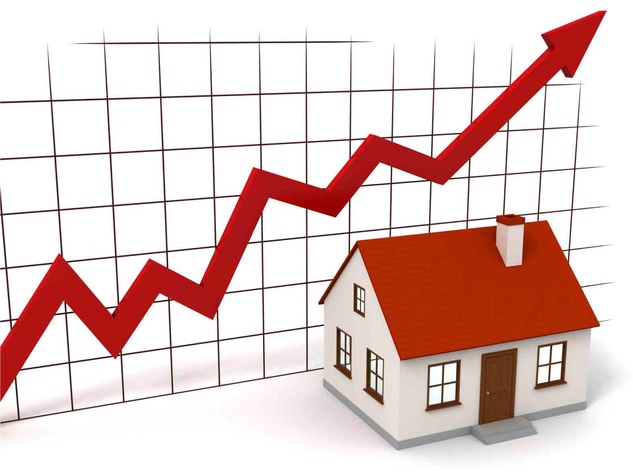 An analysis of 75 home sales that occurred between mid-July and mid-October in Scarsdale shows that despite the objection of critics, the assessments were in line with actual sales prices. These 75 homes, which changed hands between July and October, were sold after the 2016 revaluation and represent about a third of the 225 homes that are sold in Scarsdale each year.
Calculations show that the average sale price of the 75 homes was $1,590,910 with an average assessed value of $1,450,553, meaning that on average, homes were assessed at 91.9% of the sale price, or sold for about 9% more than their assessed value.
The total value of the 75 sales was $120.909mm, with assessed value at $110.242mm or 91.18%.
Furthermore, a breakdown of the sales into three groups, shows that the lower priced home, priced under $1 million were the most accurately assessed, at 98.64% of their sale prices.
Homes in the $1-$2 million range we assessed at 88.73% of their sale prices, with those above $2 million assessed at 91.14% of their sales value.

The data was drawn from MLS sales reports and assessed values shown on the Scarsdale Village website. We cannot ascertain if assessments were grieved and lowered - but this chart shows the current assessed values (AV) for the homes that were sold.

Surprisingly it appears that almost all of the homes on the list were under-assessed, with only 5 homes on the list assessed at more than 105% of their sale price, and of those, only 2 were assessed at more than 110% of their sale price (one at 115% and another at 119%).
Village Trustees, the Village Manager and the Village Assessor have been fiercely criticized for the 2016 revaluation, and though residents may be angry about the process and the timing, it appears that the overall results are in-line with market values. The claim that taxes on lower priced homes, valued at less than $1 million, had been unfairly increased is not borne out by the data which shows that sales prices for these homes has nearly matched the assessed valuations.
At the meeting of the Scarsdale Board of Trustees on October 25, Mayor Jon Mark gave extensive comments on the revaluation. Read what he said here:

Access the data here or review the chart below: