Edgemont Mourns 2011 Grad Catherine Johannet
Published: Tuesday, 07 February 2017 14:07
Joanne Wallenstein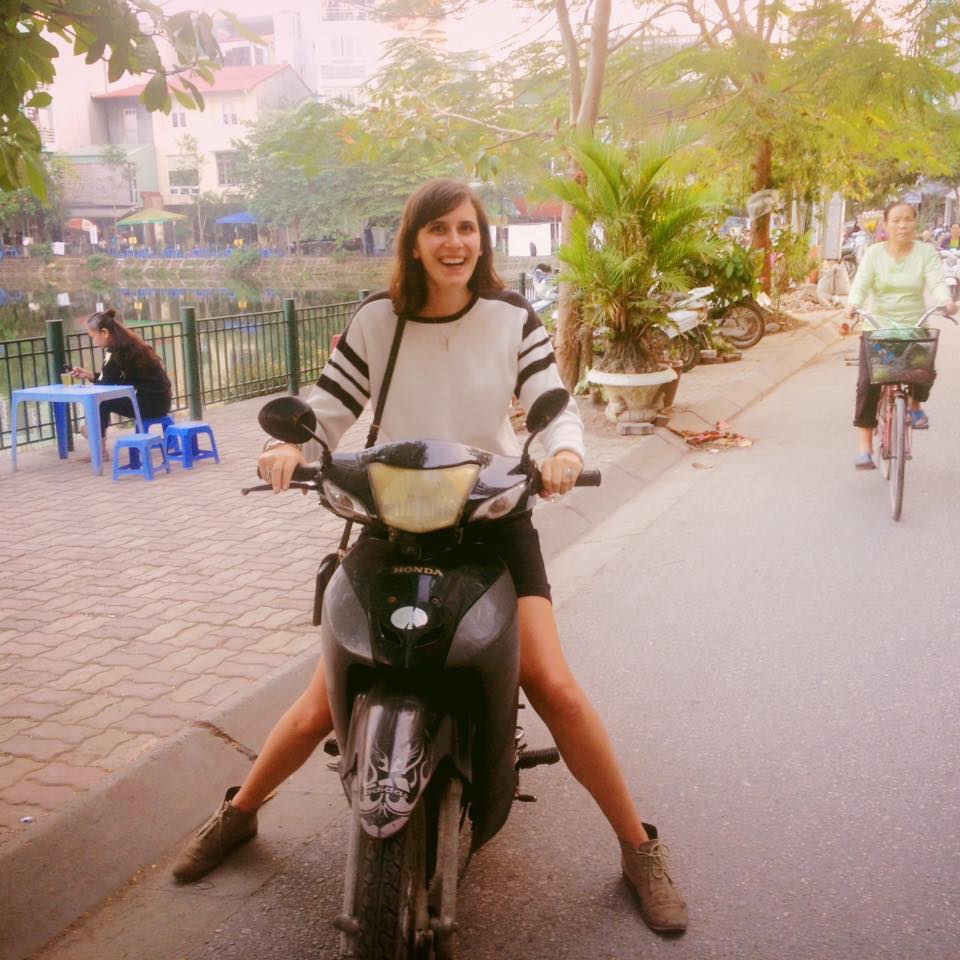 Catherine Johannet, a 23 year-old 2011 graduate of Edgemont High School was found dead on Bastimentos Island off the northern coast of Panama on Sunday February 5th. Her body was recovered on a wooded trail near a beach. Panamanian authorities are working with the FBI to investigate and have not yet released the cause of her death.
Johannet had been staying on Colon Island, also part of an archipelago called Bocas del Toro. She was last seen on Thursday February 2 on Colon Island and was reported missing by the hostel where she was staying.
A 2015 graduate of Columbia University with a degree in comparative literature, Johannet worked as an English teacher in Vietnam until October 2016.
Her family flew to Panama to search for her and handed out missing posters around Bastimentos Island.
Her older sister Laura Johannet shared the sad news on Facebook on Sunday night, saying "Unfortunately we have learned today that she has passed away," Laura wrote Sunday night. "My family is thinking of all our beautiful memories with our laughing, adventurous, warm little girl. She was always there to listen to you and just enjoy life with her loved ones. We will keep you posted on funeral plans."