Two Literary Events: Elena Ferrante's Publisher and Abigail Pogrebin at Scarsdale Library
Published: Tuesday, 28 February 2017 07:54
Joanne Wallenstein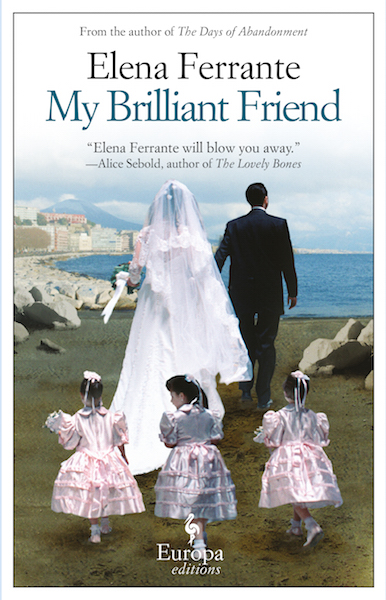 Sign up now for two literary events taking place in March at the Scarsdale Library:
Michael Reynolds from Europa Editions

Do you wonder about the real identity of the author of "My Brilliant Friend" and the three subsequent books in the Neapolitan series credited to Elena Ferrante? Here's your chance to find out. On Monday, March 13, 2017, Ferrante's publisher Michael Reynolds will visit the Scarsdale Library. He is the Editor-in-Chief of Europa Editions, the independent publishing company known best for the widely popular Elena Ferrante Neapolitan series. Reynolds was born in Australia and now lives in New York. He has been with Europa Editions since its founding in 2005, when its main office was located in Rome. He and his immediate family are bilingual English and Italian speakers.
His session titled, "Talents and Trends Inside Fiction Publishing" will be held on Monday March 13 from 1 to 3 p.m. at the Scarsdale Public Library and is hosted by the Scarsdale Adult School.
Over the years, Reynolds has held many different jobs: gold miner, maze groundskeeper, barman, windsurfing instructor, guinea pig for sleep deprivation experiments, poetry teacher, English teacher, gardener, builder, translator, director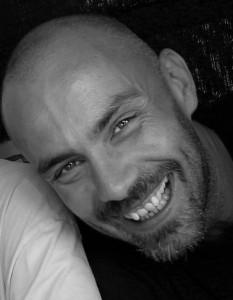 of a writer's festival, director of a literary magazine, and author of three books. Yet he has stated that his current job at Europa Editions has been the most fun of all, where his mission is to find fiction books from abroad that can also fare well in the United States, regardless of whether the works are written or available in English.
The Europa catalog is eclectic, reflecting the founders' belief that dialogue between nations and cultures is of vital importance and that this exchange is facilitated by literature chosen not only for its ability to entertain and fascinate but also to inform and enlighten. In this SAS special event class entitled "Talents and Trends Inside Fiction Publishing," Reynolds will share his perspectives on trends in the publishing industry, up and coming new authors, soon to be published titles, and more.
Register at www.ScarsdaleAdultSchool.org; tuition is $20.
The Modern Day Meaning of the Jewish Holidays
Author Abigail Pogrebin will speak about her new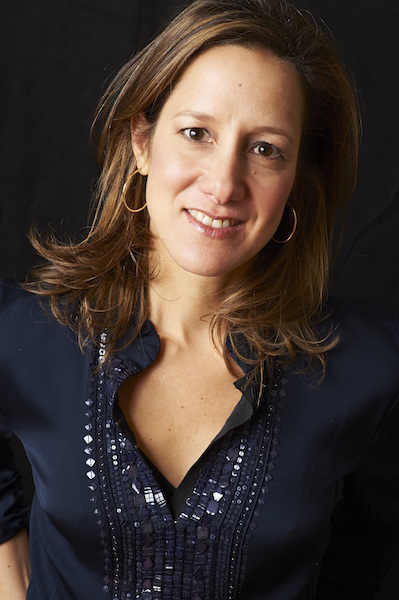 book, "My Jewish Year: 18 Holidays, One Wondering Jew" at Scarsdale Public Library on Thursday, March 16, at 7:30pm. "My Jewish Year" chronicles Pogrebin's experience researching and observing every holiday in the Jewish calendar. Released this month, it's a poignant, funny, and thoughtful take on finding modern-day meaning in ancient rituals. Combining a treasure trove of information with personal anecdotes, Pogrebin's spiritual journey is moving and inspiring.
Abigail Pogrebin also wrote "Stars of David: Prominent Jews Talk about Being Jewish" and "One and the Same." Previously, she was an Emmy-nominated producer for shows including Charlie Rose and 60 Minutes. Currently, she moderates a blockbuster interview series at the JCC in Manhattan called "What's Everyone Talking About," with such guests as Malcolm Gladwell, Nicholas Kristof and Mario Batali. She is also the President of Central Synagogue.

"We are looking forward to having Abigail Pogrebin share her unique experience at the library," said Library Director Beth Bermel. "I think that the insight she gained while pursuing a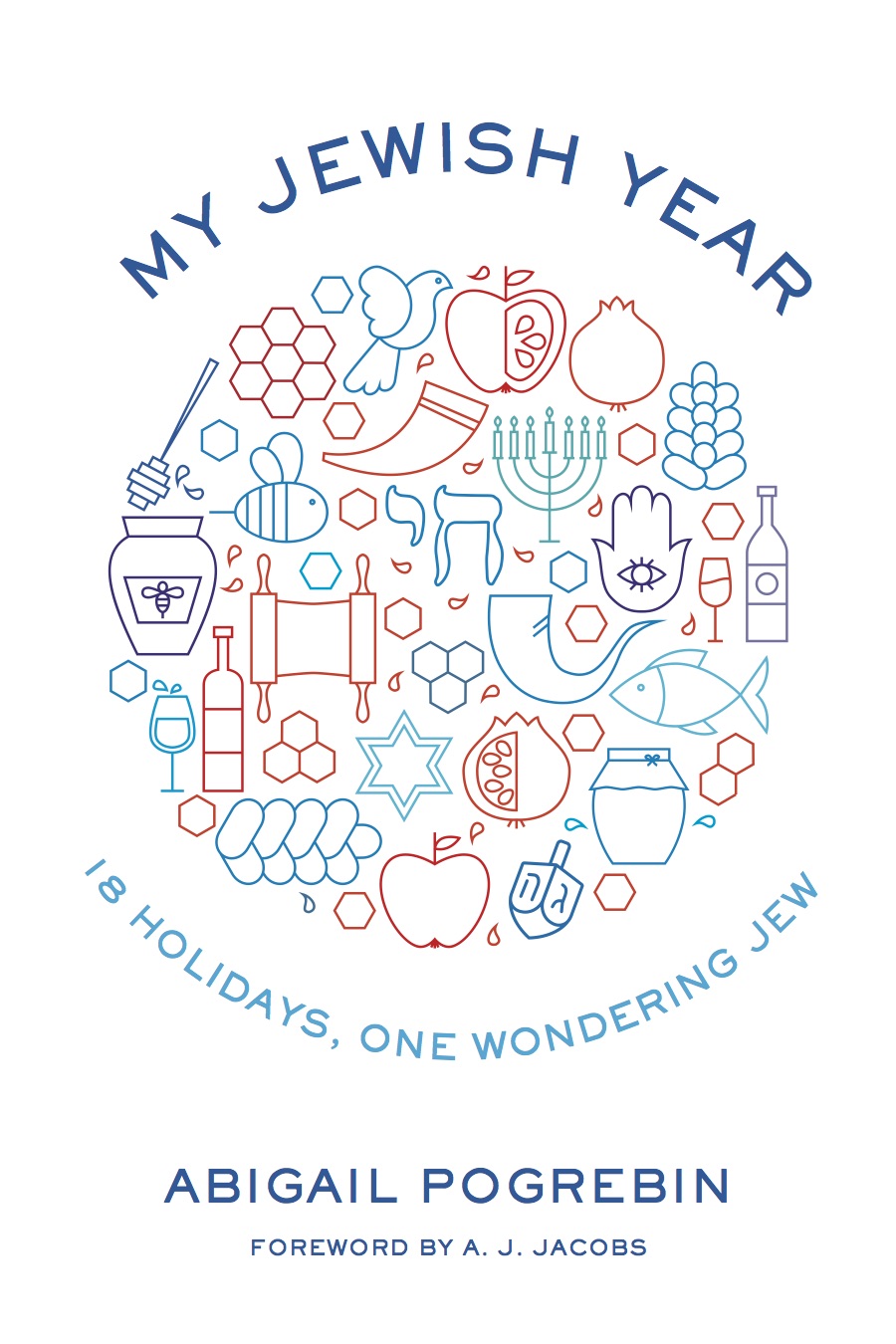 greater knowledge and understanding of the Jewish faith is one that will be of great interest to our community."
This program is free and open to the public, but registration is required as space is limited. Copies of "My Jewish Year" will be available for purchase and signing. To register, visit scarsdalelibrary.org, or call the Reference Desk at 914-722-1302.