Hold the Bagels and More Retail News
Published: Tuesday, 25 July 2017 15:09
Joanne Wallenstein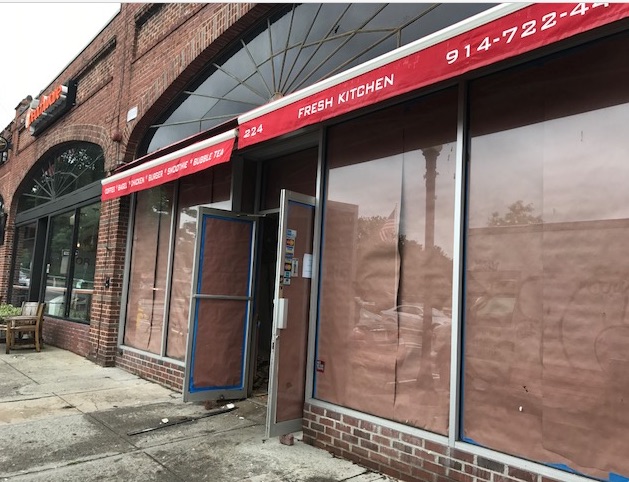 Bagels and More in Hartsdale is closed.... but just for two weeks while they repair the shop. I saw their windows covered in paper and hoards of workmen at the site and feared the worst. But fortunately it looks like they are doing some infrastructure work and promise to re-open on Saturday August 5. They'll be back soon and in the meantime we can all lose a few pounds.
Over on Central Avenue, the former A&P is undergoing a major transformation from supermarket to super fitness center. They are soon to the be site of 24 Hour Fitness, a workout site that will offer fitness classes, individual training and enough equipment to accommodate many customers at one time. The building is 30,000 square feet and has ample parking.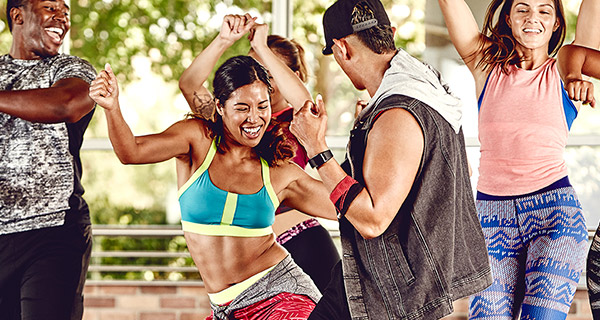 24 Hour Fitness is one of over 400 centers owned by the company that is headquartered in San Ramon, California. They already have locations in Yonkers and Nanuet that open early and close late in the evening to accommodate everyone's schedule. Check them out here:
On a happy note – it turns out that Sprainbrook Nursery, one of a vanishing breed of independent nurseries, never closed. They were exploring a deal to sell the property to become the site of a nursing home, but when that failed to come to fruition, they decided to remain in operation.
Sprainbrook Nursery has been owned by the Krautter family since 1944. Al Krautter, an Edgemont native told me that in his day, the Seely Place School went from K-10 grade and then Edgemont students went on to complete high school at Scarsdale High School. He was in the class of 1954 at SHS, the last graduating class before Edgemont built their own high school.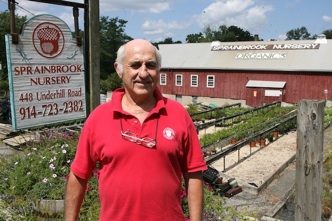 Back to Sprainbrook Nursery: The upper portion of the property – including the greenhouses survived a fire in September, 2015 and Krauter reports that they used the greenhouses to grow flowers and vegetables organically. They are now holding a sale where if you buy a dozen you get a dozen free.
Here's the deal:
Buy a flat of peat pots and get one flat free
Buy a dozen 4 ½" pots and get a dozen free.
Buy a hanging basket and get one free.
Sprainbrook is open Monday through Saturday from 8 to 5:30 pm and Sunday from 9 to 4:30.
Sprainbrook Nursery
448 Underhill Road
Scarsdale, NY 10583
(914) 723-2382