Letter to the Editor: Support the Extreme Risk Protection Bill
Published: Friday, 23 February 2018 14:49
Joanne Wallenstein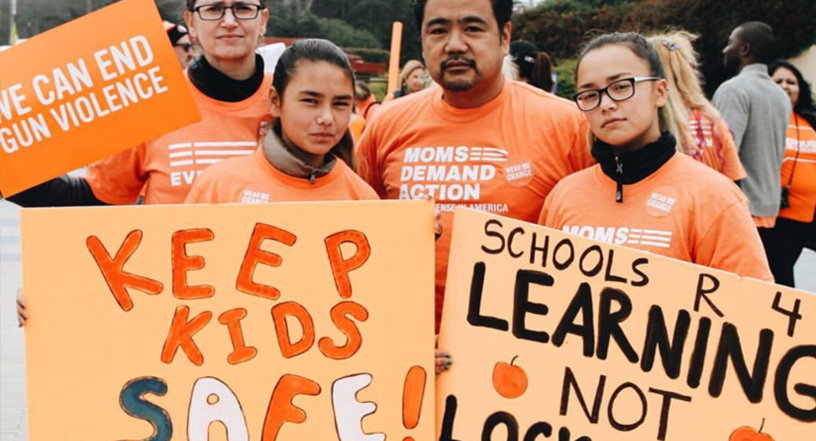 This is a letter to the editor from Pat Colella of Scarsdale:
I am a Scarsdale resident and mother, and the co-leader of the Westchester local group of Moms Demand Action for Gun Sense in America, which is the grassroots arm of Everytown for Gun Safety. Moms Demand Action for Gun Sense is a non-partisan, volunteer movement of Americans including moms, dads, gun owners, veterans, mayors, gun violence survivors and others working together to prevent gun violence.
Like everyone, I was saddened, shocked, and angry about the school shooting in Parkland, Florida, last week. Although New York has strong gun laws, both New York and Florida are missing a critical common sense law that could prevent shootings like what happened in Parkland. It's called an "Extreme Risk Protection Order" bill, or ERPO for short, which would empower family and law enforcement to ask a judge to temporarily block a person who poses a serious threat from having guns. Luckily, an ERPO bill is up for a vote in the New York State Senate and Assembly. You can help stop school shootings by calling your State Representatives to tell them to support the ERPO bill. If you want to get more involved, please join our local group of Moms Demand Action by visiting momsdemandaction.org.
Pat Colella