SVAC Volunteer Saves a Life in Boston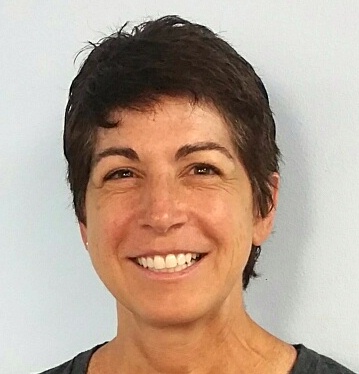 Scarsdale Personal Trainer and SVAC volunteer Ellen Gross used her expertise to save the life of a runner who collapsed during a 5K Turkey Trot in Boston on Thanksgiving Day.
Gross had travelled to Boston with her three daughters, husband, brother and 86 year-old father who all took part in the race. When Gross was just 200 yards away from the finish line , a man in front of her collapsed. Gross, along with two other runners stopped to help. When they felt no pulse, Gross started doing chest compressions and continued until the ambulance arrived. They came within minutes and once they took over, Gross finished the race.
According to the Boston Globe, "Those good Samaritans performed cardiopulmonary resuscitation on a man in cardiac arrest, buying him precious time until first responders could arrive, said Susan Schiller, deputy superintendent of Boston EMS. "We would love to reach out and thank them and give them the credit they're due," she said.
Gross has been a personal trainer in Scarsdale for the past 18 years and currently volunteers as an ambulance driver for the Scarsdale Volunteer Ambulance Corps. She asked us to let our readers know that SVAC is a volunteer corps that relies on the contributions of the community. Gross said, "CPR saves lives and everyone should be encouraged to get certified. SVAC offers year round classes.