Letter from Village Mayor Jon Mark
Published: Wednesday, 22 March 2017 12:53
Joanne Wallenstein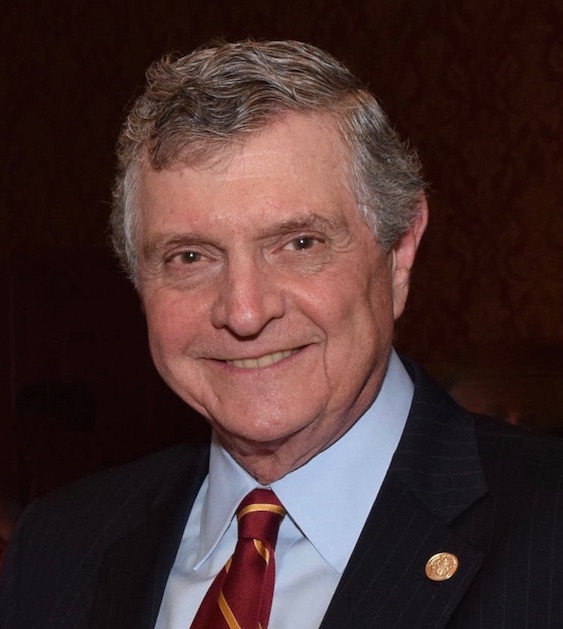 To the Editor: The Village experienced a record level of participation in yesterday's election. I wish to thank the Village staff, particularly Village Clerk Donna Conkling and Police Chief Andrew Matturo and their staffs, for the efficient and professional manner with which they handled the voting logistics and process. They served with grace under pressure and provided a very public demonstration of the hard work the Village staff puts in every day in serving the residents of Scarsdale. For that they have our gratitude and thanks.
I also want to thank all the residents who participated in the campaigns and who came out to vote. The extraordinary turnout was heartening. While governing decisions may not always please all residents, the decision making process is well served when many points of view are expressed in a thoughtful manner and when residents participate in the process. As I conclude my term, it is my hope that residents remain interested in our local government and understand the importance of volunteering to serve. That is what makes Scarsdale work and maintains our shared sense of community.
It has been an honor and a privilege to be of service to the community in which I grew up and wish all residents the best for the years ahead.
Jon Mark, Mayor
Note: We welcome your comments. Please include your real first and last names.
BLOG COMMENTS POWERED BY DISQUS