From Village Hall: Sale of Village-Owned Property, Knotweed Removal and Approval to Demolish 24 Morris Lane
Published: Wednesday, 12 July 2017 13:52
Joanne Wallenstein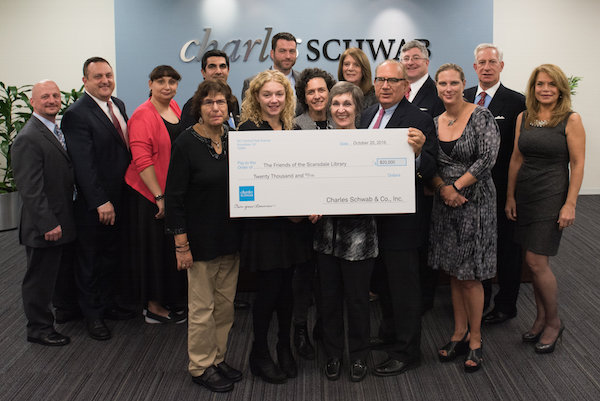 Here are a few items of interest from the Village Board meeting on Tuesday night July 11. You can watch the meeting in its entirety here:
32 Ferncliff Road: The Village announced the sale of a foreclosed home at 32 Ferncliff Road for $956,300. These funds will be placed in the Village's coffers and used for additional road repairs and the purchase of equipment including a new fire truck.
Knotweed: Scarsdale received a grant from New York State for $24,000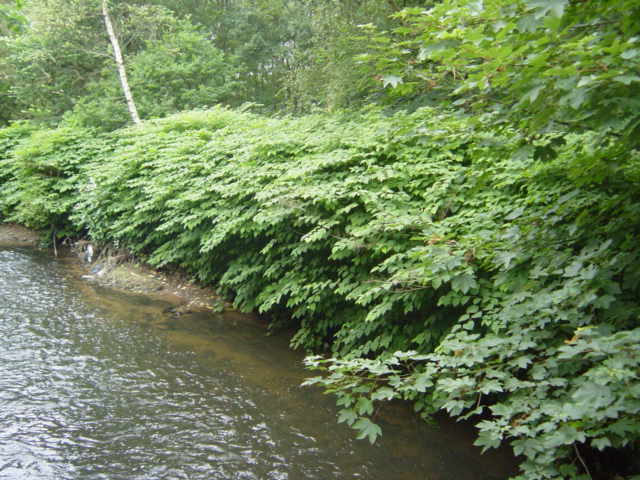 for the removal of invasive knotweed along the south Fox Meadow watercourse in Harwood Park. This grant will be matched with monies from the school and village budgets as the watercourse is primarily on school grounds. The knotweed will be removed manually over a 7-month period.
Graffiti: Village Manager Steve Pappalardo announced that the state would remove graffiti from the Hutchinson river Parkway, between exits 20 and 22.
Food Scrap Recycling: The Village Manager announced that the village's new food scrap recycling program is a big success and 67,000 pounds of food scraps have been collected over the past six months and turned into compost. The Village is collecting approximately 2 tons of food scraps each week, and 750 food scrap kits have been sold to date. A similar program has been launched in Bedford and Mamaroneck, Larchmont, Greenburgh and New Castle will start their own programs in the fall.
24 Morris Lane: The trustees announced that they have approved the application to demolish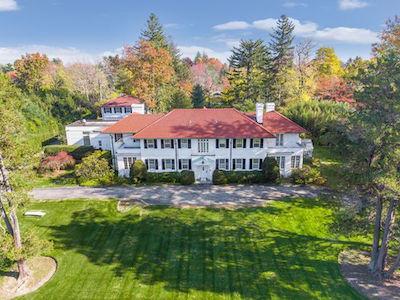 an 8,050 square foot, eight bedroom house that was built in 1917 at 24 Morris Lane. The trustees found that it met none of the criteria for preservation as it was a mélange of architectural styles and although notable, the former residents could not be considered to be figures of historical significance.
Gifts to the Library: The Village Board accepted two gifts for the library renovation – one check of $64,000 from the Friends of the Scarsdale Library and another for $50,000 from the Scarsdale Foundation. See photo above.

BLOG COMMENTS POWERED BY DISQUS