From the Village: Farmers Market, Potential Off-Street Village Parking for Merchants and Valve Gives Way on Brookby Road
Published: Wednesday, 09 August 2017 16:15
Jane Glaser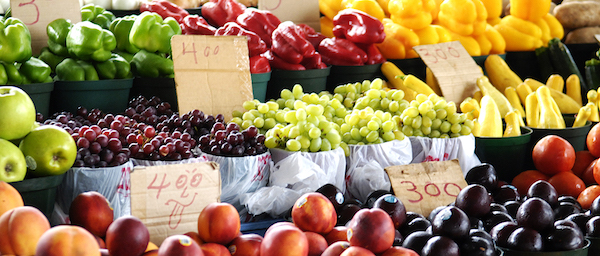 The Board of Trustees meeting on August 8th informed the public on some exciting new initiatives being taken to liven up Scarsdale Village. The first and most developed initiative thus far is a pilot farmers market. Located in Boniface Circle, the market will start on September 7th and repeat on Thursdays until October 26th. It will probably start at 12 and last until 6 or 7 o'clock. Corinna Makris, who is the farmers market manager for Peekskill, will be managing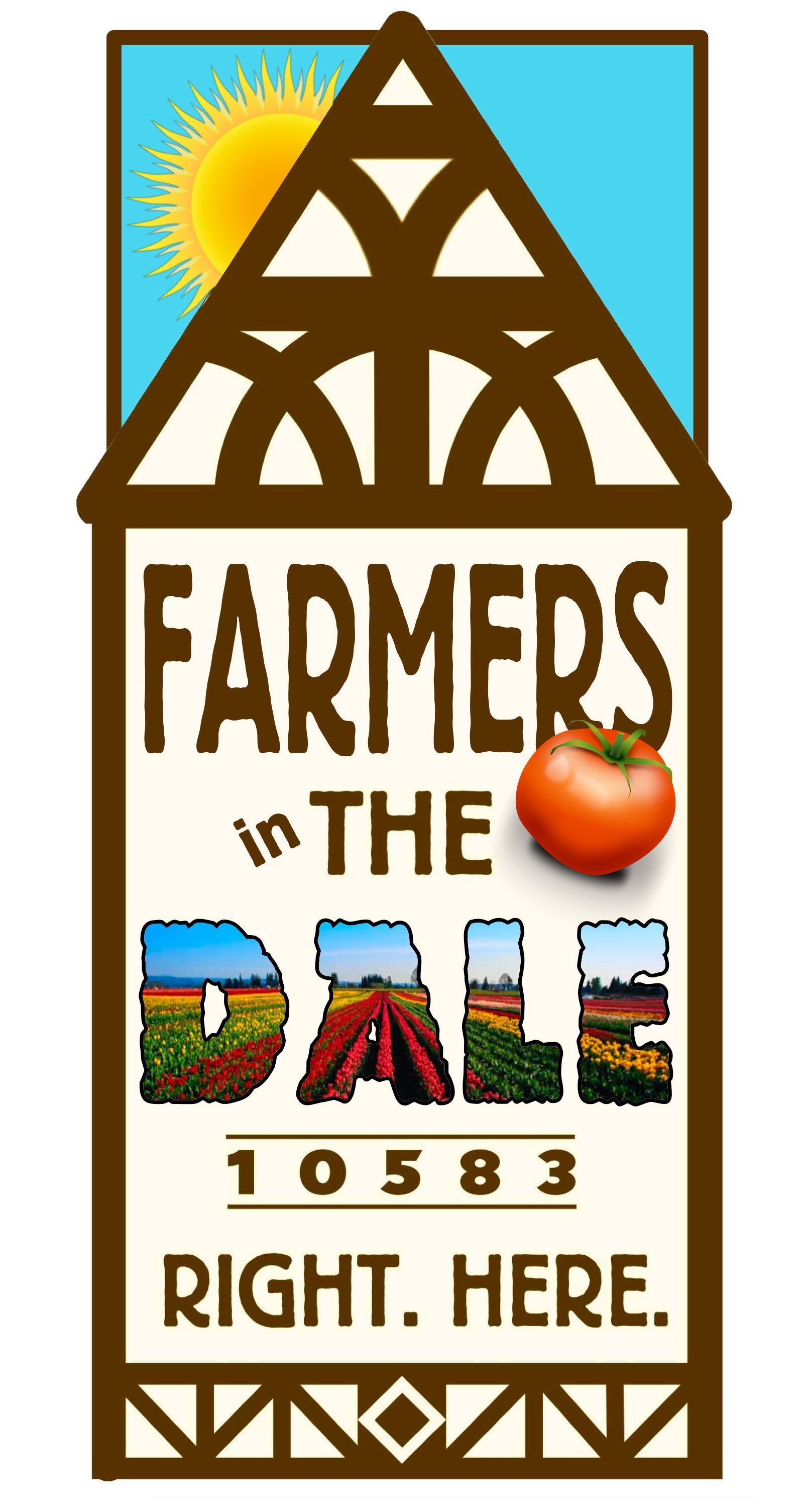 the Scarsdale market. She is in the process of generating a list of vendors who will sell their products at the weekly event. The market is still in the planning stages, so the timing and location of the pilot program are subject to change. Assistant Village Manager Ingrid Richards described that the purpose of the market is to "provide an opportunity to garner experience and resident feedback to develop a market moving forward that best meets the community needs and wants." The Board hopes to learn from this pilot market to start up a new and improved one in the spring.
While many residents seem to love the idea of a town farmers market, Bob Harrison, during the public comment section of the meeting, expressed his concerns about the timing of the market. He worried that it would not bring in many customers during fall afternoons, and as a result believed the market should start later in the day than noon. He also was concerned that the market would take away parking spots in Boniface Circle.
The other initiative in the works is economical off-street parking in the village for merchants, which could combat meter-feeding and open up parking spots for patrons. A merchant parking workshop, scheduled tentatively for late September, is the first step in making the initiative a reality. Village business owners and employees are invited to come to the workshop, which will hopefully be beneficial for both parties involved.
(Contributed by former Mayor Jon Mark) In other news, the Scarsdale water system contains myriad valves buried beneath our roads. Many of the valves are more than 50 years old. From time to time they give way and require replacement. The Scarsdale Water Department works hard doing that replacement work when it is needed. On August 8th they went to work replacing a blown valve buried at the intersection of Brookby Road and Quaker Circle.

BLOG COMMENTS POWERED BY DISQUS