Vote for the Citizen's Nominating Committee on Wednesday November 15 at Village Hall
Published: Saturday, 04 November 2017 08:52
Joanne Wallenstein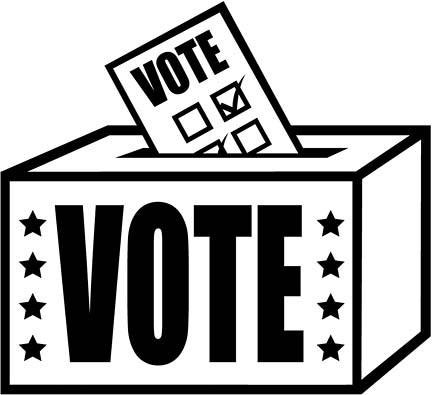 The Scarsdale Procedure Committee has announced the slate of candidates for election to the Citizen's Nominating Committee on November 15. Those who are elected will join 20 current CNC members to choose candidates to run for three Village Trustee positions under the banner of the Scarsdale Citizens Non- Partisan Party in the March general election.
On the ballot are the following candidates:
(Two will be elected from each district)

Edgewood: Becky Bach, Stephen Baer, Susan Duncan, Chris Kowalski
Fox Meadow: Dara Gruenberg, Steve Pass
Greenacres: Alan Lewis, Michelle Lichtenberg, Jon Krisbergh, Adie Shore
Heathcote: Eric Lichtenstein, Gregory Soldatenko, Alan Steinfeld, Amber Yusef
Quaker Ridge: John Auerbacher, Jordan Black, Gabrielle Wise

The Citizen's Nominating Committee (CNC) election brochure is now available on the Procedure Committee website. It will also be mailed to all households in Scarsdale immediately after the General Election Day, to be received one week before the CNC Election Day, November 15. The brochure contains a list of all the candidates and their biographies, as well as election rules for voters and information on Scarsdale's Non-Partisan System.

Please read the brochure and vote at Village Hall, 7-10 AM or 2-9 PM on November 15th for candidates representing your election district or elementary school district.
BLOG COMMENTS POWERED BY DISQUS