Scarsdale Citizens' Non-Partisan Party Delivers Nominating Petitions for Village Trustee
Published: Monday, 12 February 2018 12:19
Jon Mark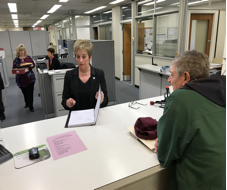 The Scarsdale Citizens' Non-Partisan Party (SCNP) announced that nominating petitions for Justin Arest, Lena Crandall and Jane E. Veron as candidates for Village Trustee were delivered to the Village Clerk on February 6, 2018. While 289 signatures were delivered to the clerk, petition signatures continued to arrive totaling over 330 signatures, reflecting a broad base of community support at this early stage.
The Campaign Committee will support these individuals and assist them in in their efforts to meet and speak with members of the community over the weeks leading up to the General Village Election.
The SCNP extends its sincerest thanks to all those volunteers who canvassed the Village to collect signatures, as well as to those who signed the nominating petitions for the candidates.
The General Village Election will take place Tuesday, March 20, 2018. All Election Districts will be voting at the Scarsdale Library, 54 Olmsted Road. Hours of the election are 6:00 a.m. to 9:00 a.m. and Noon to 9:00 p.m.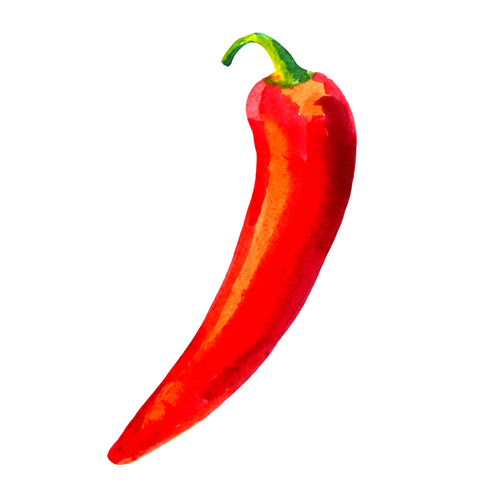 Want to post a comment? Please include your REAL name and street address.