Literary Salon at the Scarsdale Library
Published: Monday, 28 September 2015 08:27
Joanne Wallenstein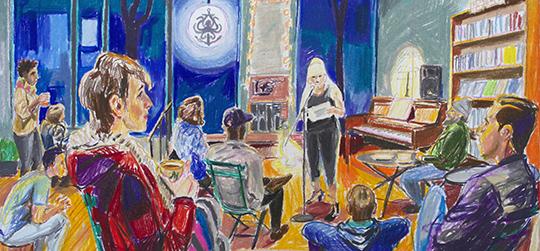 The Scarsdale Salon will host its first literary event at The Scarsdale Library on October 8th, 2015. The Salon aims to bring stories and their writers to an audience of readers and listeners. Some of these writers have published their works and others might have work-in-progress stories. The selection at each Salon is carefully curated to cover fiction, poetry, personal essays, and non-fiction genres like travel, memoirs, cooking, and other that might appeal to readers.

The Theme for the first Scarsdale Salon is Journeys. Journeys, inside ourselves and without, help us discover our purpose in life, and our space in the world that we inhabit. No two journeys are ever alike and in our selection of books for this Scarsdale Salon, we go on different journeys with our authors and their books.

Girl in the Woods , by Aspen Matis is a beautiful story of emotional and physical boundaries eroding to reveal the truths that lie beyond the edges of the map.

Love and Miss Communication , by Elyssa Friedland,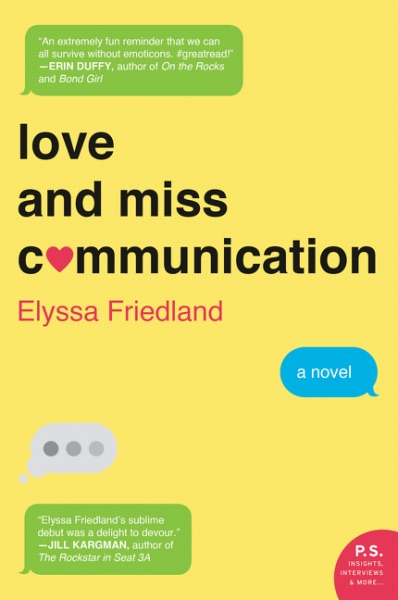 asks us to look up from our screens and out at the world . . . and to imagine what life would be like with no searches, no status updates, no texts, no Tweets, no pins, and no posts!

We journey into the realm of mythic fantasy with Soul Warrior by Falguni Kothari, where a trick of fate appoints the legendary Karna as the guru to a motley crew of gods and he agrees to train them as demon hunters against his better judgment.

In With the Children by Henry Webb, Neil Riley dodges the Vietnam draft in 1969, but his journey as a teacher of 6th grade in a South Harlem school takes him into an even more difficult journey.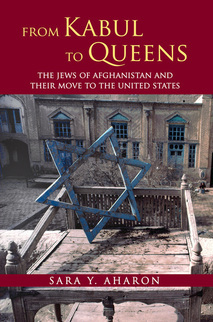 And from personal journeys, we move to the journey of a whole community in Sara Aharon's From Kabul to Queens: The Jews of Afghanistan and Their Move to the United States – and discover the story of a small Jewish community that lived in relative peace with its Sunni Muslim neighbors.

The Scarsdale Salon is an initiative by Preeti Singh, author of Unravel, and manager of thegoodbookcorner.com, and author Ines Rodrigues, who has just completed her book Days of Bossa Nova.

Find more information on the Scarsdale Salon here: