Big Bust in Ardsley
Published: Thursday, 28 September 2017 07:45
Joanne Wallenstein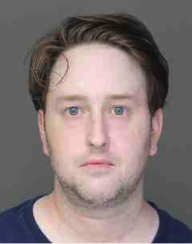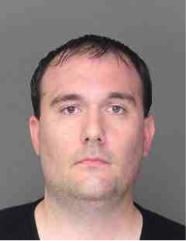 This in from the Greenburgh Police: Two Westchester men have been charged with two counts of Possession of a Controlled Substance after the Greenburgh Street Crime Unit and the Greenburgh Drug and Alcohol Task Force found them with 501 glassine envelopes of heroin. According to the report, police stopped the driver of a blue Ford Fusion in Ardsley at around 3:30 pm on Wednesday 9-27 and saw the driver and passenger trying to hide glassine envelopes in the car.
Police then found the 501 bags of heroin and arrested Joseph Raffaelli, birthdate,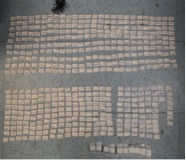 08/02/81 of Hawthorne, and the passenger Nicholas Coploff, birthdate 07/02/83, of Irvington. Both were charged with two counts of Criminal Possession of a Controlled Substance in the 3rd degree, sub 1 with the intent to sell, and sub 12 possession with an aggregate weight of 1/2 once or more. Both parties were held at Greenburgh Police Headquarters pending arraignment.
BLOG COMMENTS POWERED BY DISQUS