Two Scarsdale Kids to Perform in "Miracle on 34th Street"
Published: Thursday, 16 November 2017 10:38
Joanne Wallenstein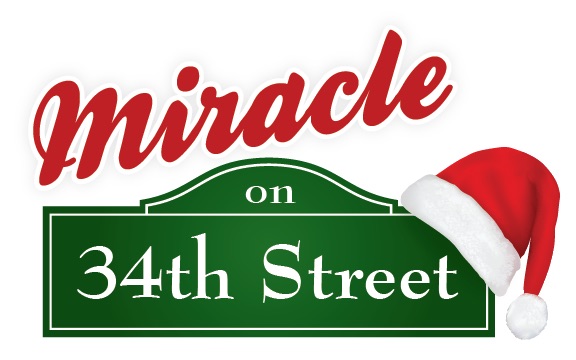 Two young actors from Scarsdale will be on stage in the Yorktown Stage production of Miracle on 34th Street. Alyssa Emily Marvin, Greenacres 4th grader, who has appeared in off-Broadway shows and toured Asia last year with the international tour of Annie, is playing the role of Susan and Greenacres 4th grader Caleb Paul is in the production as well.
Here's the story: Kris Kringle takes on the cynics in this musical adaptation of the beloved holiday classic. Single mother, Doris Walker, doesn't want her six-year old daughter Susan's head filled with romantic notions. Their neighbor Fred Gailey tries to woo Doris by charming Susan and taking her to see Santa Claus at Macy's, where Doris works. Doris is not impressed -but when it turns out Macy's Santa may in fact be the real Kris Kringle, a wave of love spreads across New York City that melts even the most cynical hearts. Filled with humor, spectacle, and such beloved songs as "It's Beginning To Look A Lot Like Christmas"," this joyous, heart- warming musical is pure family entertainment. The perfect holiday treat!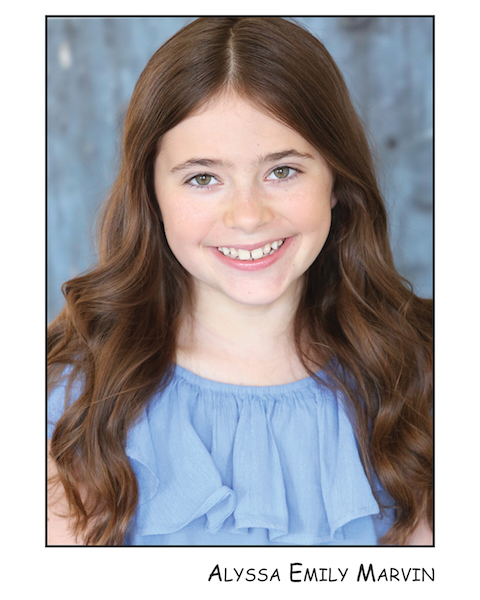 Miracle on 34th Street will entertain audiences and families during the holiday season. The show will have weekend matinee and evening performances starting with the week before Thanksgiving.
Newcomer Alyssa Emily Marvin (Scarsdale) plays Susan, the little girl that tugs at your heart in her support of Kringle. Under the dynamic direction of the Yorktown Stage Artistic Director, August Abatecola), the cast of 24 includes a stellar lineup of professional and local actors familiar to Hudson Valley audiences.
Miracle on 34th Street is produced by Barry Liebman, president and producing director of Yorktown Stage and Jenna's Dream. The Musical Director is Ricky Romano. The Choreographer is Carrie Silvernail. And the Production Stage manager is Casey Brehm. Lighting design is by Andrew Gmoser. Sound design is by Scott Tunkel.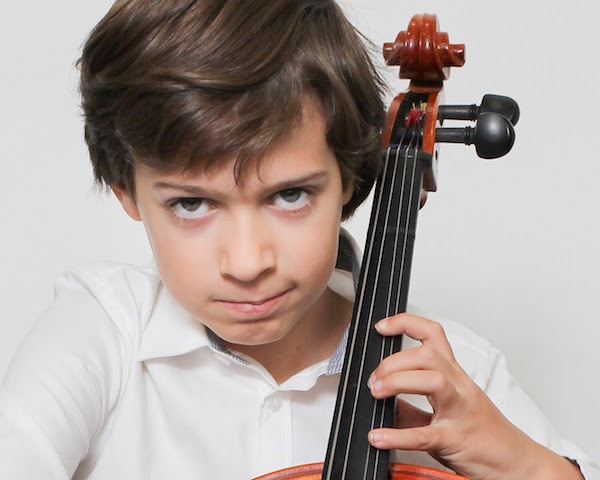 Performances are Saturday, Nov 18 at 1 pm and at 7:30 p.m., Sunday, Nov 19 at 2 pm, Friday, November 24, at 1 pm., Saturday, November 25 at 7:30 pm and Sunday, November 26 at 2 pm.
Ticket Prices: Children (11 and under) $19; Seniors (62 and over) and Students (under 22) $21; Adults $26.. Group discounts available. Tickets may be purchased yorktownstage.org or by calling the box office (914) 962-0606.
Yorktown Stage is part of the Yorktown Community Cultural Center, 1974 Commerce Street (theater entrance around corner on Veterans Road), Yorktown Heights, NY 10598. Ample free parking is available and a wide choice of affordable dining is conveniently within walking distance.
BLOG COMMENTS POWERED BY DISQUS