Holiday Crime Prevention Awareness
Published: Monday, 11 December 2017 17:05
Joanne Wallenstein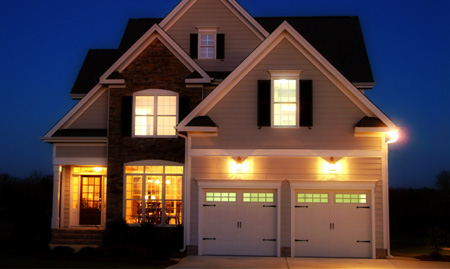 The Scarsdale Police Department, in partnership with the community, want you to help make the Village a safe place to live, work and visit. The Scarsdale Police Department makes the following recommendations to residents to assist in preventing larcenies from automobiles and home burglaries during the upcoming holiday season:

Make your home appear occupied. Leave lights or televisions on timers when you are out.

Use motion sensing exterior lighting and keep the perimeter of your home well lighted.

Make your home more difficult to enter by increasing exterior security.

Don't allow daily deliveries of mail, newspapers or flyers to build up while you are away. Arrange with the Post Office to hold your mail, or arrange for a friend or neighbor to collect them regularly.

Always turn your alarm system on when you are away.

Keep all exterior doors locked, using deadbolt locks. Keep your garage door

closed and locked.

Always lock your vehicle whether it is parked on the street or your driveway.

Do not leave valuable possessions in view, especially electronic and GPS

devices.

Be an observant neighbor. Immediately notify the police of any suspicious activity in your neighborhood.
BLOG COMMENTS POWERED BY DISQUS