Letter on Proposed Changes to Recycling Program
Published: Thursday, 18 January 2018 14:22
Joanne Wallenstein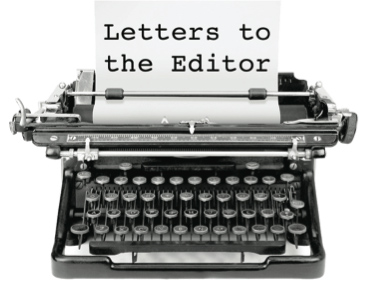 This is a Letter to the Editor from Mark Lewis.
My wife and I are senior citizens. I place my recyclables in a garbage can that I keep in my garage. On recycling day I put out my newspapers at the curb but put my garbage can of recyclables just outside of my garage where the garbage men drive to and pick it up. I am currently having problems walking and my wife is unable to take the recyclables can out to the curb. She also cannot take the newspapers out to the curb and would have to leave them in front of the garage to be picked up when I undergo an operation at the end of March and go into rehab in April. This new regulation discriminates against the handicapped and elderly of this community and is a further indication that you want to push elderly residents out of their homes in Scarsdale.
We pay a good bit in taxes and expect commensurate services. Additionally, it is unclear how much the village would save by requiring recyclables to be taken all the way to the curb. If you push this through I would have to go to the the County Office of People With Disabilities, Office of Advocacy and Community Services, and/or the Human Rights Commission and file a complaint against Scarsdale for discrimination against the elderly.
Mark Lewis
98 Brewster Road
Scarsdale, N.Y.
914-400-6800