How to Spot Counterfeit Goods
Published: Tuesday, 03 April 2018 14:00
Harlan Levy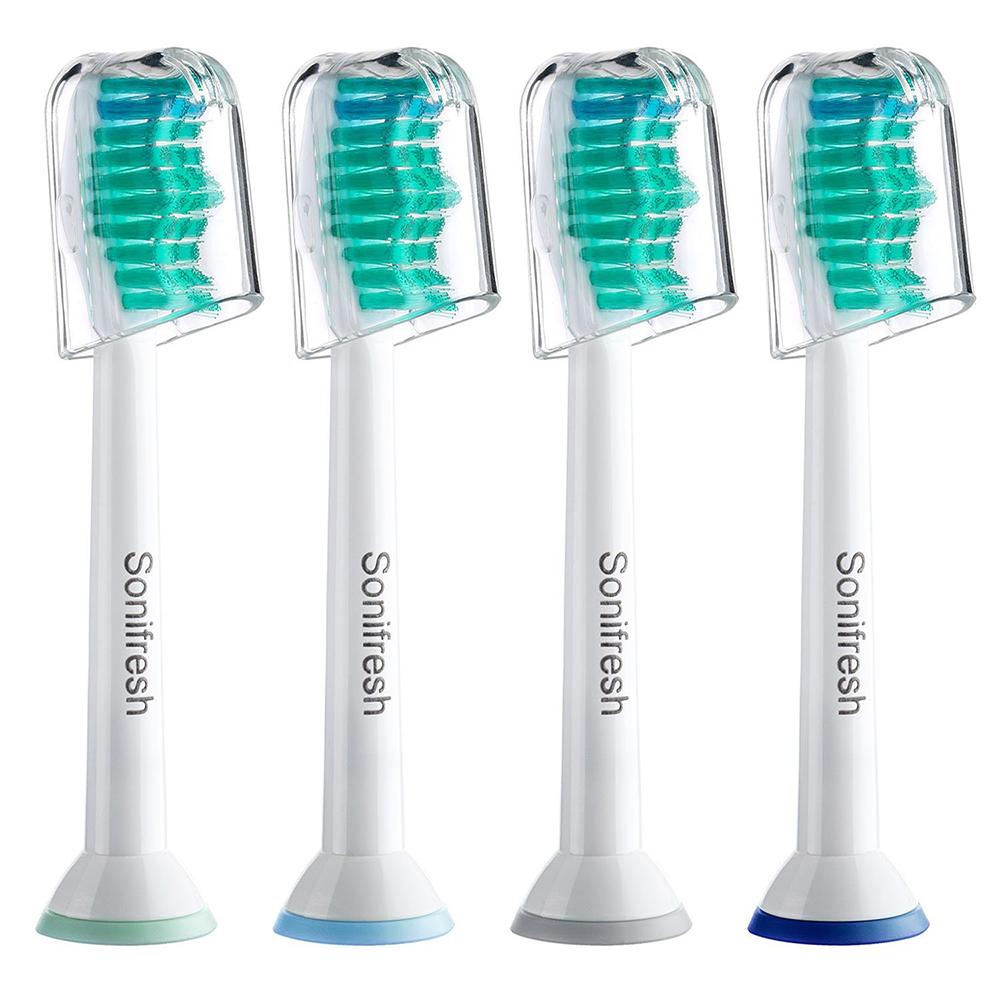 Last week I, a consumer columnist no less, made a careless mistake.
I spotted a sale on replacement toothbrushes – the hardest of the two types -- for my Philips Sonicare electric toothbrush, $19.99 for eight, instead of the $45 I had spent six months ago for four. The caption read "Sonifresh Toothbrush Heads, DiamondClean Replacement Heads." So I ordered them.
They came in eight individual wrappers in a box labeled "Sonifresh," not "Sonicare." Oops, as former presidential candidate Rick Perry said in forgetting the name of an agency he had promised to eliminate.
I tried one, and it was not as hard as the Sonicare brushes, which I ordered this week. It was a stupid mistake to not order what I wanted, and it's somewhat similar to mistakenly and unconsciously ordering substandard counterfeit goods online, a big problem that's my topic for today.
Two weeks ago The Counterfeit Report, an industry watchdog, published a report listing 26 million counterfeit items sold online, including electronics, over-the-counter drugs, sporting goods, children's toys, and fragrances. And, the report said, when the manufacturers told the websites – including Amazon, eBay, and Walmart -- the websites did not notify the deceived buyers.
"There may be no indication in seller profiles of a counterfeit sales history," the report said, "even for sellers having over 100 counterfeit listings removed by The Counterfeit Report."
In a recent decision the U.S. Court of Appeals (Milo & Gabby v. Amazon) upheld a U.S. District Court decision excusing Amazon from liability in the sale of counterfeit items on its website.
"The value of counterfeit and pirated goods is forecast to grow to $2.8 trillion and cost 5.4 million net job losses by 2022," said "The Economic Costs of Counterfeiting and Piracy," a January report by Frontier Economics Ltd. for The International Chamber of Commerce Business Action to Stop Counterfeiting and Piracy and The International Trademark Association.
What's more, the U.S. Postal Service Inspector General's Office reported that the post office lost $308 million between 2010 and 2014 delivering "foreign treaty" mail, getting paid about $1.50 for delivering a one-pound package from a foreign carrier.
How to spot counterfeit goods
The Counterfeit Report has these tips:
-Price: If the product is significantly cheaper than other advertised items, that's a red flag.
-Packaging: Check the manufacturer's website for product details and model photos. Misspellings and bad grammar are a tipoff. Avoid items in plastic bags regardless of "OEM" (Original Equipment Manufacturer) claims or "genuine" or "authentic" in the description.
-Manufacturer: Buy directly from the manufacturer's website or the actual manufacturer if it maintains a listing on Amazon. Watch out for "look-alike" websites and sites that direct the buyer to an external online payment system. And when in doubt, call the manufacturer.
Now you know.
Harlan Levy was an attorney at the Federal Communications Commission's Cable Television Bureau before becoming a reporter at radio station WGTR-AM in the Boston area. He then worked as a TV news reporter at WXEX-TV Richmond, VA., WCIX-TV Miami, FL (winning a Florida Emmy), and WVIT-TV, West Hartford, CT. Then he was a reporter and managing editor for The Commercial Record (a banking and real estate weekly newspaper), followed by 20 years as an award-winning business reporter, town reporter, and columnist at the Connecticut daily newspaper, the Journal Inquirer.