The British Are Coming (and Irish too) to the 40th Curtis Cup at Quaker Ridge Golf Club
Published: Monday, 04 June 2018 15:26
Joanne Wallenstein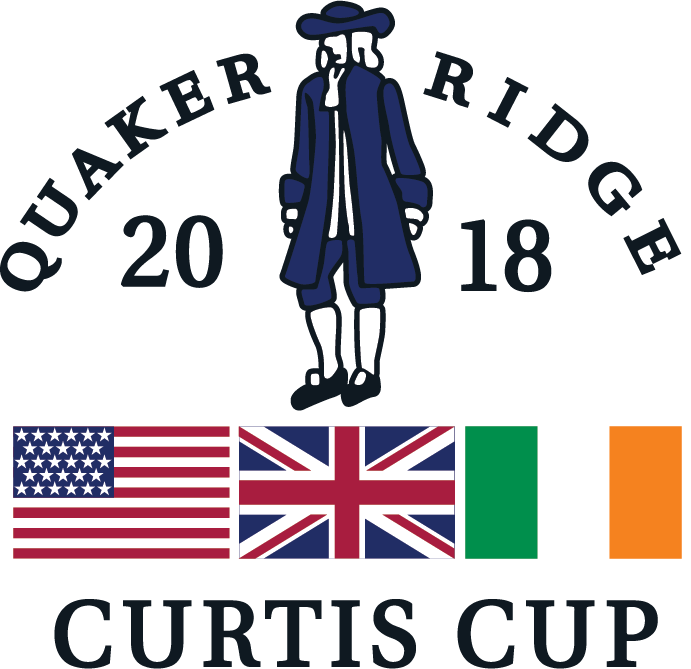 Scarsdale's Quaker Ridge Golf Club will be hosting the 40th Curtis Cup matches this coming weekend (June 8-10). It is only the third time in the prestigious event's history that the Cup has come to New York. The best amateur female golfers from Great Britain and Ireland will be competing against the best from the United States. Many of history's best female golfers have vied for the Curtis Cup before turning professional.
The event will not only have international competitors but will also have international spectators and a television audience from around the world. FoxSports1 (FS1) will be broadcasting the event live domestically while SkySports will broadcast it live in Europe. Live feeds will also be available online.
Quaker Ridge Head Golf Professional, Mario Guerra, said, "We could not be more honored to host this international event and excited to share our facility with the world. There are limited free tickets available for spectators and I hope our neighbors will join us to celebrate the best of golf."
The Flag Raising and Opening Ceremony begins on Thursday, June 6 at 6 pm preceded by a concert by the West Point Band at 5:40 pm. Parking throughout the tournament will be at Manhattanville College, 2900 Purchase St. Purchase, NY. Complimentary shuttle buses will run between the satellite parking area and the tournament throughout the weekend. Please arrive at Manhattanville College no later than 5:15pm on Thursday in order be at the opening ceremony on time.
More information on the event including live scoring as well as registration for complimentary spectator admission can be found here.