Hamilton Author Ron Chernow Coming to a Town Near You
Published: Monday, 17 September 2018 13:10
Midori Sonoda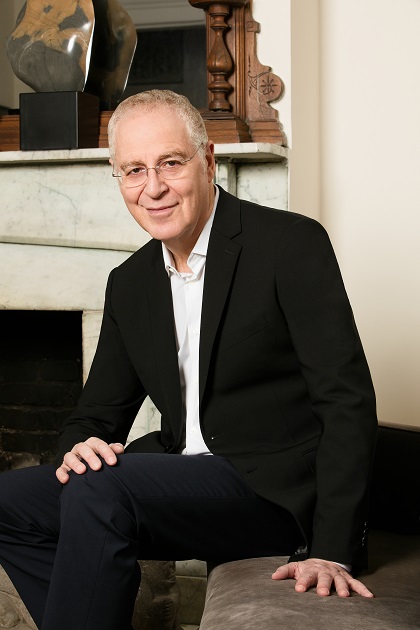 With the construction at the Scarsdale Library, many Scarsdale residents are heading over to the White Plains Public Library to access resources, study spaces and cafe. Here's a chance to give back and hear Pulitzer Prize winning author Ron Chernow at the same time.

On October 20 from 7-10 pm the White Plains Library Foundation will host a special evening, its annual fall gala with Mr. Chernow. The gala celebrates the Foundation's 23rd anniversary and raises funds to support library programs and services. In addition to wine and a buffet dinner, all guests will receive a copy of Ron Chernow's latest book, Grant, a dramatic portrait of one of the country's most compelling presidents, Ulysses S. Grant (soon to be adapted into documentary TV series and feature film).

Ron Chernow's bestselling books include The House of Morgan, winner of the National Book Award; The Warburgs, which won the George S. Eccles Prize; The Death of the Banker; Titan: The Life of John D. Rockefeller, nominated for the National Book Critics Circle Award; Washington: A Life, which received the Pulitzer Prize for Biography; Alexander Hamilton, nominated for the National Book Critics Circle Award and adapted into the award-winning Broadway musical Hamilton and Grant, named one of the 10 Best Books of 2017 by The New York Times Book Review.
If you'd like to attend, click here to buy tickets. RSVP required by October 10. Questions? Please call the Foundation at 914-422-1495 or foundation@whiteplainslibrary.org.