Bra Smyth to Offer Custom Bra Fittings in Scarsdale
Date:
Fri. 4 Aug, 2017 10:00 am - 5:00 pm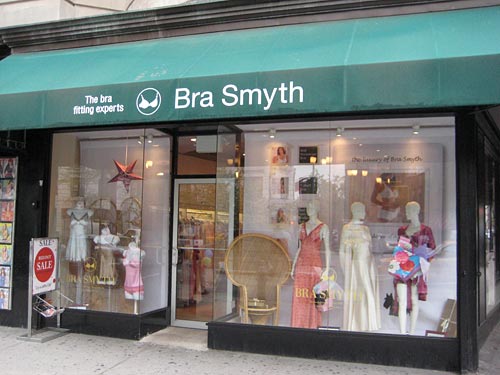 The best bra store in NYC, Bra Smyth, has come to Westchester for personal bra fittings. They will fit 32A-46H. Thursday and Friday August 3 and 4. Please text Sandy for appointments at 917-968-5220 and provide your size and your needs.