Ruth Messinger to Lead Pre-High Holiday Program at Shaarei Tikvah
Date:
Sat. 16 Sep, 2017 8:30 pm - 10:00 pm
Duration:
1 Hour 30 Minutes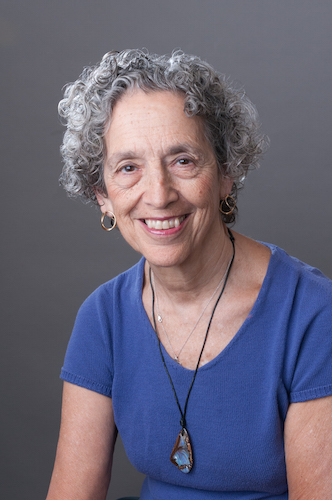 Special guest speaker Ruth Messinger will lead a discussion of "Tshuvah for America," how the spiritual process of returning to a better self applies to our nation today. The pre-High Holiday "Slichot" program is co-sponsored by Shaarei Tikvah and the Pelham Jewish Center. Ruth Messinger is the former CEO of American Jewish World Service and Manhattan Borough President, who continues her career in social justice advocacy today. Slichot is a Jewish religious service on the Saturday night before Rosh Hashanah to prepare for the season of repentance.
Date and time: Saturday evening September 16 from 8:30-10pm with Slichot services from 10-10:45pm.
No charge, but RSVP required by September 14 (synagogue@shaareitikvah.org; 914-472-2013 ext. 300)
Location: Shaarei Tikvah, 46 Fox Meadow Road, Scarsdale, NY 10583